San Francisco unveils citywide IoT network
The network, provided by network manager Sigfox, uses low power, briefcase-sized antennas and a very low ISM band frequency to communicate small pieces of data between connected things.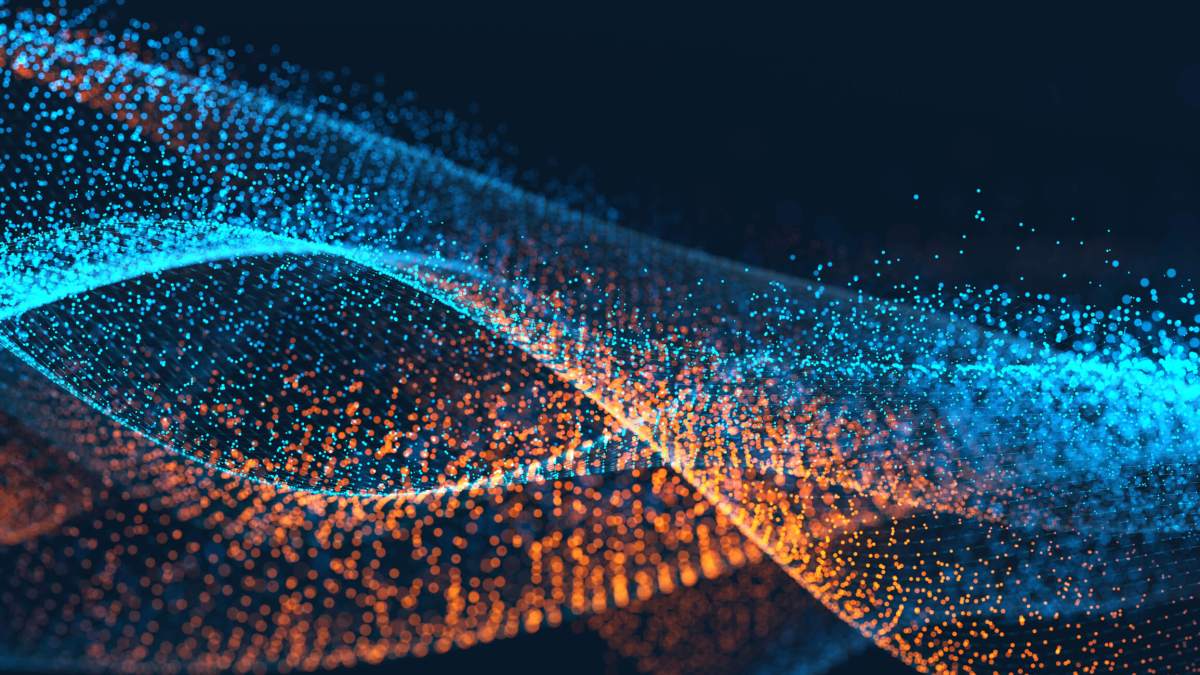 SACRAMENTO, Calif. — San Francisco launched a new wireless network that's specifically designed to host Internet of Things technologies on Tuesday.
The network, provided by network manager Sigfox, uses low power, briefcase-sized antennas and a very low ISM band frequency to transmit small bits of data between connected devices. Sigfox said it's the first network of its kind in the nation. San Francisco leased space on the roofs of its public libraries to Sigfox, allowing the city to set up the network at no cost.
"With those stations on the libraries, they have established a citywide blanket of connectivity that's specific to this IoT network application," Miguel Gamino, chief information officer and executive director of the Department of Technology of the city and county of San Francisco told StateScoop.
San Francisco has considered using IoT technology for smart street lighting and parking meters. Other cities have used similar systems. However, neither city officials nor Sigfox know exactly how their new network will be used.
"Everybody's really focused on use case," Gamino said. "There have been previous iterations of IoT sorts of applications that are very use case specific. We've built a citywide network that's intended for IoT applications, but it's not driven by a specific use case. Our approach is to build the environment, a living, breathing, IoT-ready city that can then be taken advantage of by really great creative minds that are working in this area."
This was the first part of Sigfox's plan to create an IoT network from San Francisco to San Jose that would eventually extend to eight other Smart Cities. Sigfix intends to connect all 10 by March 2016. Eventually, they want to create a nationwide network.
The new network offers the opportunity for innovators to find ways to improve city services or develop other types of new projects, and it establishes the city as the place to be to build IoT products, Gamino said.
"If you're a startup guy or girl or company focused on IoT applications and smart city applications, that you want to eventually sell around the world, what better place to come and work on those then a city that has built that underlying infrastructure," Gamino said. "It's just like creating a center of excellence here. We're now in the beginnings of building that same sort of ecosystem around IoT."
Allen Proithis president of Sigfox North America, told StateScoop that San Francisco reputation as a tech city made it a good location for the network.
"It's a great win-win: They get to be a showcase city for yet another new technology and for us, it helps us get to market as we build out in the U.S.," said Proithis, whose company has built similar networks in Europe.
Sigfox will manage the private partnerships with companies that want to use the network, host the infrastructure and offer the cybersecurity protection associated with individual apps using the network.
"The city of San Francisco, because of their foresight," Proithis said. "Has really just given us the ability to put our base stations around the city where we need to and this is what connects to the end device, just like in a cell phone network you have cell sites, well this is the equivalent to that, except ours are very much smaller."
None of the city's government networks are connected to the new infrastructure. The partnership is not exclusive, so the city may add other networks as needed.
San Francisco and Sigfox hope to host a hackathon in November to support application creation for the new network.