Pennsylvania selects AWS global cyber lead as new CISO
James Sipe, who's led cybersecurity practices at many companies, including Amazon Web Services, has been named Pennsylvania's new chief information security officer.
Pennsylvania Secretary of Administration Neil Weaver announced Friday that he's selected James Sipe, a cybersecurity lead at Amazon Web Services, to serve as the commonwealth's next chief information security officer.
Sipe, who oversees an cybersecurity team at Amazon Web Services that provides IT security guidance for the company's 25 largest global cloud customers, is slated to start in Pennsylvania on Nov. 27, a news release said. He replaces Erik Avakian, who stepped down last year after spending 12-and-a-half years as Pennsylvania's top cyber official.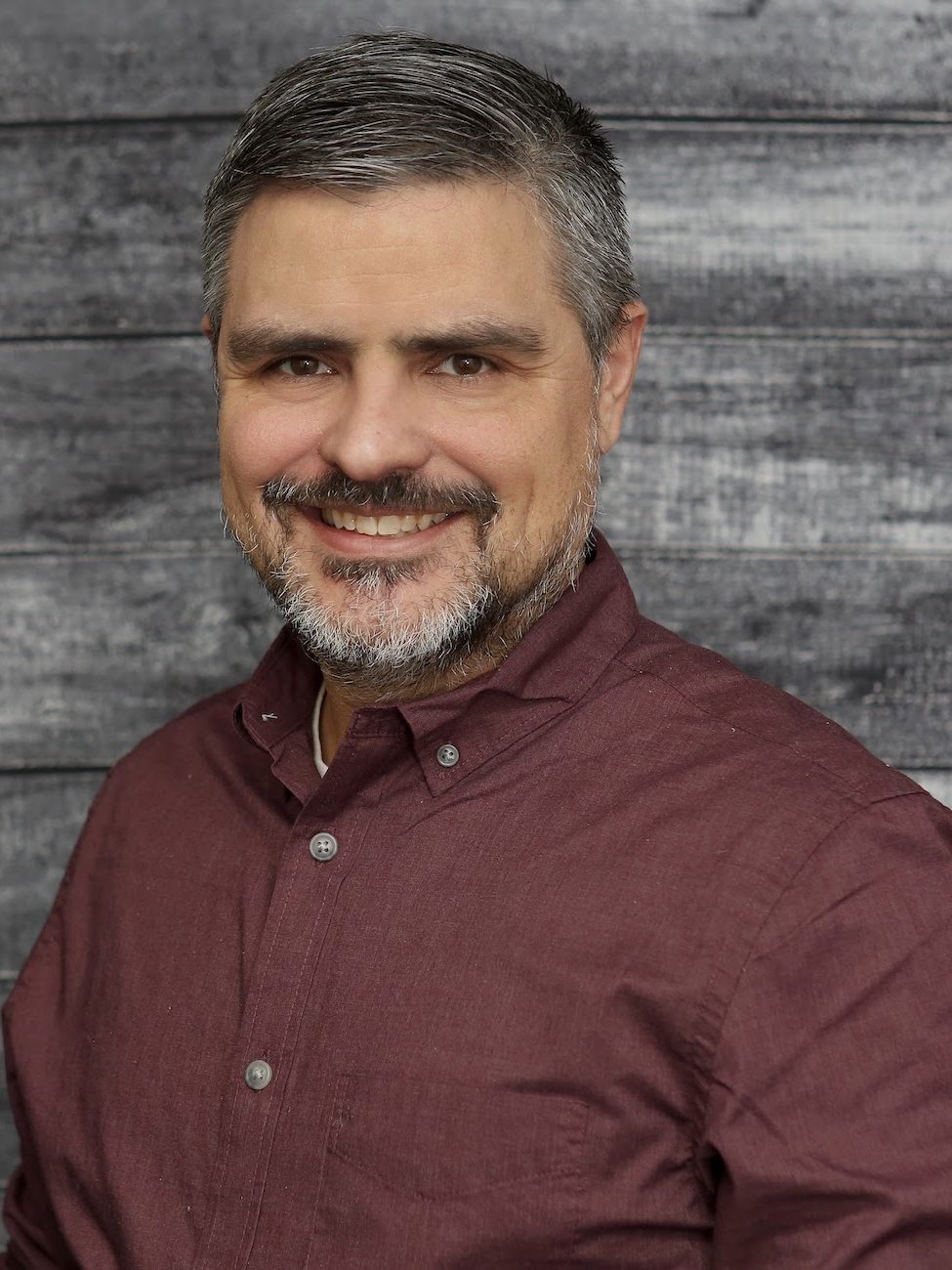 Prior to his yearlong stint at AWS, Sipe was an IT security executive for MessageBird, a digital communications and marketing company. He's led cybersecurity and compliance for other global firms in a variety of industries over the past two decades, including at several businesses based in Pennsylvania.
"James is a widely respected IT leader who has managed cybersecurity and compliance for companies doing business across the globe and here in Pennsylvania," Weaver said in the release. "His broad experience in a variety of industries has prepared James for the job of protecting the Commonwealth's data and securing the technology infrastructure that supports 80,000 state employees and thousands of programs and services delivered each day by state agencies."
Sipe will lead the team responsible for managing and defending the commonwealth's IT systems and data from cyberattacks. Under Gov. Josh Shapiro, Sipe will also maintain the cybersecurity strategy and standards for Pennsylvania state agencies and work with local governments to bolster their cybersecurity capabilities.
Under Christopher Dressler, who was named the state's acting CISO last October, the office has been working with the Governor's Office of Homeland Security, Pennsylvania Emergency Management Agency, other state agencies and local government associations to plan how the state will use its share of funding from the Cybersecurity and Infrastructure Security Agency's $1 billion state and local government grant programs.
"I am excited to bring my 20-plus years of experience leading, advising, and working on cybersecurity and compliance for some of the world's largest companies to my new role as CISO for the Commonwealth," Sipe said in the news release. "I look forward to building on the strong foundations of collaboration and leadership that are already in place to keep Pennsylvania at the forefront among states for cybersecurity."