Surveillance tech reporting rule pushed back 3 years in San Diego
The San Diego City Council voted unanimously to extend a deadline for agencies to report how they use surveillance technology.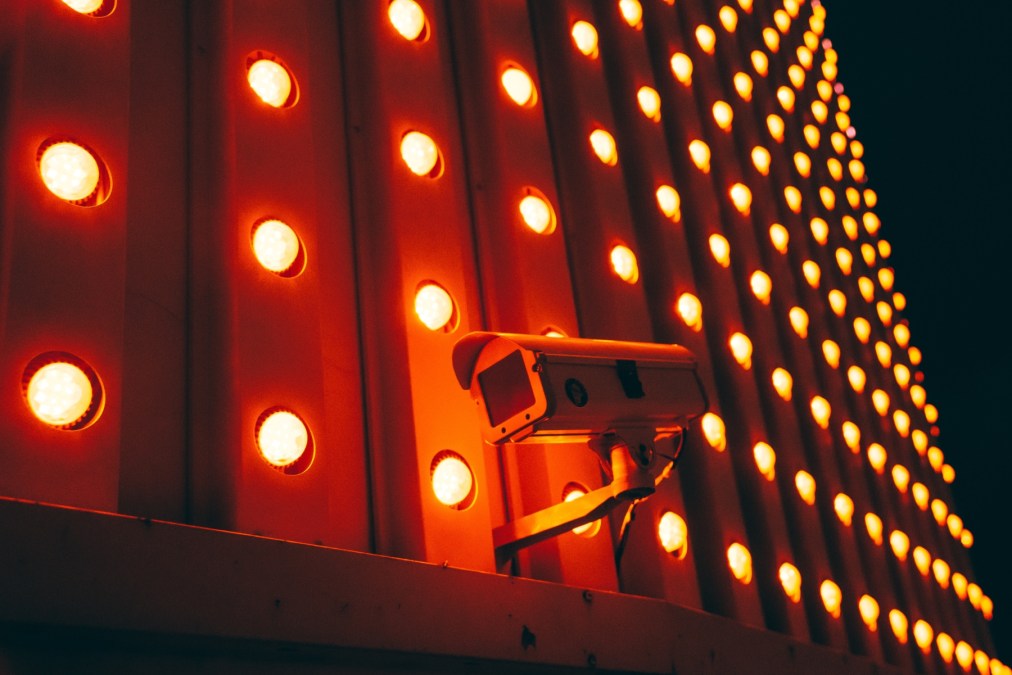 City agencies in San Diego, California, have an additional three years before they'll have to report how they use surveillance technology after the City Council voted unanimously on Tuesday to extend a deadline on a requirement intended to provide additional oversight.
The vote to extend the deadline amended a local ordinance, titled Transparent and Responsible Use of Surveillance Technology or TRUST, which the council passed last August in an effort to create transparency around the city's use of surveillance technologies, such as environmental monitors, acoustic sensors and video cameras.
Originally, TRUST gave city agencies, departments and their staff one year to identify covered technologies, hold community meetings, get impact and use policies approved and get the council's approval for the equipment's continued use. TRUST also requires any new surveillance technologies that city agencies want to implement undergo a similar review prior to their use.
The deadline for review of existing technologies would have originally been in September of this year, but with the Tuesday vote, it has been extended until September 2026.
According to a July 14 staff report from the Office of the Mayor to the City Council, more than 300 technologies used by city agencies would have required review by both the community and the city's Privacy Advisory Board for continued use beyond September. Chloe Madison, a senior policy adviser to San Diego Mayor Todd Gloria, told the council that conducting extensive reviews on this amount technology wouldn't have been feasible.
"All those pieces of technology also required nine community meetings. So when you do the math — 300 technologies and nine council districts — that's about 2,700 community meetings each year," Madison said during Tuesday's meeting. "And that's just for existing technology, that's not including our new contracts that will be coming online, I'm sure as well from all of our city departments, from police to fire to libraries, Parks and Rec."
None of the city's 300 TRUST-covered technologies have been fully reviewed, Privacy Advisory Board Chair Ike Anyanetu said during the meeting. The city can meet the September 2026 deadline if it reviews seven or eight technologies each month.
The extension comes as the city's use of surveillance technologies — such as environmental monitors, acoustic sensors and video cameras — have gained more visibility. The San Diego Police Department has been scrutinized for its unfettered use of the city's street-light camera system. Despite concerns of surveillance, several residents criticized the original ordinance as being as waste of resources, as some community review meetings had low turnouts, while review processes can cost agencies hundreds of hours to complete.
"I attended the presentation on body worn cameras and evidence.com at the Pacific Beach location, and there were just five of us in attendance with two police officers there," resident Catherine Douglas said at Tuesday's meeting. "This is a waste of our tax dollars and SDPD manpower. We have to find a better way to present the technology being used to the public for transparency without taking our police officers off the street protecting us."
Erin Tsurumoto Grassi, policy director at the community organization Alliance San Diego, said during the meeting that her group supports the extension, but that the timeline and review process should be more concrete.
"It is highly disappointing that the city did not prioritize reviewing existing technology within the grace period," Tsurumoto Grassi said. "However, we are glad to see an amendment that extends the grace period … and we feel it is important that there be a clear timeline with an end date in sight for the review of existing technology to occur."
Other California cities, including San Francisco and Oakland, have enacted review policies for surveillance technologies, although Madison said they had much less technology in use that required review. She said these cities and their processes served as the model for San Diego, but the city council, privacy board and mayor's office must work together to get the job done.
"We're all building this from the ground up together," Madison told the council. "So, I think there's still a strong commitment there for all of us to work together. And they said they understand the work that's ahead of them to in order to rank these items and get these hearings done."