San Antonio smart city projects mature to the tune of $8 million in 2017
Transportation, sustainability and digital services are the winners in the city's smart city portfolio as leaders line up community priorities.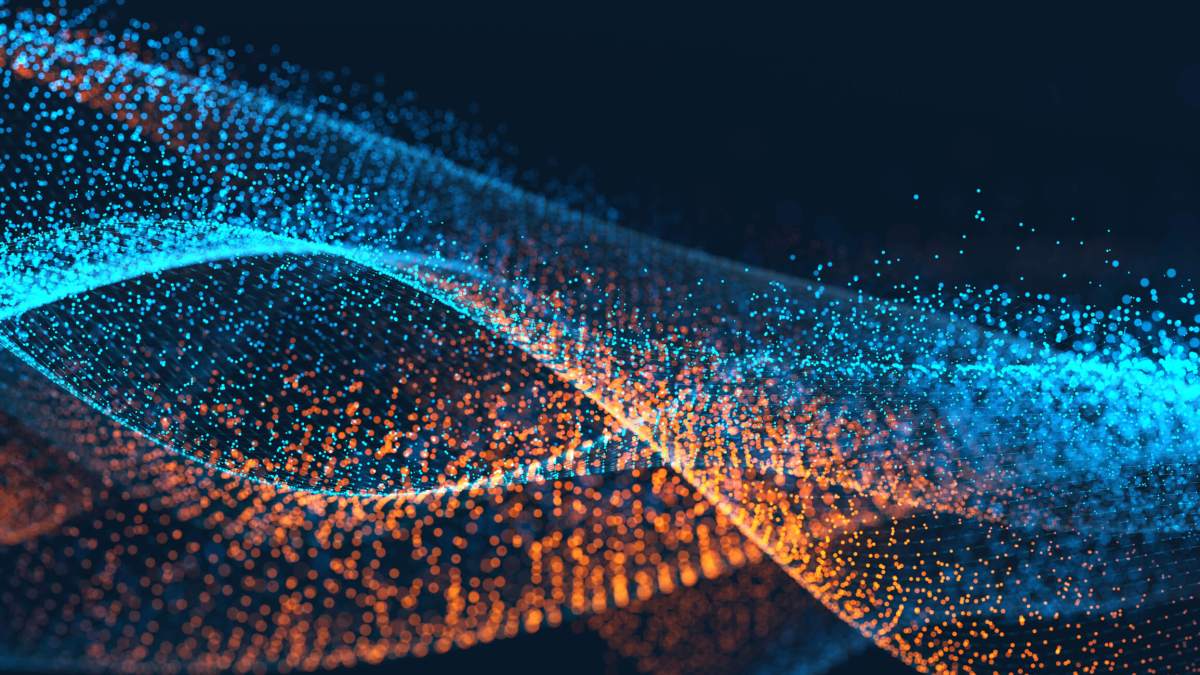 The City of San Antonio is bolstering the case that smart city efforts are becoming more organized.
The Texas city has had an office of innovation installed for nearly a decade and has been pursuing Internet of Things (IoT) projects for several years too, but it wasn't until 2016 that officials resolved to deviate from experimentation and align the city's projects with its broader organizational missions.
San Antonio's 2017 budget includes nine smart city projects totaling about $8 million. These investments provide a living case study for other cities around the nation as they consider their own priorities and prospects for the Internet of Things and smart city tech. As a recent report from Machina Research illustrated, there are dozens of cities around the globe pursuing smart city initiatives with nearly as many variations in approach.
San Antonio's approach is to focus on transportation, environmental sustainability and an area the city calls "digital connected living," which is a combination of a fight against the digital divide and an increase in the number of digital services. The smart city framework was derived from SA Tomorrow, an overarching San Antonio initiative that includes three plans — a comprehensive plan, a sustainability plan and a multimodal-transportation plan.
Those three plans and the smart city initiatives that support them were developed in anticipation of San Antonio's rapid growth — it's expected to add 1 million residents by 2040, explained Jose De La Cruz, chief innovation officer and head of the San Antonio Office of Innovation.
"Planning for the growth that we're expected to have here in the next few years is important and is something that our city leaders saw and decided that we needed to take action on," De La Cruz said. "The other thing is that again living in this digital age it's just become such an expectation of residents that we continue to have high quality services and we use technology as a way to enhance to provide whatever it is that we are providing."
Among San Antonio's smart city projects is SATRIP, a two-year pilot project to collect real-time traffic data with the goal of improving pedestrian safety and alleviating traffic congestion. The fire department will begin using drones for search-and-rescue missions and hazardous materials operations. Solar-powered benches will be installed, and they will serve as Wi-Fi hotspots and data collection points the city will use to manage park operations. San Antonio also will develop two new apps — one for parks and another for contacting 311.
San Antonio's approach traces back to its comprehensive plan, which was developed with huge input from the community, De La Cruz said.
"We didn't want another smart city plan that was just going to sit on the shelf," De La Cruz said. "We wanted to ensure there was going to be action behind it and so aligning it with our planning efforts looking into the future made the most sense. The construct of those plans really came from the community input we received."
The Office of Innovation supplements its smart city efforts with operational initiatives — special projects, process improvement and performance management work with any city department that needs the assistance, De La Cruz said. In 2013, the office launched a preschool through an initiative called Pre-K 4 SA. The city government now runs four centers that serve almost 2,000 students and operate on a budget of more than $30 million.
The innovation office tallied $20.3 million in savings since its creation. Included in that total: A community initiatives budget review in 2009 saved $3.3 million; an IT services budget review in 2011 saved $3.6 million; and a municipal court process improvement in 2013 saved $1 million.
The office is driven, De La Cruz said, by desire for collaboration and a united mission as it pursue shared procurements, develop data standards and build a roadmap that will keep these kinds of conversations alive.
"One of the things that San Antonio does very well is as a community we tend to come together around some of the bigger problems to help address them and we do that very well," he said. "Usually every entity is willing to pitch in."