Rhode Island unveils online tool to illustrate lobbyist, public meeting data
Secretary of State Nellie Gorbea is hoping to give citizens a more granular look at her department's information on two hot topics.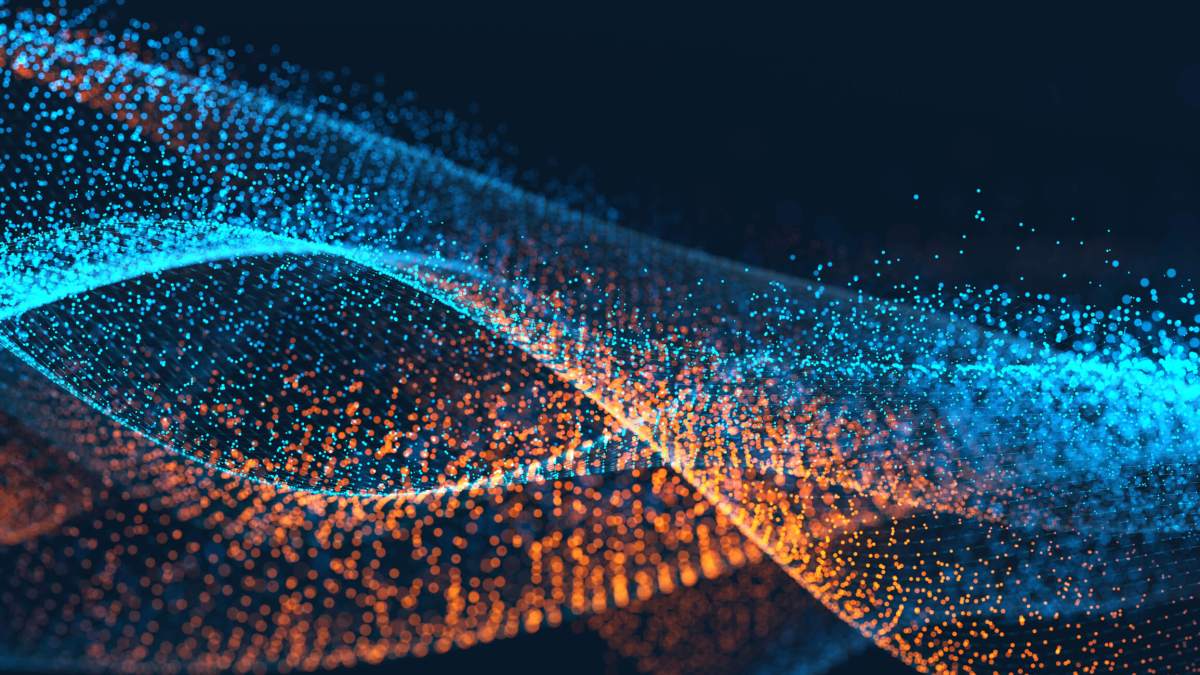 Rhode Island released a new online tool that uses charts and graphs to illustrate state data on lobbyists and public meetings.
Secretary of State Nellie Gorbea unveiled the new "Open Government Interactive" tool Thursday, which is aimed at giving people a more visually engaging look at who is lobbying the state's lawmakers and how Rhode Island officials notify citizens about public meetings they hold.
"So much information is filed with the Department of State, information that can empower Rhode Islanders to move our great state forward," Gorbea said in a release. "It is my belief that government must be effective, transparent, and accountable to the people it serves in order to succeed. Part of this transparency comes with the general public having access to information about meetings happening among our government bodies and knowledge of who is lobbying their elected officials."
Indeed, the website draws on information collected from 2011 to 2015 by Rhode Island's Department of State to produce a series of charts and graphs.
[Read more: Rhode Island gov. signs online voter registration bill]
Users can sort through a variety of lobbying data sets, as the site contains visualizations on topics including how many lobbyists are registered with the state, which types of organizations use lobbyists and which topics attract the most interest from lobbyists.
When it comes to public meeting data, people can also use the portal to see charts and graphs on state, municipal and quasi-public entities that post notices about their meetings. The information reflects topics like how many bodies file public meeting notices, and how often they comply with state law mandating that they post meeting notices and agendas online at least 48 hours before a gathering is set to start.
Users can download the charts and graphs in a static PDF format as well.
The state has long operated an open data portal on government financial information at "transparency.ri.gov," but this effort represents the first foray into the data visualization arena for Gorbea's department.
Contact the reporter at alex.koma@statescoop.com, and follow him on Twitter @AlexKomaSNG.