NYC Open Data Week 2018 draws data-tool makers and consumers of all stripes
Organizers say the event was a success at alerting the public to open data as a "cultural object" of growing importance.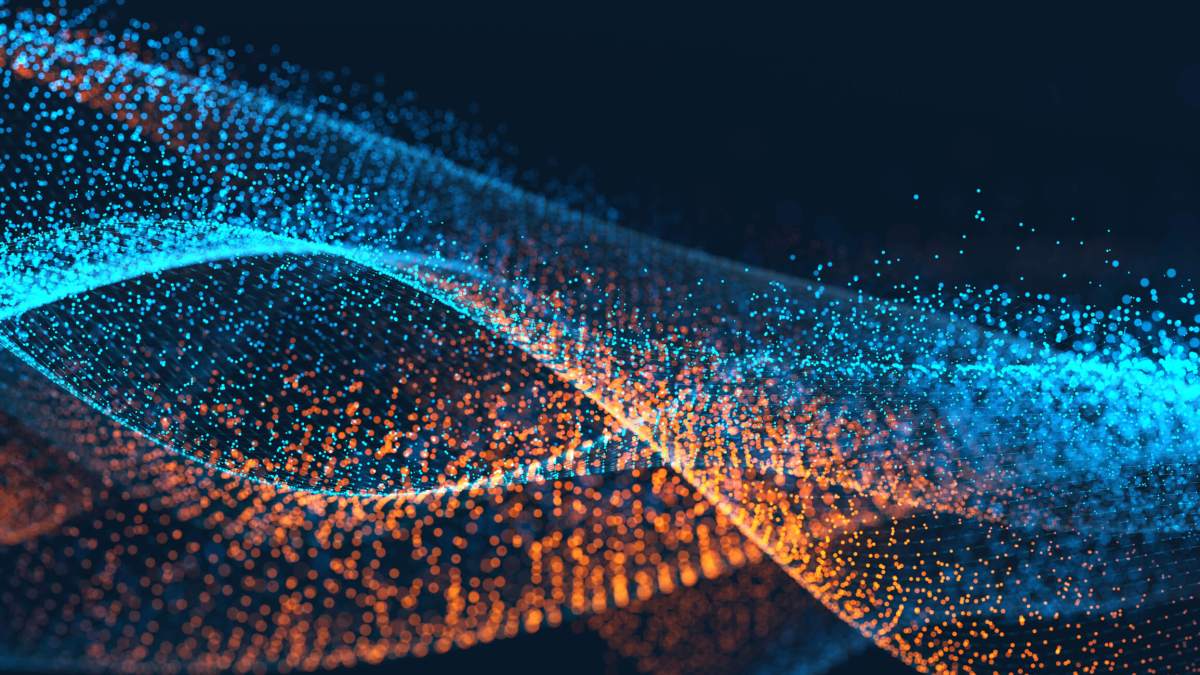 Open data is beginning to go mainstream in New York City with help from community advocates and government organizers who capped off the city's second annual weeklong open data festival over the weekend.
NYC Open Data Week, which ran March 3-10, included 30 scheduled events, more than 50 government, industry, and community partners, and drew hundreds of curious residents to see what all the fuss is about when it comes to freely accessible and usable data.
This year's events were intended to start conversations about open data and what it can do, and Open Data Week was a huge success on that front, said Adrienne Schmoeker, director of civic engagement and strategy for the City of New York.
"There are still a lot of New Yorkers who don't know this is a free service the city provides," Schmoeker said. "This data belongs to New Yorkers and we want it to be back in their hands and we want them to know it's here for them to use, to build off of but there's no way they're going to find out about it if we don't tell them."
The opening of NYC Open Data Week on March 3 coincided with a national Open Data Day. The week also included the anniversary of the city's open data law — signed on March 7, 2012 — and it preceded the nationwide Sunshine Week, a promotional vehicle for government transparency efforts that started on Sunday and runs through Saturday.
Last year, the city threw together the week on short notice, many times rebranding events that had already been scheduled, Schmoeker said, but with more lead time this year, the city got better organized and was able to put together an impressive program that advanced the open data movement. Several other cities hold open data events to showcase tools and encourage public participation. Seattle, Boston, San Francisco — even Little Rock, Arkansas — hold open data days. But NYC's is easily the biggest.
"The diversity of events that are happening this year is also something that I am completely blown away by and was not expecting it," Schmoeker said.
Events during the week included workshops, speaking panels, technology showcases, tours like one of the Future City Lab at the Museum of the City of New York, demonstrations, webinars, receptions, and exhibits.
Exposure on both sides
Mapping and analytics firm Esri was among those that hosted workshops during the week and held an event called "Insights for ArcGIS" that company leaders said was so popular they had to add a second workshop later that Monday.
Esri solutions engineer Piyali Kundu told StateScoop their workshop was about: "How do we take a large data set that's very dense and start to understand different patterns and trends within the data using different visualization methods?"
While Esri is well known as a mapping company, some of its newer technologies — like those that bring together various types of data to be analyzed and visualized — are lesser known, Kundu said. The company wanted to help attendees learn about these tools and demonstrate how they could be used.
In once instance, Kundu said, she noticed a team from the New York City Department of Small Business Services working on a project while attending the Esri workshop. She said Esri used that interaction as an opportunity to connect the team with other customers in city government that could help move the project along.
Stories like that were common during the week, Schmoeker told StateScoop.
"I think some people have been using the fact that we have a week's worth of events as kind of this small open data school or curriculum they have kind of tailored for themselves," she said.
Visual and visceral
Noel Hidalgo, executive director of BetaNYC, a community-based civic tech group and festival partner, told StateScoop that events like Open Data Week are important for educating communities on how to access open data and what to do with it. This year's diverse lineup of events and attendees demonstrated how far that effort has come, he said.
"It's really great to see the vision of open data being a cultural object. It really spread out," Hidalgo said.
In particular, an art exhibition called Data Through Design ran through the week, showcasing eight art pieces that used data sets but were required by organizers not to present their meaning in a typical fashion. Projectors, traditional maps and charts were off limits as artists were encouraged the engage their audience using "visceral" physical objects.
In one exhibit by Jill Hubley, variegated parachute cords hang from a wooden structure like car wash flaps, each cord a representation of the number of summons issued for a particular violation in each of the city's 78 police precincts.
Another by Jeremy Neiman uses NYC government job descriptions to algorithmically generate haikus. With heavy use of a cardboard brown color and a black and white text-based computer prompt on a display, the artist juxtaposes the dull image of bureaucracy with poetry.
A flourscent yellow map of transparency acrylic by Ellen Oh called "Slow Down" uses small red dowels to represent eight years of traffic fatalities.
Jessie Braden, director of the Spatial Analysis and Visualization Initiative at Pratt Institute, led the exhibit along with partners from Carto, a mapping software company, and Enigma, an operational data management company. Braden told StateScoop the idea to step away from traditional ways of presenting data was born from a general feeling in the industry of "digital burnout" — one can only look at so many maps before she stops paying attention.
Braden said they were surprised to see how many of the people who visited the exhibit were not the usual data crowd — their approach was working. And it was getting all of those who visited the exhibit to think.
"I think it's a little bit uncomfortable for data people to look at a data exhibit and not be able to 1 to 1 interpret that data," Braden said. "It's a way of raising awareness of data and the availability of open data to a crowd that maybe wouldn't be even aware that this data exists."
In the future, Schmoeker said, the plan is to turn the festival's programming into a more open, community-driven project — just like the data it was invented to support.