Racing toward automation: Virginia unveils unmanned systems office
Gov. Terry McAuliffe has announced a new office that will help position the state as a national leader in what is a growing multi-billion industry.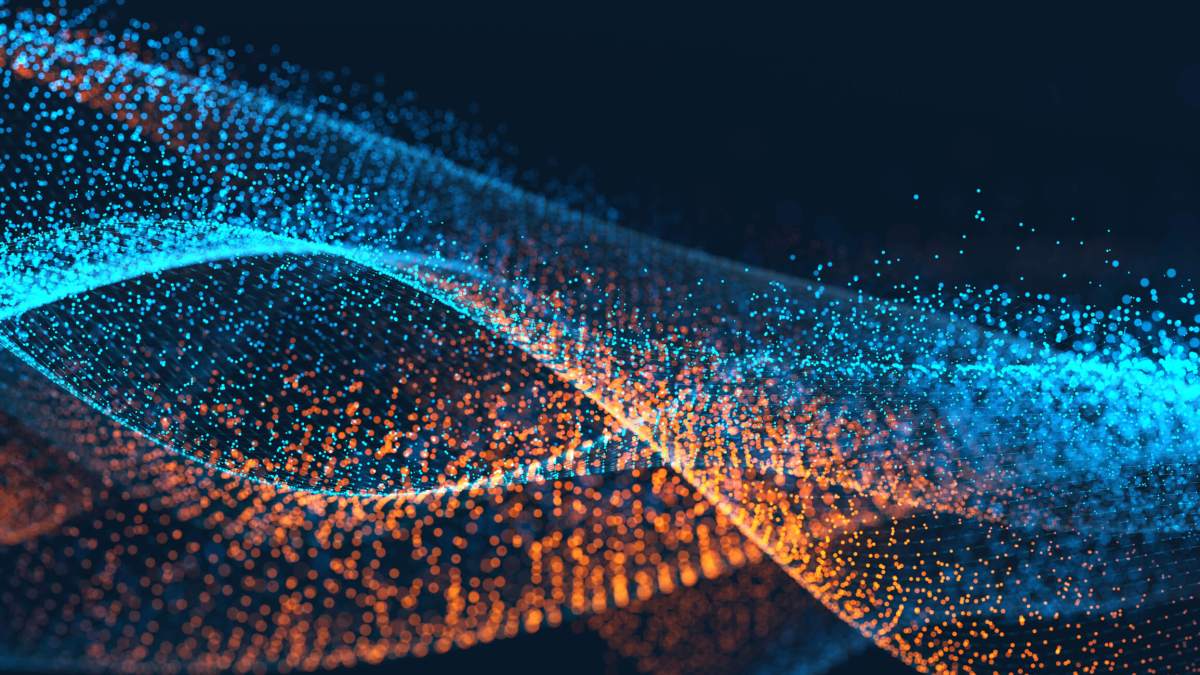 With the influx of automated processes, devices and eventually vehicles making their way into the marketplace, Virginia Gov. Terry McAuliffe has given the automation industry more influence over state government through the creation of a new office called the Autonomous Systems Center of Excellence.Rac
In an announcement Thursday, McAuliffe said the center will expand the automation industry in the state. The governor spoke at Xponential, an autonomous technology conference in Dallas, Texas, where the Association for Unmanned Vehicle System International brought together interests from throughout the industry, where he shared his vision for how automation will shape the state's future.
"The autonomous systems industry is one of the cornerstones of the new Virginia economy," McAuliffe said. "… We will send a clear message that Virginia is open for unmanned systems business. Over the past three years, we've made tremendous progress to support this emerging industry, and we'll continue our efforts to cut red tape and open the door for further growth."
While the governor's release did not specifically mention self-driving vehicles, it's probable that the office — designed to be a "clearinghouse and coordination point" for autonomous technology programs — could play a role in assisting the auto industry and regulators in bringing autonomous vehicles to consumers. The state also noted the center's role as an "ombudsman" charged with representing the public's interests as the technology evolves.
State officials made their intentions clear to aggressively pursue national leadership on self-driving vehicles. Virginia Transportation Secretary Aubrey Layne has said saying that the state has deliberately avoided preemptive regulation and is passing legislation to forego any bureaucratic limitations that would hinder innovation in the space.
McAuliffe isn't alone in his ambitions. Governors throughout the U.S. have gone out of their way to court the self-driving vehicle industry. Despite the state's tangle of regulations, California Gov. Jerry Brown has signed specific legislation to clear the way for self-driving vehicle testing. Ohio Gov. John Kasich has signed similar legislation, while states like Michigan have given the green light to pursue testing on all public roads in an attempt to advance research more quickly.
McAuliffe's office reports that Virginia has already seen growth in the automation industry through a 2013 partnership with the Federal Aviation Administration to create a test site for unmanned aerial drones. The state's participation and investment in the sector is a bid to take advantage on what it estimates will grow to an $82 billion industry by 2025.
Secretary of Technology Karen Jackson said the center will be operated through Virginia's Center for Innovative Technology (CIT), and made possible following recommendations from the Commonwealth's Unmanned Systems Commission.
"Virginia has already established itself as a leader in the autonomous systems industry," Jackson said in a press release. "I am pleased that CIT will be taking on this role. In order for the commonwealth to continue to grow in this arena, it is essential that we create an epicenter that drives collaboration, facilitates information sharing, and provides streamlined access to all of our world-class assets."