Police acting like 'Silicon Valley startups' in administration's open data push
From New Orleans to Orlando, Florida, police departments are finding new ways to engage their communities around open data.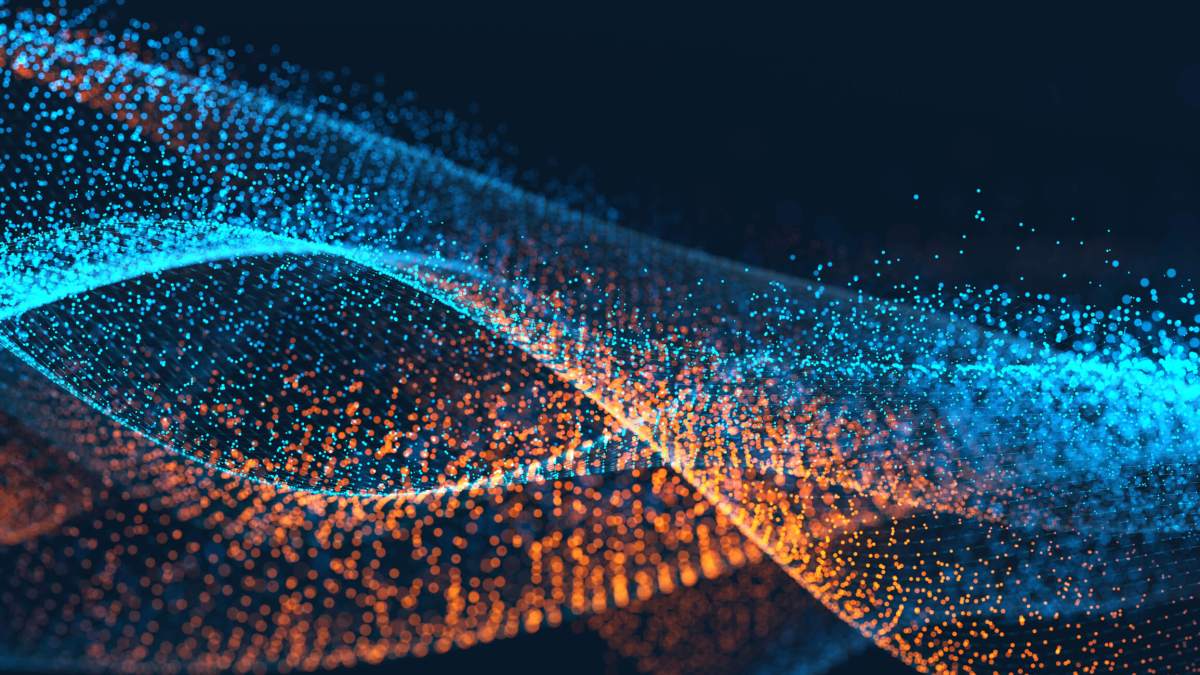 More police departments are starting to act like Silicon Valley startups as they work to get their data online, representing a huge step in President Barack Obama's effort to jumpstart the posting of police data nationwide, according to Denice Ross, senior advisor for community solutions in the Office of Management and Budget.
The administration's Police Data Initiative turns one year old next month, and the White House used an event at the Eisenhower Executive Office Building Friday to sing the praises of the 53 agencies who have heeded the president's call to open up their data so far. In particular, Ross pointed to the police departments in New Orleans and Orlando, Florida, as shining examples of agencies that have been willing to accept "feedback early and often" from the public.
She believes it represents an ethos more commonly found at fledgling tech companies than the public sector — just as a small firm might release a piece of software before it's finished to let users find flaws, she sees those departments working to make some data available as a way to engage the community and give them some guidance about what information to release in the future.
"You're confident in not having it be perfect the first time around, just going out with a minimum viable product," Ross said.
Lamar Gardere, New Orleans' chief information officer, said that mindset sprung from necessity more than anything else as the city tried to navigate a complex political climate with limited resources, yet still open up as much data as it could.
"We do it that way because we have to," Gardere said. "There isn't a lot of time to spend trying to figure out how to make this perfect, and the stakes are high. We can't release something won't be useful to folks, so you have to go the community."
[Read more: Police chiefs: 'There is nothing to fear' about White House open data initiative']
Indeed, Gardere noted that the city's police department was under immense pressure to become more transparent and accountable after it entered into a consent decree with the federal Department of Justice in 2012 following a slew of civil rights violations.
Since those problems eroded the community's perception of its police, Gardere felt it was incredibly important that the department participate in the president's program and get citizens involved in the effort. Accordingly, last July, he reached out to a coding bootcamp in the city and invited members to participate in a three-day hackathon using police data.
Alon Robinson, one of the instructors at the camp, said he was initially skeptical when the city reached out, but he quickly realized that "there was no feeling like people didn't want to be there because they were forced to be there." The more he started to work with the data and got to know people in the government, the more he started to understand how police operate and the issues that exist in the city.
"We all had biases going in about what we were going to see in the police data," Robinson said. "We were talking about response times, how long it would be; we'd be making jokes about it, but once we teamed up, all the biases left because we were focused on providing solutions for the problems that we saw instead of criticizing the police department."
Based on the work of the civic hackers, Gardere and his IT team identified the five data sets they found most useful to provide a jumping-off point for the city's future efforts.
John Mina, Orlando's chief of police, said his city went through a similar process.
The department's innovation officer tapped into the robust "tech meetup community" in the city, including the area's Code for America brigade, to pull in civic-minded hackers for input, he said.
"It was easy once we started working with those groups to get techies in the room," Mina said.
Mina said he was even able to convince Mayor Buddy Dyer to accompany him on meetings with these groups to help understand what kind of data they were looking to see and why they wanted it.
But Mina added that he also sought out some guidance from within his own department. Maribel Ojeda of Harbor House of Central Florida works directly with officers as an advocate for victims of domestic violence, and now she's working closely with Mina to identify the best ways to share data about domestic incidents without compromising the identities of victims.
Mina said they've been able to post some other crime data so far, and he'll continue working with Ojeda to refine the way the department disseminates its most sensitive data in the coming months.
"It was so important for us to have all those players at the table and to get some data out," Mina said. "We weren't afraid to make mistakes and so we released some data, but we're looking forward to releasing more."
Contact the reporter at alex.koma@statescoop.com, and follow him on Twitter @AlexKomaSNG.