Pittsburgh's new innovation lead turns agency's attention inward
Lee Haller says he's been directed to focus less on external projects and more on improving the internal processes that make government work.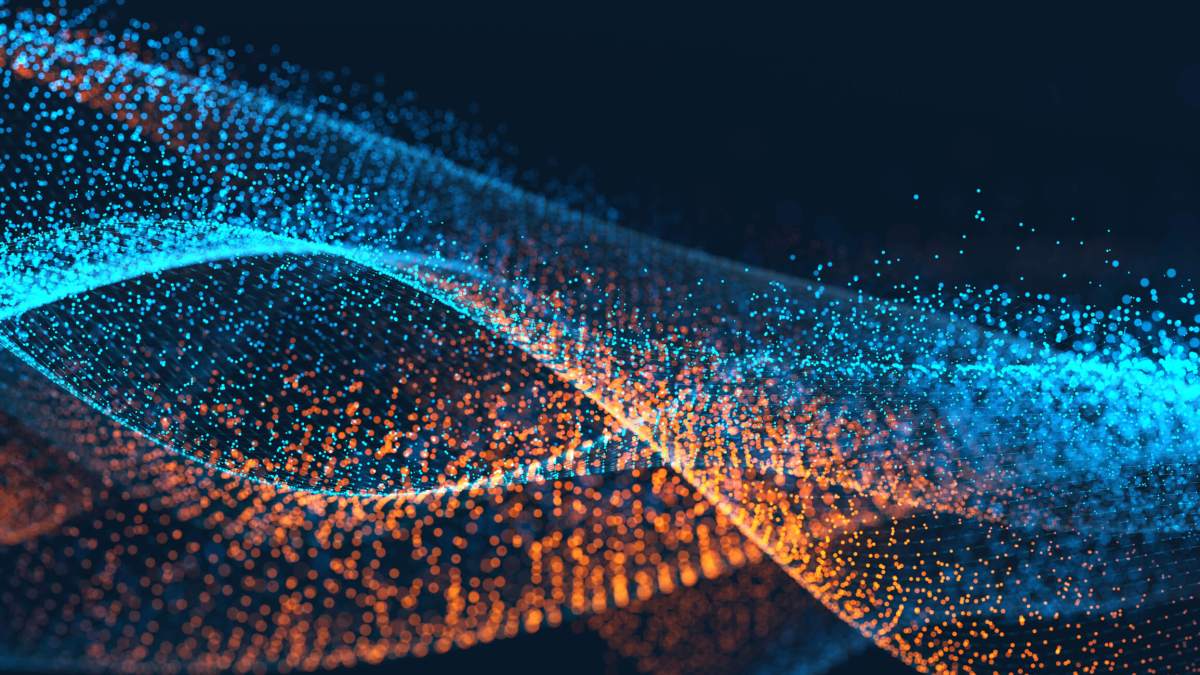 When Debra Lam, Pittsburgh's first "chief of innovation and performance," announced she was leaving the city in December, a replacement was already being groomed to continue her work, but with a few minor adjustments.
Lee Haller was appointed in December by Mayor Bill Peduto as the director of the city's Department of Innovation & Performance (I&P). Haller is Lam's direct replacement, but the word "innovation" will mean something different for him. Externally facing innovation projects will play a smaller role in what the office does, he told StateScoop. And while the former deputy director of public works will continue some of the work begun under Lam, his main focus will be finding ways to tweak internal operations to improve performance of the city's agencies, as he helps government define what innovation means.
While Peduto is among the large-city U.S. mayors with a strong interest in social equity — he is currently redesigning the city's tax abatement program to incentivize affordable housing development in poor neighborhoods — Haller was selected for his experience in internal process improvement. And as a growing portfolio of community partnerships matures, the city's path to social change could be realized by focusing on the basics — a government that performs well has more to offer its citizens.
Before joining the city's public works department in 2014, Haller worked in the private sector for cloud-based software company SciQuest and supply chain firm CombineNet, where he focused on systems implementation, process improvement and project management. Under Haller, innovation in Pittsburgh will mean a shift toward an internal support role.
"It signifies what we should be doing for our customers and I think primarily our customers are city departments, so we should be helping the public safety department, the planning department, innovate how they deliver services to the city residents," Haller said. "In terms of performance, we should be the department that's helping our customers come up with the data they need to make informed decisions about the way that they're delivering services."
To make changes that drive big performance improvements, Haller said, his office needs to start by presenting itself as a reliable and trusted source of assistance.
"Most city employees, the only interaction they have with innovation and performance is through our IT help desk and that was not always a completely positive interaction in the past," Haller said. "The help desk staff does their best, but they have to pass off a lot of issues to other teams for resolution, so we're really focusing on what we can to support the help desk to ensure that they're able to get back to the customer with answers as quickly as possible."
Only after that credibility is established, Haller said, is there an opening for "those big innovative things."
Haller's appointment also came with several policy and structural changes that could give his office more influence. Sustainability initiatives, a key focus under Lam, were moved out of his office to the Department of City Planning. And while I&P has traditionally played virtually no role in technology procurement, Haller's office will now integrate with the city's capital budgeting process.
Outside the innovation office, all city agency requests for technology project funding will be evaluated and ultimately approved or denied by I&P, Haller said. This new role for the department started with an inventory of the city's projects when Haller was in public works. In years past, he said, there was no good way of tracking work or where assets would be most effectively distributed.
"We're using condition scores to make budgeting decisions and charging ongoing maintenance work, but also capital project work to those assets in a system that allows us to share that with the public through our open data portal," Haller said.
I&P's role in technology budgeting and procurement hasn't been codified, he said, which is fine for now, but he acknowledged that it may be necessary if the arrangement is to hold out "as personalities change over the years and future administrations" come into power. Peduto, a Democrat who recently began his campaign for a 2017 re-election, told the Tribune-Review in December he hopes to complete two more terms so the groundwork he's laid so far can bear fruit. Future initiatives described by the mayor include a preschool education fund, an affordable housing trust fund, and a project to improve city buildings, streets, parks and playgrounds.
Despite the office's new role in budgeting, policy plays just a minor role in the new iteration of the office, Haller said.
The Pittsburgh Roadmap for Inclusive Innovation continues to serve as a template for the city's technology-based initiatives, with focus areas assigned around the digital divide, open data, economic development in "clean technology," citizen engagement, internal operations improvement, and the empowerment of entrepreneurship.
PGH Lab is the city's keystone project for entrepreneur support. The startup incubator, now amid its second year, offers local companies an opportunity to test their technologies in real-world applications and receive feedback and support from the city, the Urban Redevelopment Authority, the Housing Authority of the City of Pittsburgh and the Pittsburgh Water and Sewer Authority. Five startups selected for this year's incubator include:
Staff have access to new training opportunities, Haller said, to learn how to use new software available after the city's migration to Microsoft Office 365, and I&P will continue its role as a convener between government, local businesses, nonprofits, and universities. But mostly, he said, they exist to support the city's other departments and agencies.
"We are really trying to focus on treating the departments we work with as customers," Haller said. "So we're setting up an account management function within the department where we have dedicated business relationship managers that are assigned to work with a group of departments and their role is to understand the technology that they use currently, identify their business needs, and be the liaison of innovation and performance for all of their technology needs."