Pittsburgh mayor nominates acting CIO to lead technology citywide
Acting Pittsburgh CIO Heidi Norman would lead technology efforts in a city now focused on improving connectivity and access to data.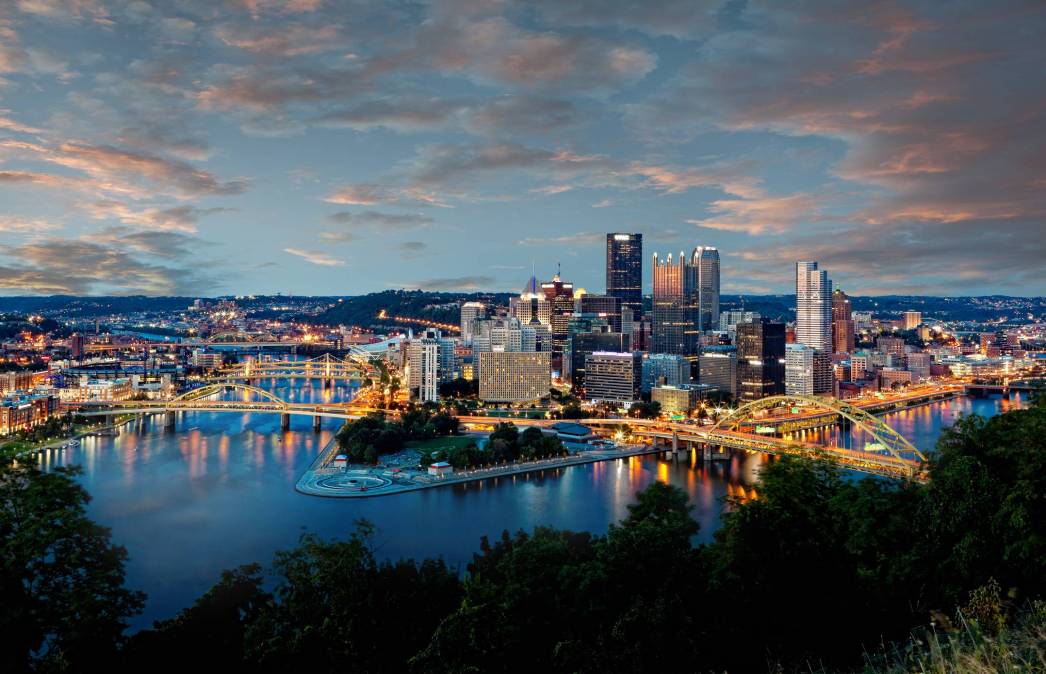 Pittsburgh Mayor Ed Gainey on Monday nominated Acting Chief Information Officer and Department of Innovation and Performance Director Heidi Norman to serve as the city's permanent top technology official.
Norman has served in an acting CIO role for the city since late 2020, when she was promoted from deputy director of innovation and performance to replace then-CIO Santiago Garces. Pending a city council confirmation vote, Norman will continue to lead the development of the city's technology infrastructure and oversee Pittsburgh's 311 response center, as well as digital services. Gainey, who also nominated a director of city planning and public safety director on Monday, said in a press release the nominees bring a "wide range of experience" to public service.
"All of these individuals bring a wide range of experience in and outside public service, a deep commitment to making government work better, and a strong investment in building a Pittsburgh for all," Gainey said.
Norman, who has been in city government since 2017, told StateScoop last November that the city will this year begin installing a new fiber network to connect 130 government buildings. The Department of Innovation and Performance also recently launched a new public data platform called Dashburgh that tracks the city's performance on issues including public safety, finance, equity and sustainability, using 32 data sources to generate charts, graphs and other data visualizations.
"From the public, there's a lot of interest and engagement," Norman told StateScoop in December. "And I think internally, it's really a starting gun that was blasted to have folks internal to the city get really interested in 'what are our outcomes, what are we sharing with the public, and how can we do better?'"