OpenGov raises $51 million in new funding
The company will use the funding to further develop its performance management tools for government agencies.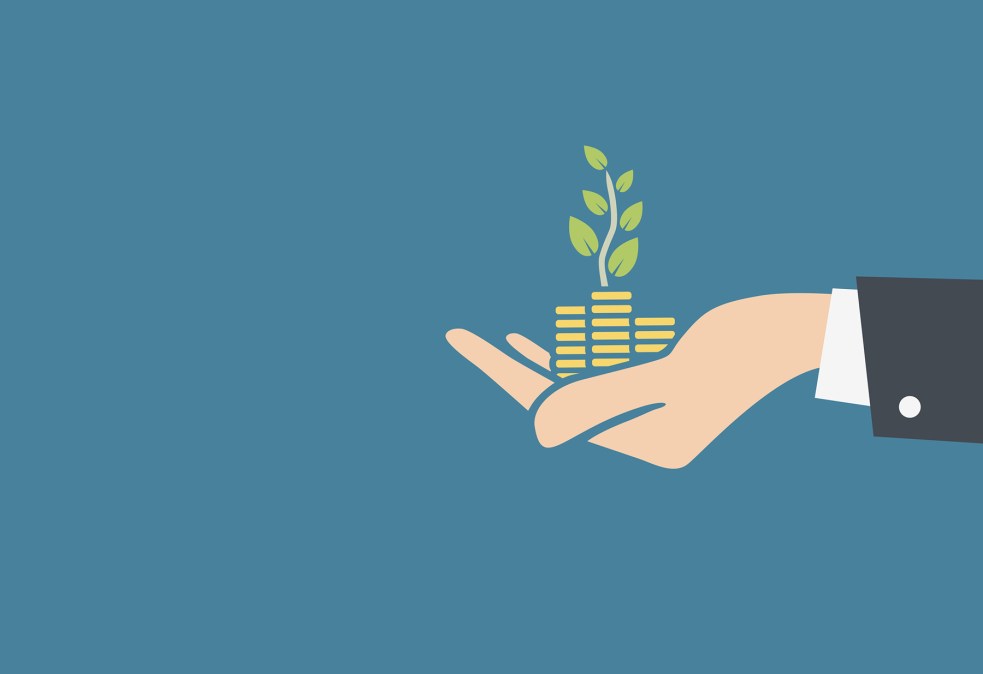 OpenGov, a software company that more than 2,000 state and local governments use to measure their budgets and run interagency programs, will expand its operations following a $51 million funding round announced Tuesday.
The series D round brings the total raised by OpenGov to $140 million since 2012. Government technology investors 8VC and Weatherford Capital, along with existing investor Andreessen Horowitz contributed the $51 million.
The money will be used to further develop the company's budgeting software and OpenGov cloud tool, according to CEO Zac Bookman. The tool is designed to help governments centralize their financial information and performance metrics in the cloud, enabling easy access for officials. Right now, it offers citizens a platform to give feedback on government performance and financial reporting, something Bookman said he didn't see as possible with cloud services aimed at the private sector.
The idea is to replace "legacy on-premise technology, information silos, antiquated databases, and complicated spreadsheets," with a single open database, Bookman wrote in an article attached to the announcement.
"OpenGov's mission to power more effective and accountable government is driving innovation and transformation for the public sector at high speed," Bookman said. "This new investment validates OpenGov's position as the leader in enterprise cloud solutions for government, and it fuels our ability to build, sell, and deploy new mission-critical technology that is the safe and trusted choice for government executives."