Ohio to expand online access to spending data
Under a new initiative, Ohio is moving toward opening the spending data of the state's nearly 4,000 local governments.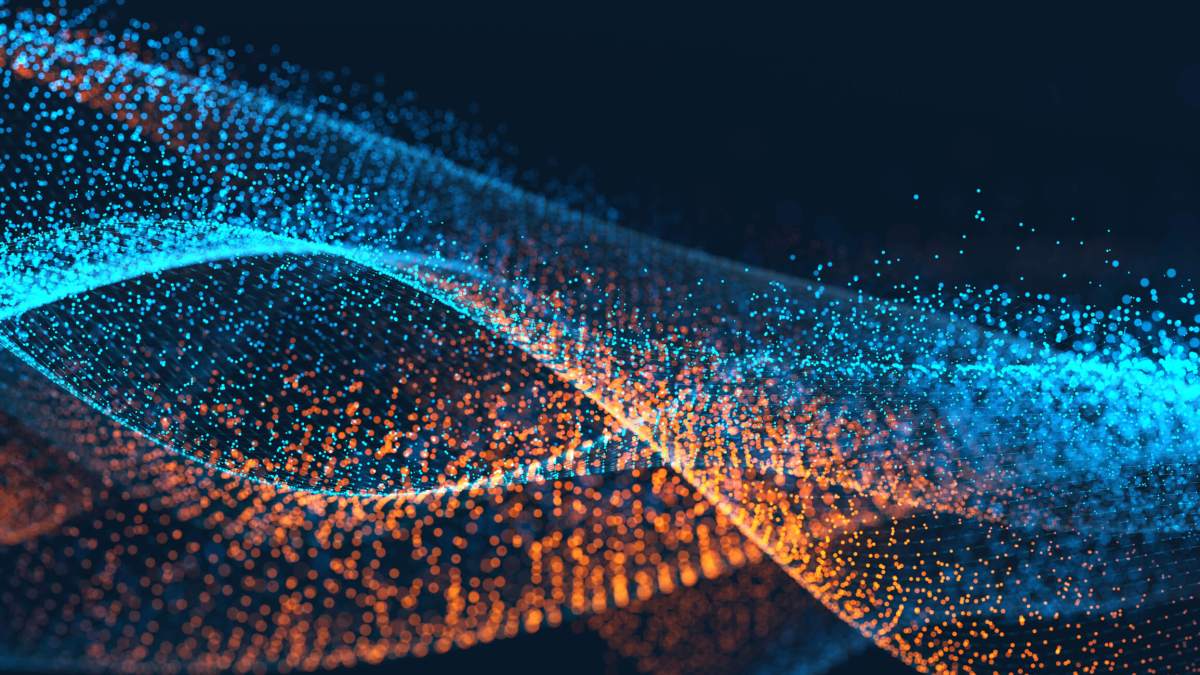 A new agreement between Ohio and an open-government-focused cloud company could lead to unprecedented access to open state and local financial data in the Buckeye State.
In an announcement Tuesday, Ohio Treasurer Josh Mandel called on state and local leaders to partner with the state treasurer's office to add checkbook level spending data, or financial information down to the cents, to Ohio's already-existing open financial data portal OhioCheckbook.com.
"Ohioans have a right to see how their tax money is being spent at every level of government," Mandel said in a statement. "I am calling on cities, counties, townships and schools to open the books and post their checkbooks on OhioCheckbook.com."
The website, OhioCheckbook.com, launched last year, and currently hosts all of the state's spending data. To facilitate the integration of the new datasets from state and local governments, the state partnered with OpenGov — a company that provides access government financial data through a cloud platform.
In the case of Ohio, by inviting cities, counties, townships and school districts could end up adding the data from 3,962 local governments to the OhioCheckbook.com site, which would enable citizens across the state to follow "each and every one of their tax dollars is spent by their local government," according to a blog post from OpenGov CEO and co-founder Zac Bookman.
"Ohio has already set a gold standard for financial transparency with its state-level OhioCheckbook.com database," Bookman said in the post. "But this is the first time that any state has sought to expand transparency to every level of local government."
Dave Yost, Ohio's auditor, said the project could be the most important open government initiative since the inception of public records laws in the state.
"Josh Mandel's online checkbook may be the most important transparency initiative since the original public records law," Yost said in a statement. "I gladly join his call for all local governments to take advantage of this new standard of accountability."