Ohio governor honored by NASCIO as tech champion
After an ambitious four years of IT consolidation, network upgrades and optimization, NASCIO honored Gov. John Kasich as a tech champion.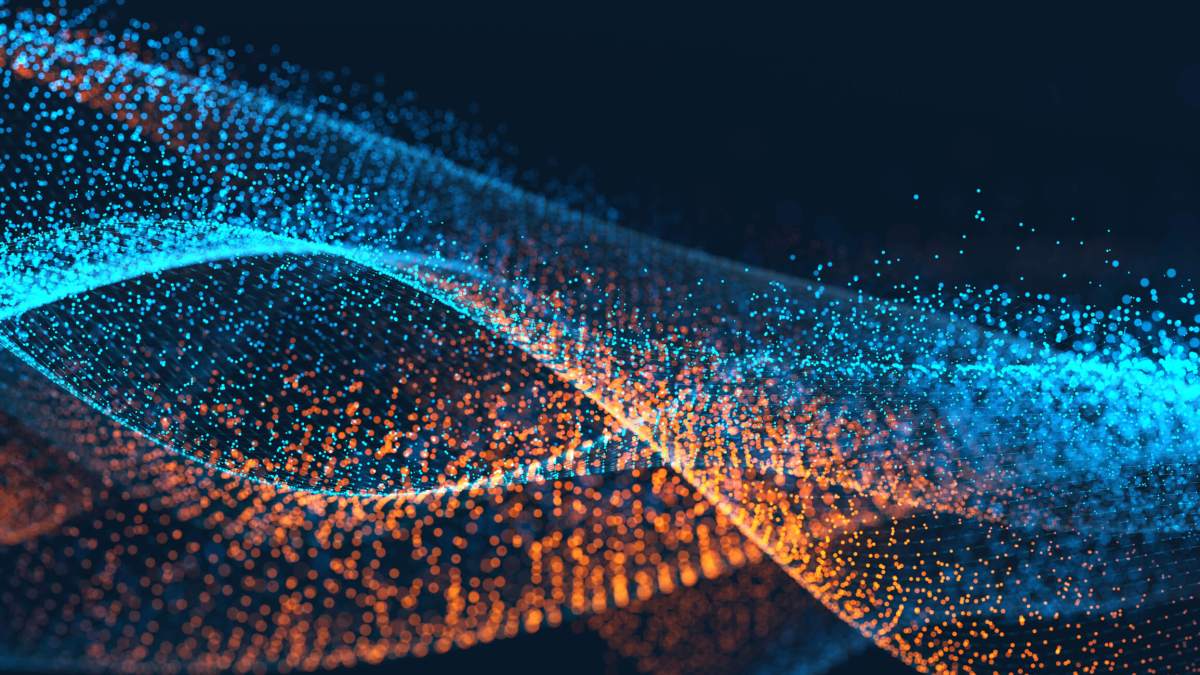 For only the third time in its history the National Association of State Chief Information Officers honored a state governor as its yearly technology champion.
Ohio Gov. John Kasich, a Republican, received the award Tuesday at NASCIO's midyear conference. The state's chief information officer, and NASCIO's current president, Stu Davis, accepted the award on behalf of the governor, who could not attend the conference.
"Technology has been an integral part in what we're doing in Ohio," Kasich said in a video message that was played at the conference. ''It's the crucial link between creating new businesses and next generation innovation."
During the message, Kasich touted the state's work on expanding the capacity of the state's academic resources network to allow for an increased capacity for medical, higher education and manufacturing research to benefit the state's various sectors. He also noted the state's nearly 2,000 mile statewide fiber optic Internet network that connects 10 cities.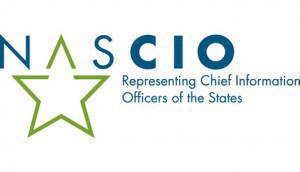 Efforts to consolidate IT systems across state agencies have enabled the state to increase its infrastructure offerings for underserved communities and build out a more robust first responder communication network upgrade.
The final piece of the state's technology agenda is to optimize its information technology, according to Kasich, who is said to be considering a bid for the White House.
"We want to lower the state's IT costs and redirect those savings into improved services and programs that benefit Ohio's citizens and businesses," Kasich said. "To date, we think we've saved over $75 million."
Brenda Decker, Nebraska's CIO, presented the award and noted the governor's passion for technology.
"[Kasich demonstrates] a clear understanding of the fundamental role that information technology can play in efficient government operations," Decker said. "He understands the critical nature of technology in delivering services to citizens and businesses."
Davis said working for a governor with such an ambitious technology agenda "keeps [him] on [his] toes."
"In the four years he's been there, he's really moved IT consolidation," Davis said. "He's really making a big difference."
Kasich is just the third governor in the history of the award to receive it. He was preceded by former Maryland Gov. Martin O'Malley in 2010 and former Wyoming Gov. Jim Geringer in 2004. In 2014, NASCIO gave former General Services Administration head Dave McClure the award.
"We have a lot more to do," Kasich said. "But I'm committed to making Ohio the most forward-thinking state in high-speed technology."