Top state IT innovators, cybersecurity official honored by NASCIO
NASCIO honored four state IT officials for their recent work responding to the COVID-19 pandemic, modernizing systems and defending against ransomware.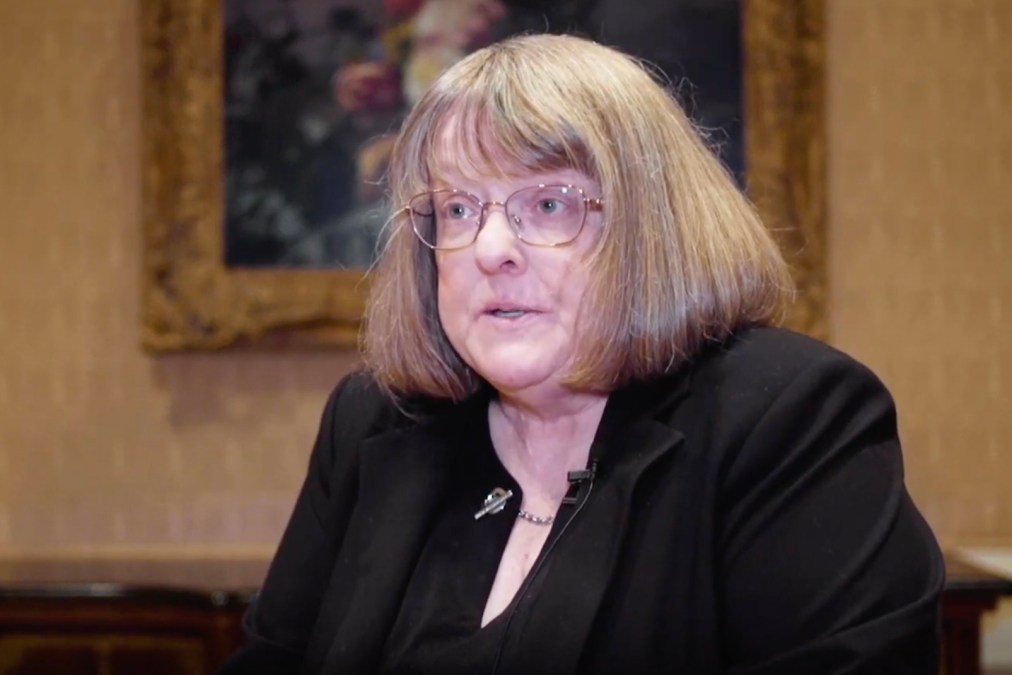 The National Association of State Chief Information Officers on Tuesday honored four state government technologists, including awarding Texas Chief Information Security Officer Nancy Rainosek with its annual Thomas M. Jarrett State Cybersecurity Leadership Award.
NASCIO, which is currently holding its annual conference in Seattle, said Rainosek's award submission highlighted her work responding to a 2019 ransomware attack that affected more than 20 local governments simultaneously. The award program, which has been running for nine years, also cited Rainosek's work on "multi-factor authentication for state agencies, cybersecurity awareness training, phishing simulations, secure developer coding training, managed security services, elections security assessments for Texas counties."
"Nancy brought a fresh vision and approach to the statewide CISO Role in Texas. Through her leadership, Texas state agencies, institutions of higher education and local government entities are more focused on cybersecurity and are better prepared to address cyber threats," Texas CIO Amanda Crawford wrote in her nomination.
Innovator awards
NASCIO also on Tuesday named three winners of its State Technology Innovator Award: Rick Klau, chief technology innovation officer for the California Department of Technology; Dale Richardson, chief operations officer for the Texas Department of Information Resources; and Julia Richman, deputy executive director for the Colorado Governor's Office of Information Technology.
NASCIO each year presents the innovator award to officials who "have made contributions to advance state technology policy through the promotion of best practices, adoption of new technologies and advancements in service delivery," according to a NASCIO press release.
California's Klau was recognized for his work on COVID-19 vaccination data efforts, creation of the state's digital vaccination record. According to NASCIO's announcement, the system delivered more than 1 million digital vaccine records to California residents within 12 days of launch.
Texas' Richardson was recognized for ensuring continuity of operations for state agencies and higher education institutions during the pandemic and a winter storm earlier this year. He was also credited with implementing a data center services model that led to a 100% customer satisfaction rate.
Colorado's Richman was also recognized for her work assisting the state's technology division respond to the pandemic, transitioning state workers to remote work environments. She was also credited for serving as the technology office's representative on a statewide "innovation response team" where she pushed for an updated version of the agency's operating model. According to NASCIO, this led to several new projects, including a vendor management project, a new service catalog, an IT service hub and real-time billing functionality.