NASCIO awards four state tech leaders for innovative work, cyber in 2022
The National Association of State Chief Information Officer recognized three state leaders who did innovative work and one who advanced cybersecurity.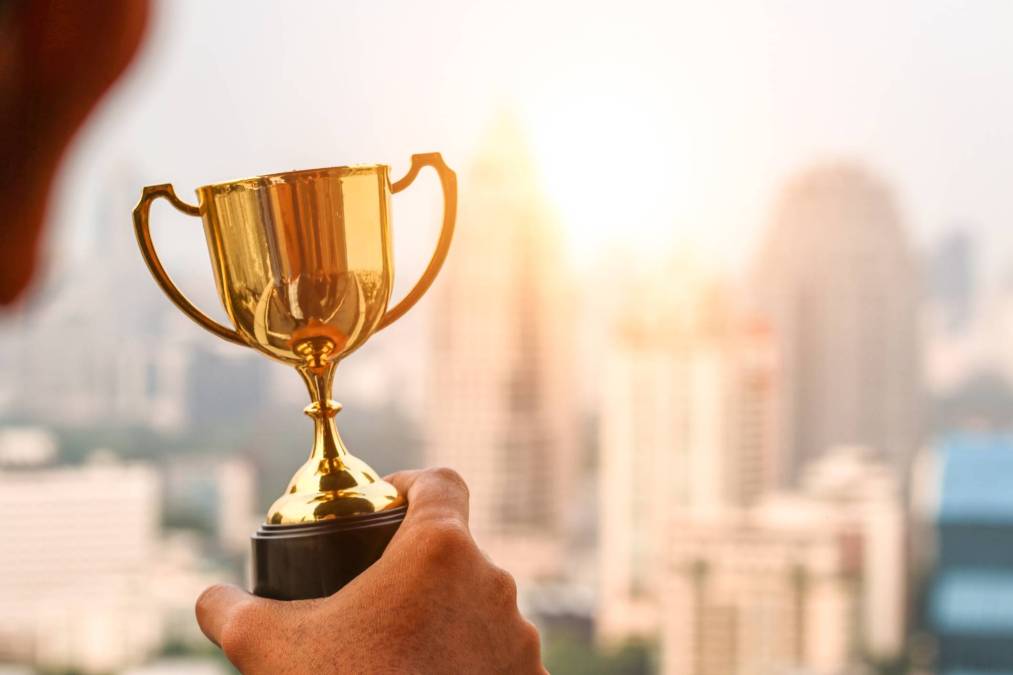 The National Association of State Chief Information Officers on Tuesday awarded three government technology officials for their achievements in furthering the innovative use of technology in their states. A fourth official — California Chief Information Security Officer Vitaliy Panych — was additionally recognized for his work in cybersecurity.
The three State Technology Innovator Awards, which the group announced during its annual conference in Louisville, Kentucky, went to Luke Charde, New York's head of user experience design and web content management; Sean Hughes, Massachusetts' chief operating officer and assistant secretary for technology, services and operations; and Ashley Laymon, Maryland's customer experience officer.
NASCIO recognized Charde for leading the state's efforts to automate language translation services for agency websites. He's credited with leading a project to support the state's 12 most common non-English languages, which include Spanish, Chinese, Russian, Yiddish, Bengali, Korean, Haitian Creole, Italian, Arabic, Polish, French and Urdu, according to Gov. Kathy Hochul's office.
Hughes was awarded for his work improving Massachusetts' digital service offerings and consolidating the commonwealth's 13 data centers into a single data center. He was also recognized for his work on hybrid cloud systems and an enterprise framework.
Laymon was awarded for leading an office tasked with "minimizing IT redundancy, reducing overall IT costs, driving business value for customer agencies, promoting modernization and ensuring compliance with state IT policies and standards," according to NASCIO. Since joining the state's technology department in 2019, the group said, she's sought to reshape how it interacts with customer agencies. One key project has been developing a new request management process.
Panych, the California CISO, received NASCIO's 2022 Thomas M. Jarrett State Cybersecurity Leadership Award, named after a past NASCIO president who emphasized cybersecurity. NASCIO cited Panych's work monitoring 140 California departments and expanding the state's security operations center. His office also developed Cal-Secure, the state's cybersecurity strategy, and the Information Security Leadership Academy, a nine-week training program for the state's cybersecurity workforce.