NYC opens up draft geospatial open data standards for public comment
The city is looking to refine how its agencies post geographic data to its open data portal with the public's help.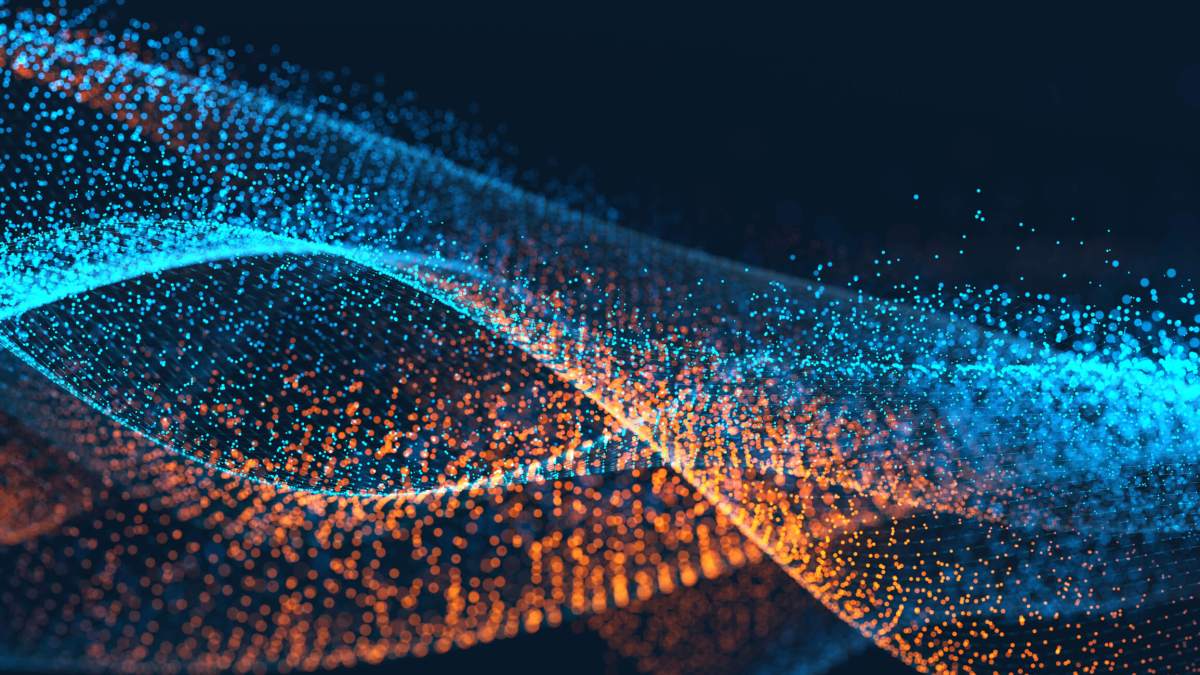 As New York City moves to standardize its geospatial data practices and comply with a new open data law, Mayor Bill de Blasio's administration is looking for public feedback on the process.
The Mayor's Office of Data Analytics is soliciting comments on draft geospatial open data standards through Thursday, asking for input on the initial guidelines a working group put together to dictate how agencies attach geographical information to data sets they're posting publicly.
"Over the last several months, the working group drafted recommendations for geospatial attributes, column headers and geocoding processes for datasets on the portal," the office wrote in a blog post. "We invite the public to join the conversation as we finalize these recommendations into formal requirements."
Namely, the draft standards would apply anytime an agency looks to post a data set that "includes row-level address fields" on the city's open data portal. They go on to stipulate that "agencies must separate locational information into 'core address' and 'core geospatial reference' attributes," then use a "standard column naming convention" to identify each field.
The guidelines outline five different "core address" fields for agencies to use, including things like house number and zip code, while it outlines six different "core geospatial reference" categories, like longitude and latitude.
"The recommended geospatial standards reflect the data fields most frequently captured by city agencies, information that is in highest demand from public users and attributes that will have the biggest impact on citywide operations once they are standardized," the office wrote.
[Read more: A year after a policy update, NYC grapples with 'the next level' of open data]
The standards would also encourage agencies to use the geocoding tool maintained by the city's Department of City Planning to attach those geospatial reference data points to their data sets if they have yet to do so.
All of these changes stem from a law that De Blasio signed last year mandating the development of these geospatial data standards, one of several passed by the city council to refine the city's 2012 open data law.
Council Member Ben Kallos helped write the law to lead this particular change, and he previously told StateScoop that he thinks it can move the city to "using industry standards instead of whatever somebody felt like putting [the data] in as."
Civic technology advocates have also hailed the city's push to standardize its geospatial data. In a blog post, the BetaNYC group wrote that its members have been advocating for just such a change since 2013, and now they're "excited to support the city's efforts to gather the widest feedback possible" as they look to make the city's data more useful.
"Through our work trying to scrape the city record, we unearthed headaches trying to define what is where," the group wrote. "In a city as complex as the one beneath our feet, there are at least three ways to describe that location."