As public outreach matures, NYC renews Open Data Week for 2018
The city is renewing its weeklong open data event next year amid a growing host of workshops and training events.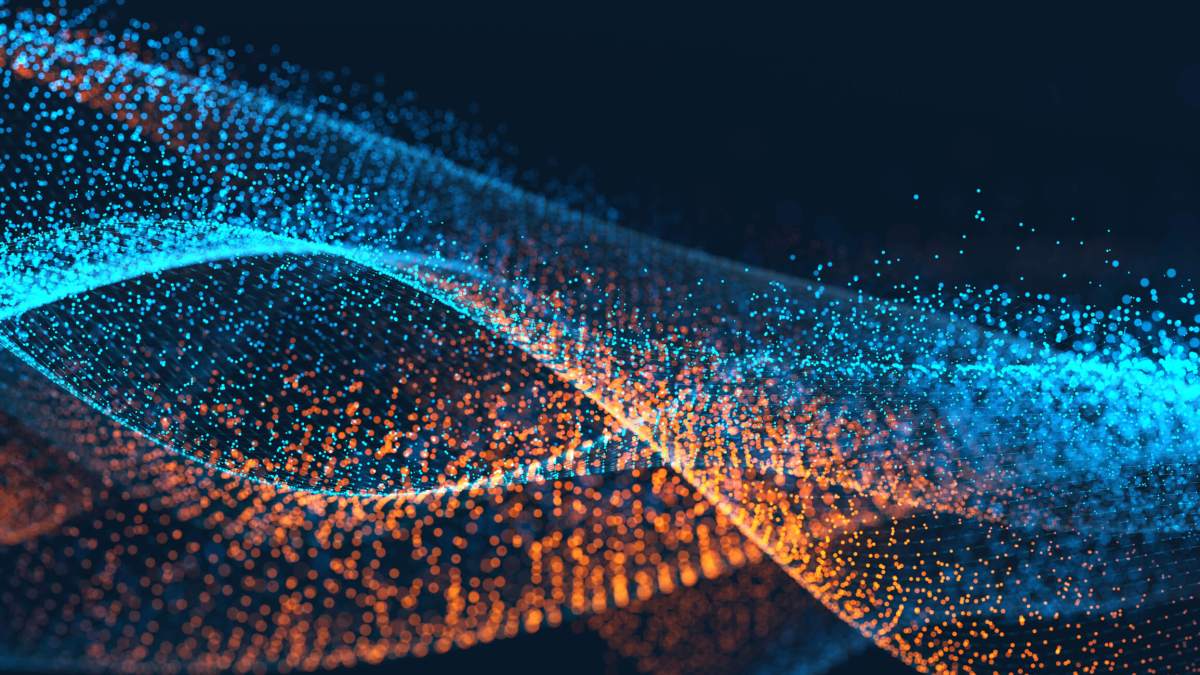 As the purveyor of thousands of public datasets, New York City has been encouraging and educating the public on how to use those products for years, but lately its efforts have grown increasingly organized and more collaborative.
Thursday marks the date of both an open data crash course cosponsored by the Mayor's Office of Data Analytics at the Brooklyn Public Library and an announcement that the city will renew its Open Data Week in 2018 after an inaugural pilot in March that convened 900 participants across 12 events.
Together, the events are part of a broader push from New York City government, the local community and educational institutions to raise the profile of open data so that people can usefully connect it to their everyday lives.
The 45-minute training session led by the city's director of open data, Al Webber, is designed for people who are completely new to the idea. The goal, Webber said, is to "lower the barrier to entry" for what was once a niche interest but is now growing increasingly relevant for non-technical users.
"When we first started releasing a lot of datasets, it wasn't our original intent, but it really geared toward developers and data scientists, and one thing I realized after going to a lot of events and lot of hackathons, there's a big desire to use open data by your everyday, average citizen who may not have a computer science degree or use their off time looking at millions of rows of data and analyzing them," Webber said.
Training sessions like these support the city's "open data for all" vision, Webber said, noting that he sometimes uses relatable examples to help people understand open data's utility, like the interrelation of crime data or 311 requests with a citizen's search for a new apartment.
Webber works with the public, city council members or anyone who requests a demonstration of how the city's open data portal works, but in March, the city expanded beyond its ad-hoc training sessions and built a structured workshop curriculum that has so far been conducted three times since March. There's another session scheduled Nov. 11 during the City University of New York fall hackathon.
Adrienne Schmoeker, the city's director of civic engagement & strategy said the workshops, which were developed with help from the New York City Department of Parks & Recreation and data company Carto, are "a more robust" way to teach people how to use the city's open data portal and the information it contains.
"The open data program at large has within its DNA the need and the desire to teach more people how to use the platform," Schmoeker said. "There's an understanding that some people will poke around and figure out how to use it themselves, but there's also a decent user base that's maybe confused or gets hung up at one step along the way. So that's why we've been piloting and doing a number of trainings along the last year."
The city's new workshops were born from a desire by the city to allow volunteers who were contributing data to the open data portal to learn how to use it themselves, Schmoeker said. More than 2,000 volunteers helped the city count its trees as part of its 2015/2016 Street Tree Census and they were identified as a natural audience for open data.
Today, a broader ecosystem of educators in New York City is invested in making open data more accessible and known to the public, Schmoeker said. Civic tech group BetaNYC is teaching community boards, libraries have taken it upon themselves to hold courses on how to use the city's portal, and professors at New York University, Columbia University and the Pratt Institute are integrating open data into their coursework, she said.
The city's goal, she said, is to expand on these disparate efforts and raise their profile, which is the same motivation for the renewal of Open Data Week, from March 3-10 in 2018. The city is encouraging groups to submit ideas for community-led events that can be included, and they will be promoted as both a celebration of the city's Open Data Law and a general means of raising awareness of open data.
Question-and-answer webinars will be held leading up to the submission deadline on Dec. 15.