Northrop Grumman threatens email shutdown in Virginia
If IT can't stand up new services or reach a compromise with its current contractor by the end of October, more than half of the commonwealth's employees will be without email access.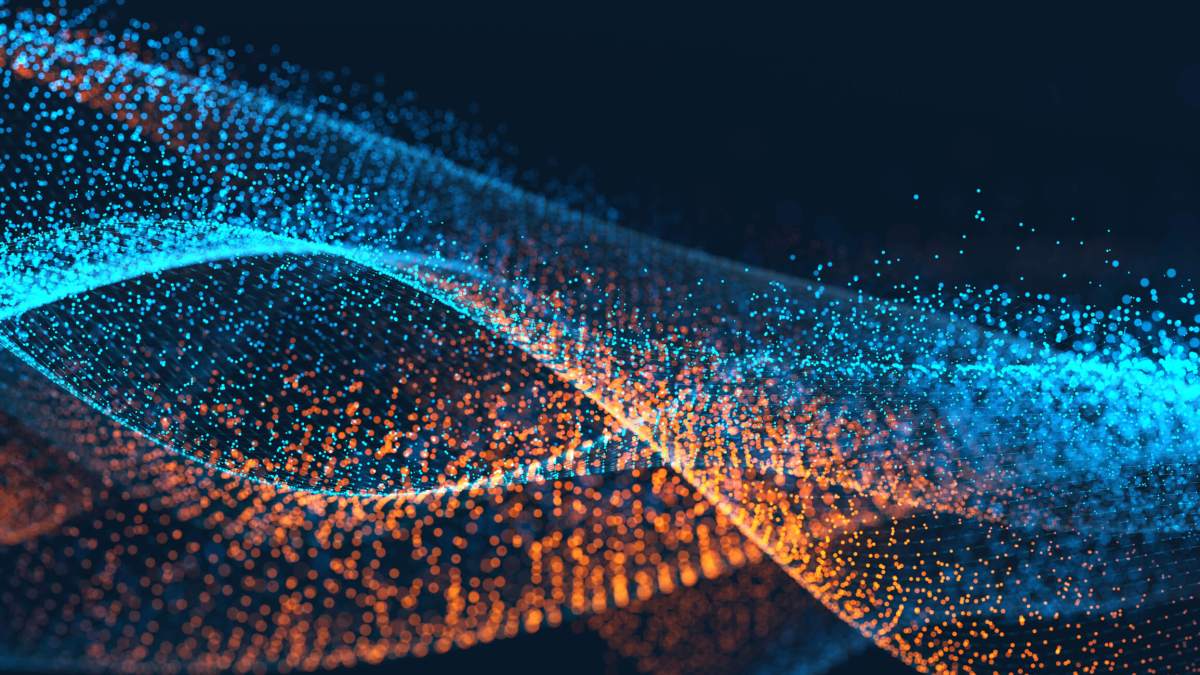 A bitter legal dispute between the Commonwealth of Virginia and IT vendor Northrop Grumman escalated this month when the contractor threatening to sever email services for about 56,000 state employees.
The Virginia Information Technologies Agency (VITA) is engaged in opposing lawsuits with Northrop as it exits a 13-year, $2.4 billion contract to deliver technology and equipment throughout the state. Virginia made the withdrawal after an independent 2015 audit showed it could get the same services at lower costs by using multiple vendors. This latest dispute, first reported by the Richmond Times-Dispatch, revealed itself when VITA filed an injunction in Richmond Circuit Court on Sept. 14 to compel Northrop to continue email services until a transition could be made.
"Stating the obvious, if Northrop Grumman were allowed to shut down the commonwealth's email system, the results would be catastrophic for commonwealth agencies, whose important work protects the welfare and safety of the commonwealth and its citizens," VITA stated in the motion.
A hearing is set for Wednesday for a circuit judge to consider the matter, which accelerated in May after Northrop sued the state for more than $10.2 million and VITA responded with a counterclaim for $300 million in damages.
If the vendor shuts down email service, it would affect roughly half of the state's 105,000 employees, effective Oct. 27.
"Northrop Grumman stands ready to provide additional services the commonwealth may require in its transition of messaging services to a new vendor," Northrop Vice President Tim Paynter told StateScoop in an email. "The company simply asks that the commonwealth fulfill its obligations to provide an effective transition and compensate Northrop Grumman for services it provides."
Yet the state says Northrop is already obligated to provide transition services without additional funding. The state also adds in its motion that the delay if forcing the state to pay Northrup $900,000 per month for an old email service it doesn't want. Tempus Nova, a Denver-based company that specializes in Google Apps implementations, is the state's new email service provider.
Officials have continued payments as they attempt to extend the cut-off date to April 30, 2018, but Northrop refused the request and is sticking with the Oct. 27 deadline.
VITA says that deadline is no longer valid since Northrop has purposefully delayed a technology transition. The state tried to come to an agreement on a transition process with Northrop in January but negotiations failed.
A report issued by the Joint Legislative Audit and Review Commission (JLARC) earlier this month estimated that the early departure would cost the state $9 to $11 million in liabilities in addition to the $2.9 million already accrued.
VITA was not immediately available for comment Friday to explain how the state might handle a possible email shutdown, but state Chief Information Officer Nelson Moe said in a statement earlier this month that the state's decision to press forward with new vendors is in the best interests of the government's customers and constituents.