Nonprofit hands out grants to boost digital civic engagement in three cities
Next Century Cities is hoping the infusion of funding helps Austin, Louisville and Raleigh better engage their residents with internet-enabled tools.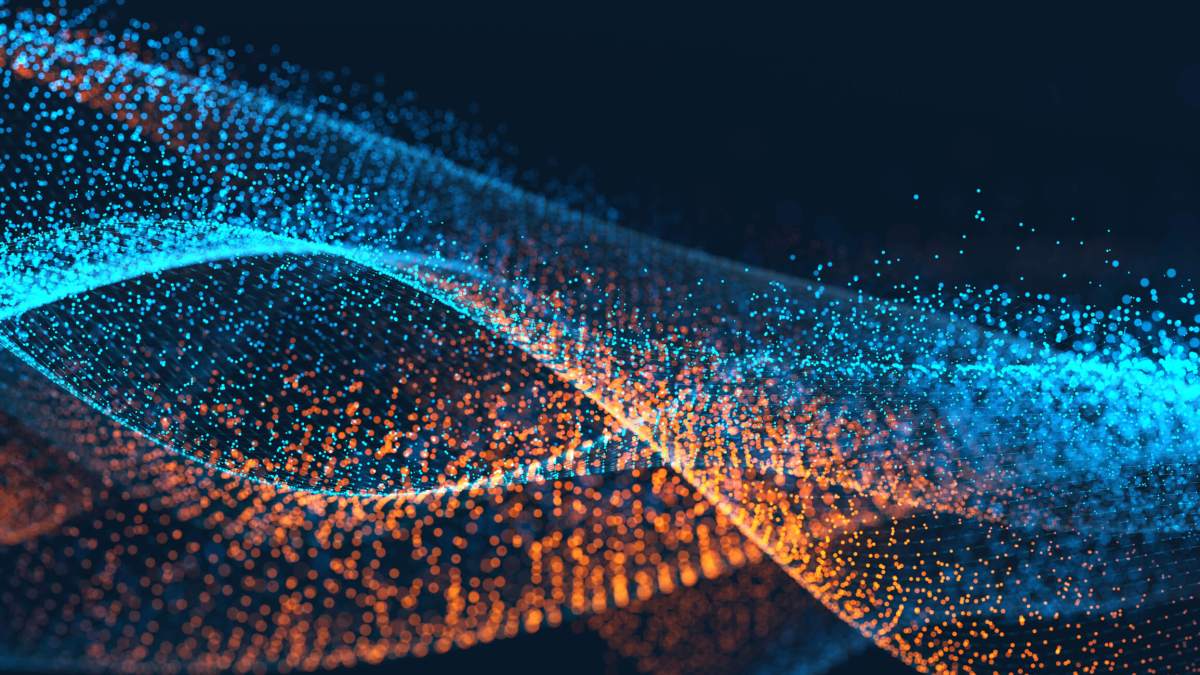 Three cities have earned $30,000 apiece to use technology to engage their residents, thanks to a grant program run by a nonprofit dedicated to improving broadband access in cities.
Next Century Cities announced Tuesday that it's tapped Austin, Texas; Louisville, Kentucky; and Raleigh, North Carolina, as the winners of the group's first "Charles Benton Next Generation Engagement Awards."
The grant program, launched in April with support from the Democracy Fund and the Benton Foundation, was designed to help cities use IT to pull people into the political process. Only municipal employees were allowed to apply, but they had to partner with nonprofits and other members of their communities to lay out plans for a specific project to build engagement with technology.
Todd O'Boyle, the group's deputy director, told StateScoop that the group received 15 applications from 14 cities, ranging from "tiny little places in rural America to some of the biggest cities in America." Nevertheless, he feels some "creative" thinking from Austin, Louisville and Raleigh helped separate them from the pack.
"We were purposely a little vague in our ask, we just said, 'Send us some good ideas,'" O'Boyle said. "We wanted to leave it as open as possible to encourage some really innovative and out of the box ideas to bubble up, and particularly if you look at some of our winners, that strategy was validated."
Deb Socia, the group's executive director, noted the group's judges examined a variety of factors while weighing the applications, but they focused on one key theme in particular.
"The question is, 'Who's not engaged?'" Socia said. "Typically, it's people who either are working three jobs or really don't know how to get engaged or don't feel welcomed to the conversation or don't have the resources or the knowledge base to participate. So it naturally follows that we'd be thinking about this in terms of digital equity as well."
Accordingly, all three projects in the winning cities focus on how to make government services feel more accessible to people who might end up on the wrong side of the digital divide, Socia said.
In Louisville, O'Boyle points out that the city will work to build a "state-of-the-art digital inclusion center that's going to promote not just learning and digital skills, but also entrepreneurship in one of the historically disconnected communities on the west end of town." The community center will be wired with gigabit connectivity, providing people with internet speeds they'd never previously been able to take advantage of, and enabling innovation in the process, O'Boyle said.
"It's going to be a partnership between the city government and folks who have been working on connectivity and the more traditional community service aspects," O'Boyle said. "So we were happy to see technology as a vehicle and the Next Generation Engagement awards as a vehicle bringing multiple sectors into coordination."
[Read more: Experts: Boston's response to 2013 bombing exemplifies use of smart city, IoT tech]
Socia sees parallels in Austin's plan. The city's public housing association will work with the transportation department to provide online resources at two "public transportation hubs" near public housing developments, which O'Boyle hopes will raise awareness about the city's web-enabled transportation tools.
"That's going to connect transportation resources with other resources for low-income residents of public housing," O'Boyle said. "They'll have mobility ambassadors to connect folks to resources."
Raleigh's approach is more about making the vagaries of government planning meetings feel a little less daunting, O'Boyle said. The city plans to develop an online tool called "InVision Raleigh," complete with computer-assisted design software to help people participate in community design projects from their own homes.
"Historically, public processes, planning decisions, city meetings and that sort of thing were done by calling a meeting and saying, 'It'll be 7 p.m. on a Thursday,'" O'Boyle said. "So it's limited to people who can be there at 7 p.m. on a Thursday, and that unintentionally may exclude people who need childcare or shift workers, so InVision Raleigh will give folks a chance to participate digitally in shaping their communities."
While all three programs have their differences, Socia suggests one commonality should make them all a success: the stewardship of some creative city leaders.
"The impact of having mayors and CIOs who both get it and empower people to use technology well, that is huge," Socia said. "In those cities where you're seeing cool stuff happen, it's often because you've got really incredible elected officials. Leadership matters."
Socia added that those leaders won't be on their own in getting these projects off the ground — Next Century Cities plans to support the winners as they put the grant money to use.
But she also hopes that the awards inspire other communities to start examining the issue.
"I'm hoping that through this process of these awards coming out that we're inspiring other cities to do this work, with or without a grant," Socia said. "You hope that people get excited about the idea of increasing civic engagement through technology and will do cool stuff with this whether or not they receive a grant, that it becomes the norm and grows in the nation."