New York City extends behavioral design program for two years, citing initial success
The city says it will continue to build on newfound methods of encouraging positive behavior in the areas of health, education, workforce and others.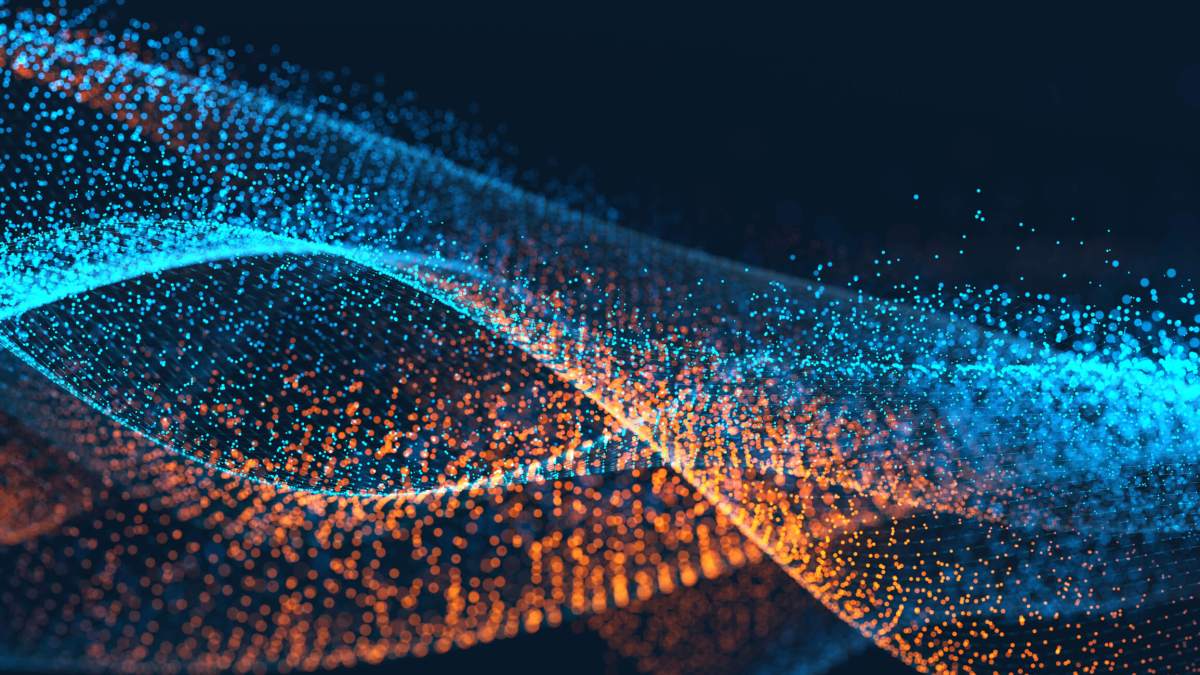 The Office of Mayor Bill de Blasio announced Tuesday that the city's behavioral design research program has been extended an additional two years following reports of initial success and a new round of funding.
The city says the New York Behavioral Design Team (BDT) has helped expand residents' participation in existing data collection and government assistance programs like SNAP food assistance recertification and flood insurance surveys. Those successes are part of the reason the BDT received additional funding of an unspecified amount from the Laura and John Arnold Foundation.
The program — managed by the Mayor's Office for Economic Opportunity (NYC Opportunity) and led by a team for design firm ideas42 — is focused on using design principles to influence human behavior and decision making. BDT first launched in January 2016 with the idea of conducting research that would uncover barriers to city goals across a wide range of policy areas, including education, health, economic mobility, social equity, cost savings and government efficiency.
"Our first two years proved the concept of an embedded City BDT with cost-effective solutions to difficult policy problems," said Matthew Klein, executive director of NYC Opportunity, in a statement.
The next phase of the project is expected to run through the end of 2019, with particular focus on "institutionalizing behavioral design, data usage, and rigorous evaluation across city agencies and scaling proven interventions from the first phase," Klein said.
Solutions were uncovered during the first phase of the project using randomized control trials, which compare two test groups — one that was exposed to a new methodology and another that wasn't.
The team found it was able to attract vastly more women and black candidates to apply to the fire department if it waived application fees, and raised applications by more than 36 percent overall.
Through different types of intervention, the team found that it was able to encourage participants in the city's food assistance program to submit their forms in a more timely fashion and increase the incidence of students filing for federal student aid at three universities: Borough of Manhattan Community College, Bronx Community College, and Hostos Community College. Based on the increase in federal aid applications, which ranged from 19 to 38 percent, the City University of New York system has plans to expand the intervention to a majority of its campuses.
Other methods were tested to increase response to flood insurance surveys, flu vaccine uptake, registration in advanced education programs, and university freshman continuation to the next semester.
The behavioral design testing conducted by BDT is part of a larger push by the city to make use of the growing field of study. In January, the city reported that a text messaging reminder program in the city's courts had reduced the incidence of failure-to-appear warrants by 26 percent. The city has since updated that figure to 36 percent.
More information about past BDT projects can be found on the ideas42 website, here.