New York City asks ISPs, technology companies to help close digital divide
The city is asking internet carriers and other groups for ideas on how to bring broadband service to the 46 percent households in poverty that lack access.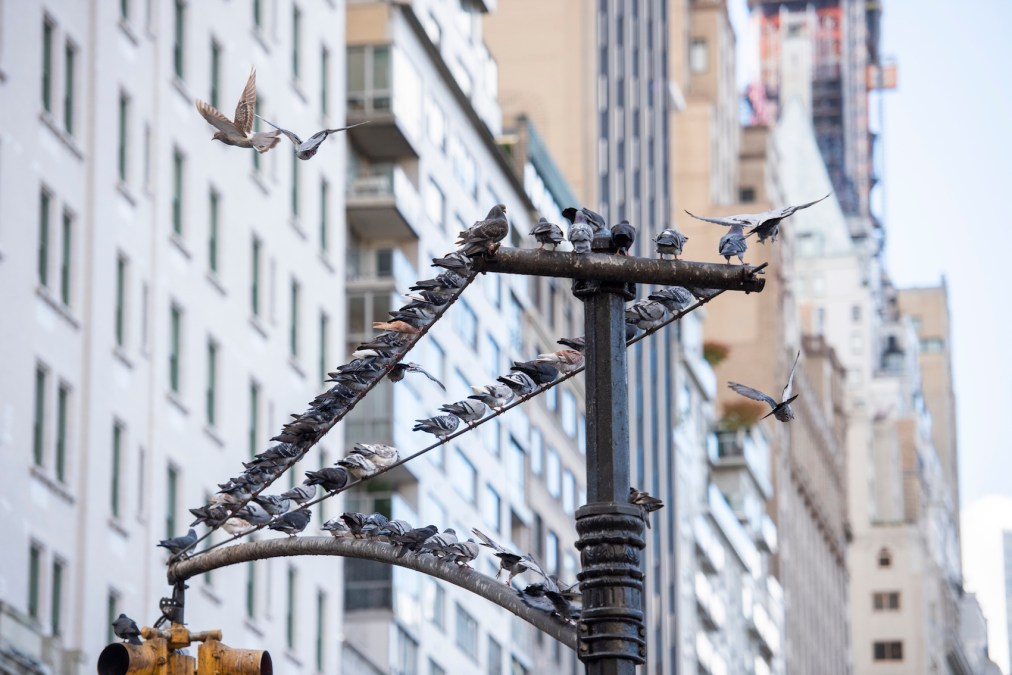 As the coronavirus pandemic forces residents to work, learn and receive health care over their home internet connections, New York City is asking internet service providers and other technology companies for ideas to close a digital divide that still leaves millions of residents in nation's biggest city without high-speed internet.
The office of Chief Technology Officer John Paul Farmer on Tuesday invited ISPs and other organizations to submit ideas for pilot projects or technologies that would make it easier for residents to get affordable, high-speed internet. Any solution, ranging from a new mobile Wi-Fi hotspot to simply lowering internet costs, is welcome, according to a summary of the new program.
The request for ideas, formally called a Rapid Response Request for Expressions of Interest, is the first phase of New York City Mayor Bill de Blasio's plan to achieve universal broadband access throughout the city. De Blasio released the city's $2.1 billion "Internet Master Plan" in January to outline how the city plans to increase internet connectivity.
When the plan was introduced, just 54% of New York households below the poverty line had access to broadband internet, according to the CTO's office. Meanwhile, 38% of all Bronx households lacked high-speed connections, and 18 percent of the city's residents — nearly 1.5 million people — lack both mobile and broadband internet access.
"We really believe that the internet could be as essential to 21st-century New York as electricity or the subway were to 20th-century New York," Farmer said last month in an interview with StateTech magazine. "These are foundational technologies that allow people to access services, to build careers, to gain skills and to improve their lives."
Submissions under the new request for ideas will be handled by the New York City Housing Authority as part of the city's ongoing COVID-19 relief effort, according to de Blasio's office. The housing authority will review applications until June 30 and select those that best fit the city's connectivity challenges.