New Orleans data director Oliver Wise exits for Socrata
As director of the city's Office of Performance and Accountability, he helped found data and performance management programs that helped the city earn a reputation as a national leader.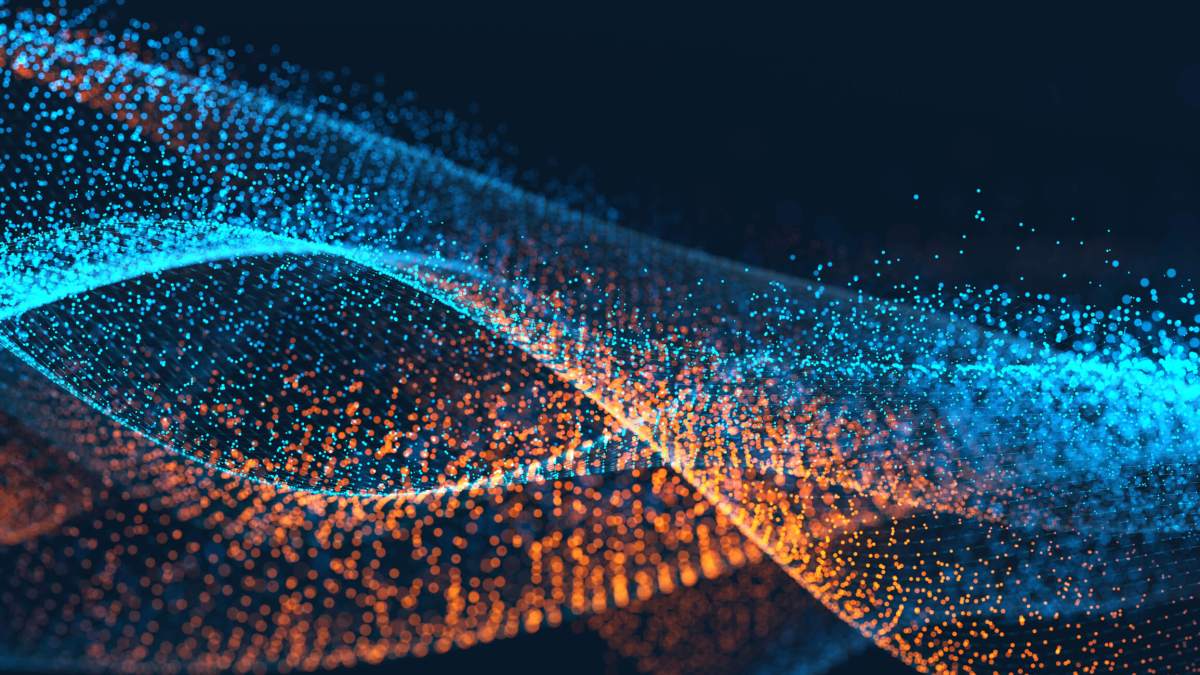 New Orleans is losing one of its data analytics pioneers.
Oliver Wise, the city's director of Office of Performance and Accountability is departing after more than seven years and dozens of digital projects and initiatives. In a series of tweets Sunday, Wise confirmed he will be leaving to take a new job at open data and performance software firm Socrata, where his government and analytics experience will be put to use.
"I am deeply grateful to have served Mayor [Mitch] Landrieu, one of the most talented, innovative, and supportive political leaders in the country," Wise said via Twitter. "I knew when I joined his team back in March 2010, I was accepting a once-in-a-lifetime opportunity and I have only grown more humbled at the privilege of having had this job."
Wise founded New Orleans' Performance and Accountability Office, a move that has guided the city's use of data analytics and evidence based strategies. This set a foundation for the launch of NOLAlytics, a system to apply data science in departments. Wise also helped develop a citywide performance management system to track New Orleans' strategic goals.
On Twitter, Wise thanked Bloomberg Philanthropies, an organization has close ties to the city and the mayor, collaborating on many of its digital programs like What Works Cities, a national analytics initiative; and an Innovations Team program that enabled the city to reduce its murder rate by 19 percent through targeted interventions with high-risk residents.
Wise said that while Socrata is based in Seattle, he plans to stay in New Orleans, offering his expertise remotely.
As its new OPA director, the city has selected Melissa Schigoda, who has served as OPA's senior performance manager since January, 2015, according to her LinkedIn profile. Before this, she filled research positions at the National Health Institutes and at the Greater New Orleans Community Data Center.