New Orleans cancels 911 records system upgrade after 'serious shortcomings' surfaced
New Orleans canceled a $6 million contract with the Swedish tech firm Hexagon to develop a new 911 records system.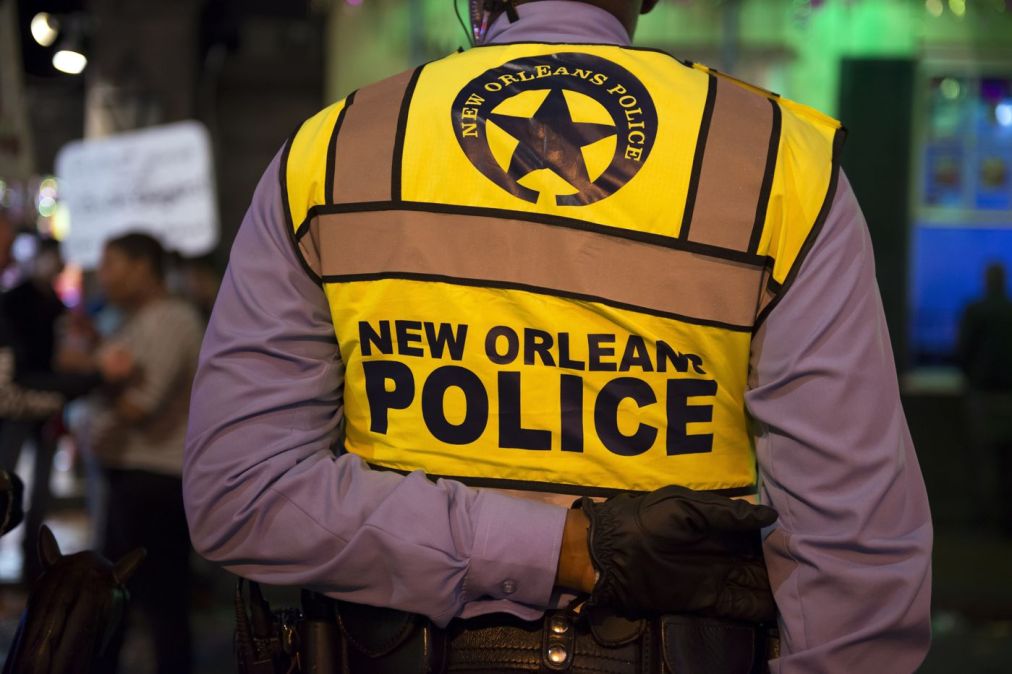 The City of New Orleans this week canceled a $6 million contract for a new 911 records management system after it identified "serious shortcomings" with the project.
The five-year project aimed to combine 20 New Orleans Police Department records systems into a single, cloud-based system developed by Hexagon, a Swedish technology firm. The contract, signed in early 2021 for a product called OnCall Records, has since seen several changes that increased the cost, NOLA.com reported.
A joint announcement by the city the Orleans Parish Communication District, which manages 911 for the city, cited technical delays in providing a functional crime analytics environment, lack of a workable plan to access existing police and city data and the inability to generate reports compliant with state and federal requirements.
Additionally, the Hexagon system that was slated to launch might have increased the time required to write basic police report, the city said.
"Since entering into an agreement in 2021, the City and OPCD have made good faith efforts to evaluate system readiness, troubleshoot issue areas, and complete implementation," the announcement read. "It has become increasingly clear, however, that a satisfactory resolution is not forthcoming and that it is in the best interest of the NOPD, our public safety and justice system agencies, and, most importantly, the residents of New Orleans, to seek an alternative solution."
The cancellation comes three weeks after the city's former 911 director, Tyrell Morris, resigned after crashing a city-owned vehicle and then altering records to cover it up. A subsequent investigation showed that the 911 system Morris oversaw led to several botched emergency dispatches. On one occasion, a driver of a Corvette died after 911 mistakenly documented the vehicle's crash as a simple power pole fire.
The Hexagon upgrade, which Morris was leading, was past its original launch date of January 2022. The city reports that it has started evaluating other systems that "have a proven track record of successful implementation in both local and national law enforcement jurisdictions and a demonstrated ability to meet the NOPD's requirements."
Orleans Parish Communication District declined to comment for this story.