Cutting costs, expanding transparency are goals of Colorado's new GIS portal
The website is intended to showcase geospatial services and transform how state agencies use and understand their data.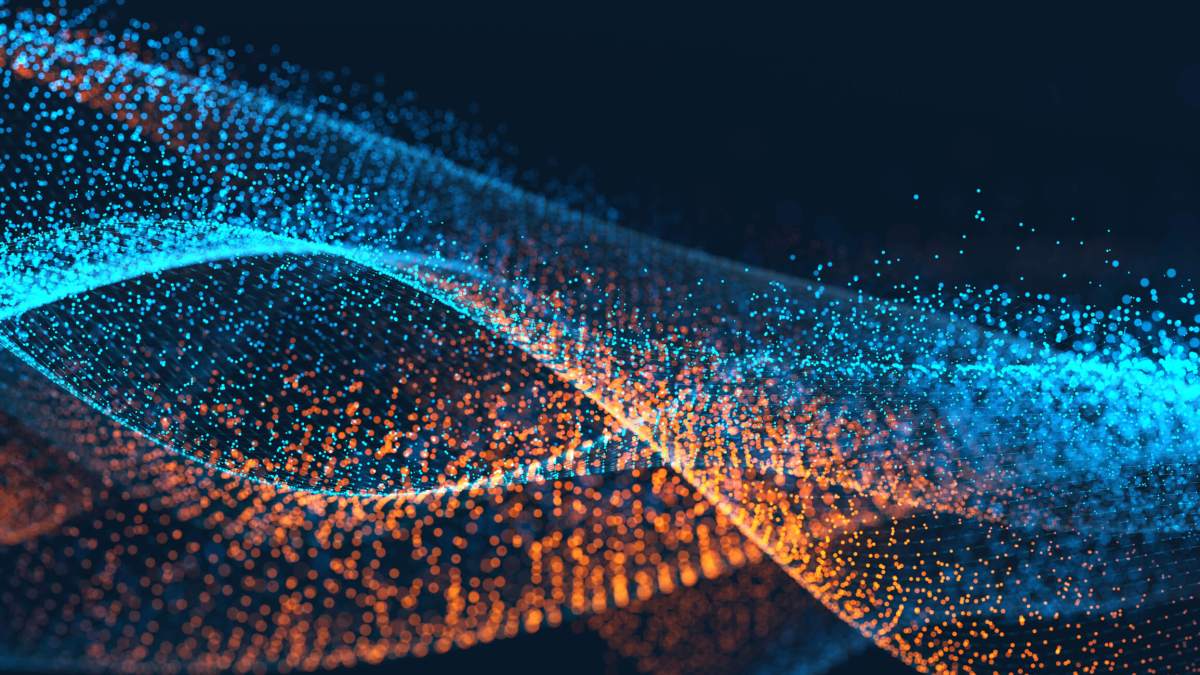 To lower costs for agencies and widen the reach of state data, Colorado released a new geospatial portal Monday.
Dubbed COnfluence, the website serves as a hunting ground for government geographic information system (GIS) data and acts as a brochure for agencies looking for help. The platform, produced by the state Office of Information Technology (OIT), hosts data sets and also offers a directory of links channeling visitors to state GIS apps and platforms.
Jon Gottsegen, Colorado's chief data officer, said that while OIT is a familiar resource statewide, many cities, counties and even state agencies aren't acquainted with the organization's services.
"This is an effort to expand the communications and, for lack of a better word, the marketing around the services and data we're managing," Gottsegen said. "We just wanted to have a place that made it easy for potential stakeholders or customers to ask 'What services does the program offer, what data is it managing and where is that data available?'"
As part of OIT's GIS Coordination and Development Program, the site delivers GIS hosting, data management, support for app development and a menu of business services. Its primary data sets include property parcels, state facilities, flood maps and broadband coverage.
The greatest value might come from the platform's services to help state and local agencies cut costs and avoid duplicating IT projects. Currently, OIT's funding is supplied through Colorado's general funds and this revenue stream is designed to ease financial burdens on costly GIS projects.
"Let's say an agency wants to host a GIS application but they don't want to develop the expertise and spend the money on their own backend systems and servers," Gottsegen said. "Well, we do that for them with our enterprise servers and software."
OIT can also step in from a project management standpoint to prevent GIS projects from failing or running beyond budget. Through the site, cities can request support with app development and maintenance, including agile development techniques and other modern design methods. As such, Gottsegen said the site's value will likely be based on how it's used and who's using it.
"Rather than looking at visitors to the site, we're really going to measure success by how many people are utilizing our services, our data, and what they're using the data for." Gottsegen said. "That's an ongoing conversation we're going to have throughout the year."
Colorado's portal joins a host of a recent GIS developments around the nation, including a centralized GIS database announced by Hawaii last year. In August, Michigan announced an agreement with Esri to move its GIS data to the cloud. In February, Kansas City, Missouri, launched KCMO Smart City Open Access, an open data portal that merges maps with the city's smart city sensors.
And at the at the midyear meeting of the National States Geographic Information Council in Annapolis, Maryland, Keith Masback, leader of U.S. Geospatial Intelligence Foundation, told an audience that machine learning and virtual reality would soon become common tools in the GIS community.