New Indiana law clears way for telemedicine efforts
Gov. Mike Pence just signed a bill into law setting clear standards around telehealth in the state.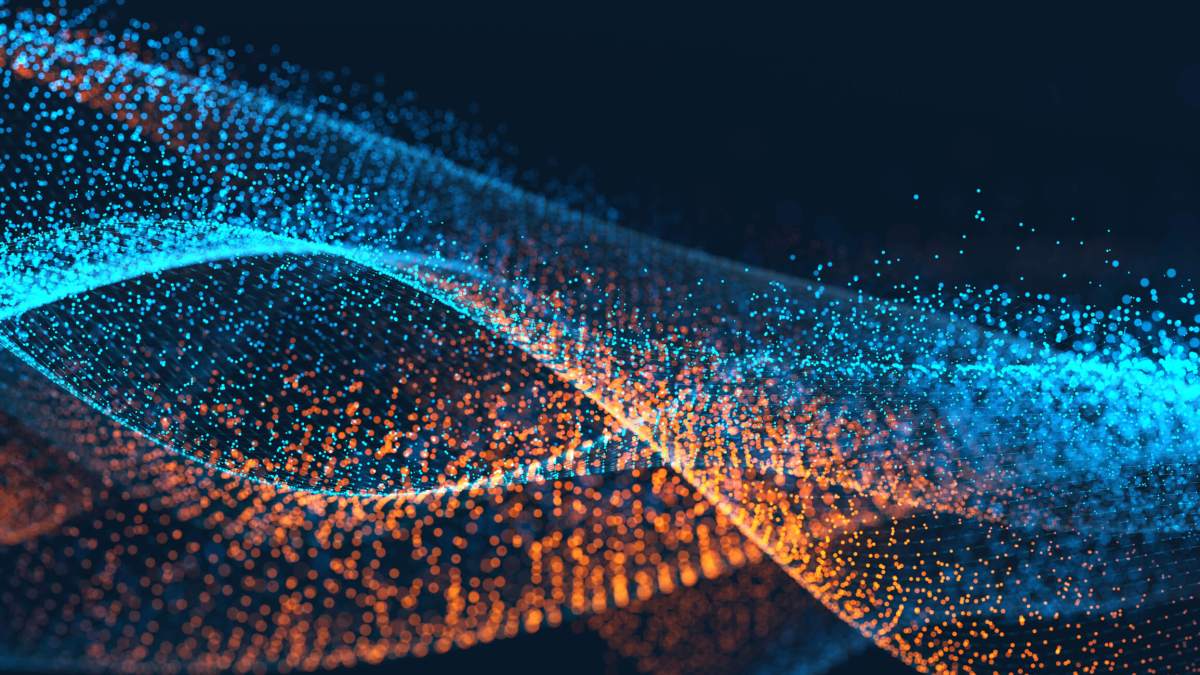 A bill just signed into law in Indiana is opening up the door for health care providers to start using telemedicine techniques in the state.
Gov. Mike Pence put pen to paper on Rep. Cindy Kirchhofer's H.B. 1263 last week, reversing a longstanding statute requiring physicians to meet with patients in person before prescribing any medication. The new law gives doctors, physician assistants, advanced practice nurses and optometrists the ability to prescribe a variety of drugs remotely, and also stipulates that Indiana law will apply to any out-of-state providers serving patients in the state.
The Indiana Board of Medicine spent the past year running a telehealth pilot program, allowing doctors to consult with patients via video conferences by exchanging medical information electronically, but that effort was set to end in July — exactly when the new legislation takes effect.
Kirchhofer told StateScoop that her work as a hospital administrator helped her appreciate the value of telemedicine, and after spending the last few months educating herself about the issue, she became convinced it was "necessary in Indiana to provide better health care access for patients."
"If your children have pinkeye, and they've been diagnosed and all of a sudden you come to the office, you as a busy, working, maybe single, mom, you know you have pink eye, you got it from your children," Kirchhofer said. "Now, you can go on your computer or smartphone or call a provider, however, and have a consultation with a physician, and if they feel a prescription is necessary, they can order you anything except a controlled substance."
But beyond making things more convenient, she feels telehealth is increasingly essential for Indiana's rural residents, particularly people struggling with addiction who "need quick consultations" with doctors or even mental health specialists.
Accordingly, she started working with lawmakers and health care providers late last year to develop a bill on the issue. She quickly started hearing from representatives with Teladoc — a telehealth company already working in Indiana as part of the pilot program — who were eager to see the state set some concrete standards around telemedicine.
"We know that the work that we do will benefit our competitors, and so while Teladoc was able to be compliant in the state, other telemedicine companies were not," said Claudia Tucker, the company's vice president of government affairs. "We firmly believe that competition is a good thing."
[Read more: Mississippi Medicaid agency, medical center agree to share health data]
Kirchhofer said she also heard from businesses and state agencies pushing the effort, especially those with "on-site health clinics" hoping to start offering services during nontraditional hours.
The only reticence she recalled hearing about the effort came from larger providers, who worried that the legislation could shift the competitive balance unfairly toward physicians working out of their own homes.
"I'd hear people say, "Do they have an unfair advantage because they don't have a brick-and-mortar office and aren't paying utilities?" Kirchhofer said.
But Brian Tabor, executive vice president of the Indiana Hospital Association, said that issue never seemed overly concerning to the members of his group. While he admitted that the new law could help some individual practitioners expand their practices, he also thinks hospitals and other large providers will always hold a certain advantage in providing in-person consultations and "continuity of care."
"We all know that there sometimes can be a wait for appointments, so we all know that a need is there," Tabor said. "I don't think it's going to have a disruptive competitive effect from that standpoint, I just think it's kind of a win for our consumers."
Indeed, Tabor views the new law as part of the natural evolution of health care to become more "on demand" and hopes that it will help relieve some of the strain on hospital emergency rooms and urgent care centers, which are often crowded with people looking for basic care during nontraditional hours.
Mario Gutierrez, executive director for the nonprofit Center for Connected Health Policy, foresees it having just such an effect, and hailed the legislation as particularly "forward-thinking" as far as state law goes. He noted that the legislation is unique in how it grants remote prescribing permission to more than just primary care physicians, and praised it for containing a "store and forward" provision, letting patients transmit their medical information to remote providers to enable a whole host of telemedicine efforts going forward.
Kirchhofer noted that she specifically designed the legislation to be "technology neutral," in order to prevent the legislation from becoming "outdated" as new telehealth techniques emerge, and added she was open to granting prescribing powers to other types of providers, like dentists, going forward.
Tucker expects others to do just that in the coming months, and she thinks other telehealth companies will start joining Teladoc in getting active in the state as well.
"What this did is it opened up that entire market," Tucker said.
Gutierrez hails that as good news indeed for all Indiana residents, as the state joins the national movement toward a "patient-centric" model of health care.
"The uses of telehealth have real benefit for improving the quality and efficiency of care, and the fact that it passed is an important statement," Gutierrez said.
Contact the reporter at alex.koma@statescoop.com, and follow him on Twitter @AlexKomaSNG.