Ark. lawmakers set to review telehealth regs as debate over one provision intensifies
Telemedicine vendors and large employers want the state to reconsider how it defines "store and forward" technology, but lawmakers and regulators are pushing back.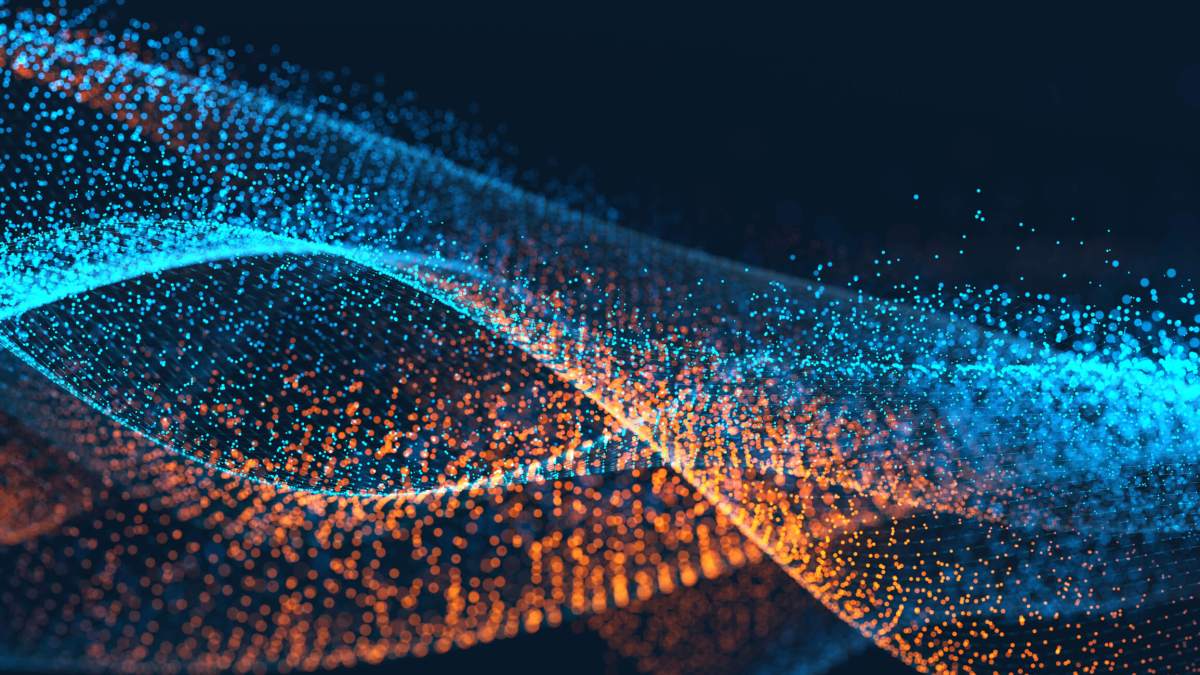 As Arkansas regulators look to refine the state's telehealth policies, telemedicine technology vendors and some of the nation's largest employers are pushing back against one of their proposed changes.
Lawmakers on the Administrative Rules and Regulations Subcommittee of the state's Legislative Council are set to review a pair of telehealth regulations proposed by the Arkansas Medical Board Tuesday, following some fireworks in another committee hearing on the rules last month.
Though the Legislature passed a bill last year with provisions governing how physicians use telemedicine technologies, the Medical Board is hoping the proposed rules give more guidance to doctors. Specifically, they would allow physicians to establish a relationship with a patient through a video conference, though they'd bar people from filling out their medical history online and sending it to a doctor as a way to start treatment with a new physician.
The latter provision drew the ire of telehealth vendors and large companies operating in the state, which successfully pressured the Joint Committee on Public Health, Labor and Welfare to order another round of review for the regulations at its July 19 meeting.
"It's frankly unclear to me what this [regulation] does to increase or maintain a high standard of care," Alison Wils — director of health policy for the Employee Retirement Income Security Act Industry Committee, a group that lobbies on behalf of companies with at least 10,000 employees — told StateScoop. "It just seems superfluous and unnecessary, and it does make it more clunky in a way that you can then limit establishing your patient-provider relationship in certain circumstances where it may not be warranted."
Both Wils and Claudia Tucker, vice president of government affairs for the telehealth provider Teladoc, also argue that the Medical Board added that controversial stipulation at the last minute based on a suggestion by the Arkansas Medical Society.
"We had a number of our clients call us for clarification, they felt like they needed time to take to their subject matter experts and they weren't given that," Tucker said. "Quite frankly, all of this could have been alleviated if this had gone to another public comment period."
Yet Kevin O'Dwyer, an attorney for the Medical Board, claims that they offered companies like Teladoc plenty of time to comment on the regulation with a series of public hearings, and notes that lawyers with Gov. Asa Hutchinson's office reviewed the regulation and found that it "conforms with the statute."
Rep. Stephen Magie, a doctor and member of the public health committee, sees other factors at play in the pushback from the telemedicine industry.
"Some of the people that are opposed to the bill to begin with, they tried to revisit the entire telemedicine act passed the last session and re-debate the same debates we had back in the spring," Magie said. "You know how politics goes sometimes, people get on their white horse and they're going to ride away."
Indeed, Tucker acknowledges that companies like Teladoc can't currently operate in Arkansas under the 2015 law, since its "originating site" provision requires that patients have to be at a physician's office to use telemedicine technologies (unless confined to their home due to renal failure). While she feels "there's still work to be done in the Legislature" on that front, she charged that the company's opposition to the regulation "isn't about Teladoc, this is about telemedicine and access to quality health care."
[Read more: South Carolina gov. signs bill expanding how doctors can use telemedicine techniques]
Namely, she thinks that a patient's electronic medical history plainly should qualify as "store and forward" technology, which generally includes the asynchronous electronic transmission of medical information. The 2015 statute specifically says that store forward "shall not be considered telemedicine," and Tucker thinks the board "exceeded their authority" in setting regulations around it.
But O'Dwyer counters that medical professionals he's consulted roundly rejected the notion that an online history would qualify as store and forward.
"I haven't spoken to a doctor yet that believes it is," O'Dwyer said. "I've talked to doctors in other states concerning this, and they said, 'No, that's not store and forward,' and most of them laughed."
Magie agreed, noting he feels store and forward should be reserved for "physician-to-physician communications," like when "a doctor takes an X-ray, he takes a picture, loads it up, and it goes securely, electronically and a radiologist reads it." Mario Gutierrez, executive director for the telehealth advocacy-focused Center for Connected Health Policy, also noted that "this is not how we traditionally think about a store and forward visit for telehealth."
Yet Tucker counters that at least 13 other states have allowed the use of the technique under their telemedicine statutes, charging that Magie's viewpoint is an "old school" way of looking at things.
"It used to mean X-rays, MRIs, radiology, etc," Tucker said. "But now that we're in the age of technology and innovation, we have the ability to do so many other things."
Wils suggested that, based on her experience surveying telemedicine policies nationwide, the Arkansas provision is indeed an "outlier," and something that could potentially make it harder for the companies she represents to fully embrace telehealth in the state.
"When you start to make interesting exceptions and distinctions that aren't present in other states around the country that are very unique and very narrow, it creates a huge compliance lift," Wils said. "We'd like to see regulations and a framework that allows for innovation so people can have access to the care they need."
But even with a hearing before the rules and regulations subcommittee on the books, it's unclear whether lawmakers or the Medical Board will do much to alleviate the concerns of the companies. Magie noted that the subcommittee could simply advance the regulations, or send them back to the Medical Board for another round of public review.
If that happens, Wils and Tucker said they'd be pleased to offer these comments to the board and try to change minds on the issue. Yet O'Dwyer is unsure whether that would prove successful.
"The board, they went a year in looking at this, so I think if it went back and the board looked at it again, I suspect what they're going to do is pass the same regulation," O'Dwyer said. "But I can't say that for sure."
Yet even if the board simply moves ahead with the regulation as currently composed, Wils is optimistic that the process could raise awareness about the issue among lawmakers as her group (and others) push for statutory changes in the next legislative session.
"As people become more educated about what the field looks like and become more comfortable with the innovations in telehealth, then policymakers are willing to reconsider things they might've otherwise put in law or might be more restrictive than necessary," Wils said. "That's a conversation we should continue to have and is primed for 2017."
But Magie contends that there's also an immediate need for regulators to act on the issue, given the confusion around telehealth in the state and Arkansas' struggles in helping people in rural areas get access to physicians — after all, research from the Kaiser Family Foundation shows that 6,533 physicians current practice medicine in the state as of April, a figure that puts Arkansas 32nd in the nation.
"People are waiting on the Medical Board to get the rules promulgated so that providers and insurance companies and people that need access to services can do it within the confines of the laws as they're written," Magie said.