Mass. bill to force insurers to cover telemedicine services nears key deadline
State Rep. Gloria Fox's bill to require all insurers to cover the costs of virtual health care services is running out of time to move ahead.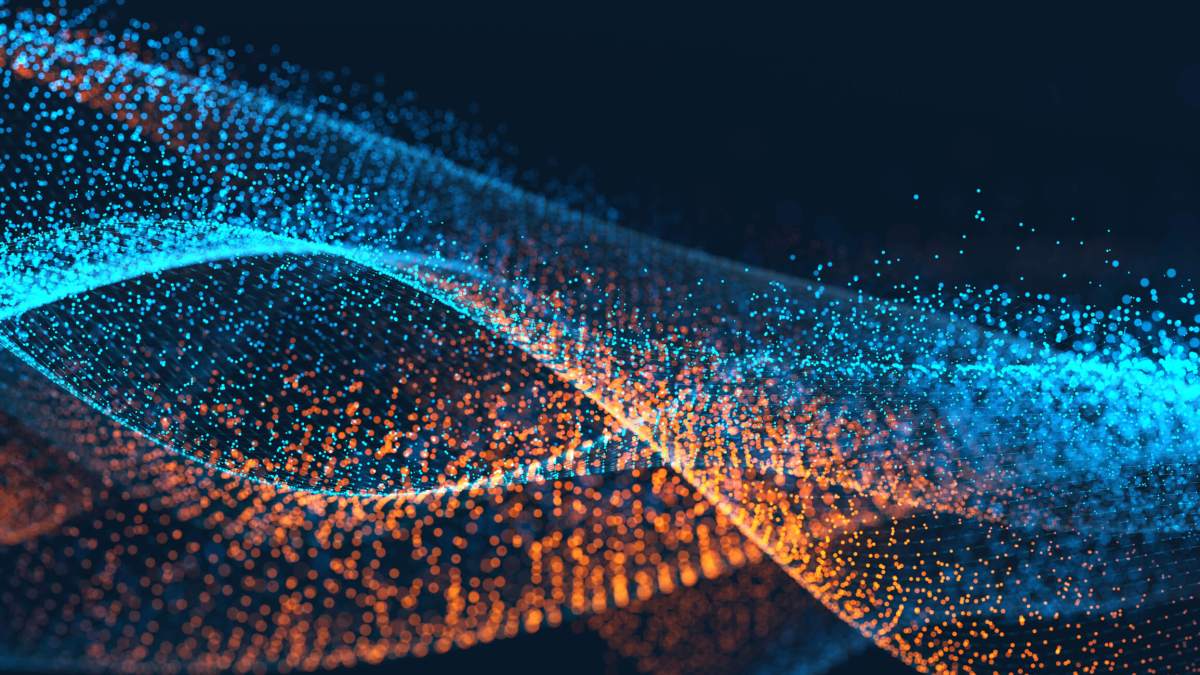 A Massachusetts bill that would require health insurers to cover the costs of telemedicine services like videoconferencing is nearing a crucial legislative deadline.
With the end of the state's legislative session looming at the end of July, lawmakers in the Joint Committee on Public Health have until Thursday to advance state Rep. Gloria Fox's H. 1944.
The Boston legislator's bill lays out a series of definitions of services included under the broad umbrella of "telemedicine," and requires that private insurers and even the state's Medicaid program provide coverage for telemedicine services.
"By connecting Americans with geographically distant specialists, telemedicine can improve the quality of care Americans can expect to receive, and also cut costs by providing services that might otherwise require long distance travel or admission to a health care facility," Fox wrote in a preamble to the bill.
Notably, the bill includes everything from "synchronous video conferencing" to "remote patient monitoring," or a technique where physicians use internet-connected devices to track a patient's vital signs remotely, as telemedicine services eligible for coverage. Additionally, the legislation includes the use of "asynchronous health images or other health transmissions supported by mobile devices (mHealth) or other telecommunications technology by a health care provider to deliver health care services at a site other than the site where the provider is located relating to the health care diagnosis or treatment of a patient" under the definition of telemedicine.
[Read more: South Carolina gov. signs bill expanding how doctors can use telehealth techniques]
Should the bill pass, these changes would immediately apply to all applicable policies in the state. The legislation would also direct the state's Department of Health to "lead an interagency study" and deliver a report to lawmakers within a year "on comprehensive plans that include telehealth services and multi-payer coverage and reimbursement for stroke diagnosis, high-risk pregnancies and premature births, and emergency services."
But first, lawmakers need to advance the bill out of committee for a floor vote. In March, the committee agreed to delay making a decision on the bill until Thursday, giving the bill precious little time to earn a vote before the session ends should it make it to the floor.
Fox's bill isn't the only one dealing with the intersection of telemedicine and insurance coverage that the Legislature is currently considering.
A bill that would have required that insurers reimburse patients for telemedicine services at the same rate as in-person consultations earned support from a coalition of organizations led by the Massachusetts Hospital Association. However, lawmakers edited the bill to allow insurers to cover telemedicine, but it doesn't make it compulsory. That legislation is also awaiting a floor vote before the end of the session on July 31.
Contact the reporter at alex.koma@statescoop.com, and follow him on Twitter @AlexKomaSNG.