Pa. lawmakers consider bill to set telemedicine standards, require insurance coverage
Sen. Elder Vogel's bill would clearly define what constitutes telemedicine techniques, and force insurers to cover its use.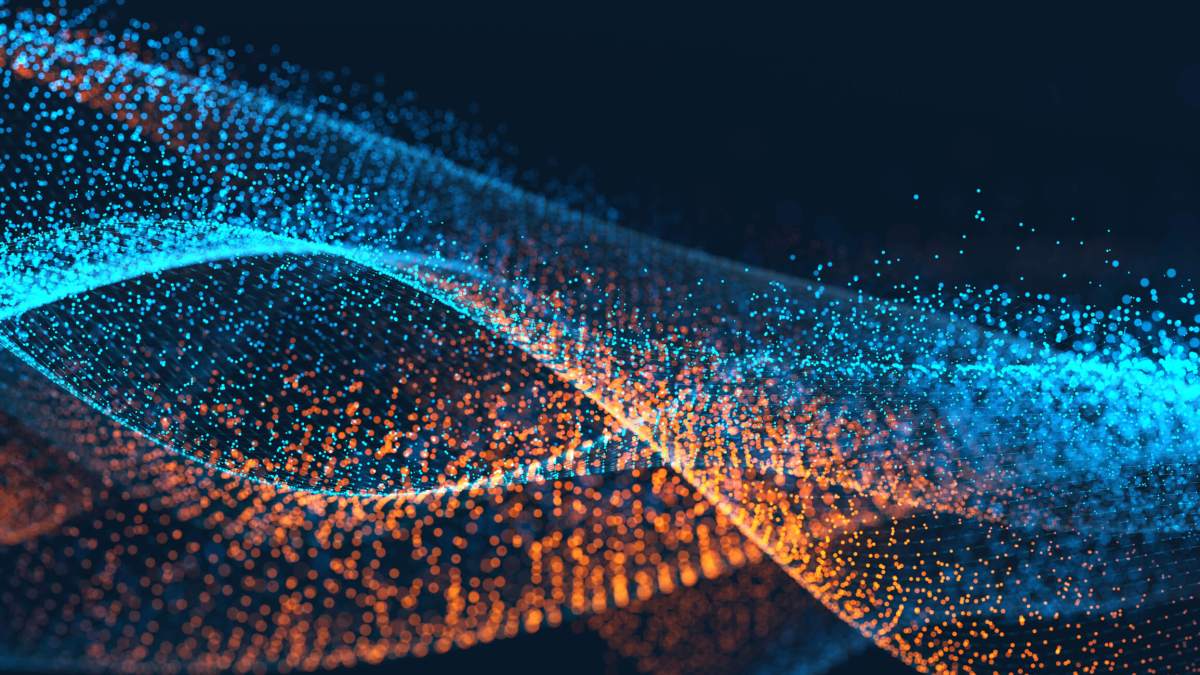 Pennsylvania lawmakers are now considering a bill to define what constitutes telemedicine in the state and that directs insurers to cover the use of telehealth technology for treatment.
State Sen. Elder Vogel's S.B. 1342 is now up for consideration by the Senate's Banking and Insurance Committee after he introduced it earlier this month. If passed, it would add the first standards surrounding telemedicine techniques, like video conferencing for consultations, into the state's statutes.
"Telemedicine is a significant and rapidly growing component of health care," Elder wrote in a memo soliciting support for the bill. "Through the use of telemedicine, specialists and other health care providers are able to expand their reach, helping rural patients stay in their communities and avoid traveling long distances for specialized care."
Namely, Elder's bill would define telemedicine as "the delivery of health care services provided through telecommunications technology to a patient by a healthcare practitioner who is at a different location."
The legislation does allow for the "acquisition, evaluation and transmission of patient information outside of a real-time interaction," clearing the way for physicians to send medical data like patient histories or X-rays electronically in a technique commonly known as "store and forward." The bill also specifically includes "remote patient monitoring" under the umbrella of the telemedicine definition.
[Read more: Ark. lawmakers set to review telehealth regs as debate over one provision intensifies]
However, the legislation does specifically lay out that "the term does not include the use of audio-only telephone conversation, facsimile, e-mail, instant messaging, phone text, answers to an online questionnaire or any combination thereof."
Elder's bill would also allow physicians to establish a relationship with a patient virtually and let them prescribe drugs via telemedicine services as well.
Additionally, Elder was careful to include language in the legislation specifying that insurers have to reimburse providers for providing telemedicine services.
"My bill will ensure that coverage of these services won't be denied just because the service is provided through telemedicine," Elder wrote. "It also will require insurers to reimburse the treating or consulting health care practitioner for the diagnosis, consultation or treatment of the insured patient, similar to their reimbursement for the provision of the same service through in-person consultation or contact."
Elder's bill would take effect 90 days after it's enacted, though it's certainly an open question if the Legislature will pass it this session — the General Assembly is only set to convene on 10 different days between now and when it's set to adjourn on Nov. 30.
However, telemedicine is an issue that's been on the minds of Pennsylvania lawmakers this year. A bill compelling the state to join the Interstate Medical Licensure Compact — which would allow physicians licensed in other states to treat patients in Pennsylvania via telemedicine tech — passed the House in June and is currently up for review by the Senate's Appropriations Committee.