Texas telehealth advocates push draft bill to lift tech restrictions
The Texas eHealth Alliance is sharing draft legislation with lawmakers, hoping to spur passage of a telehealth bill amid a legal standoff over virtual patient care.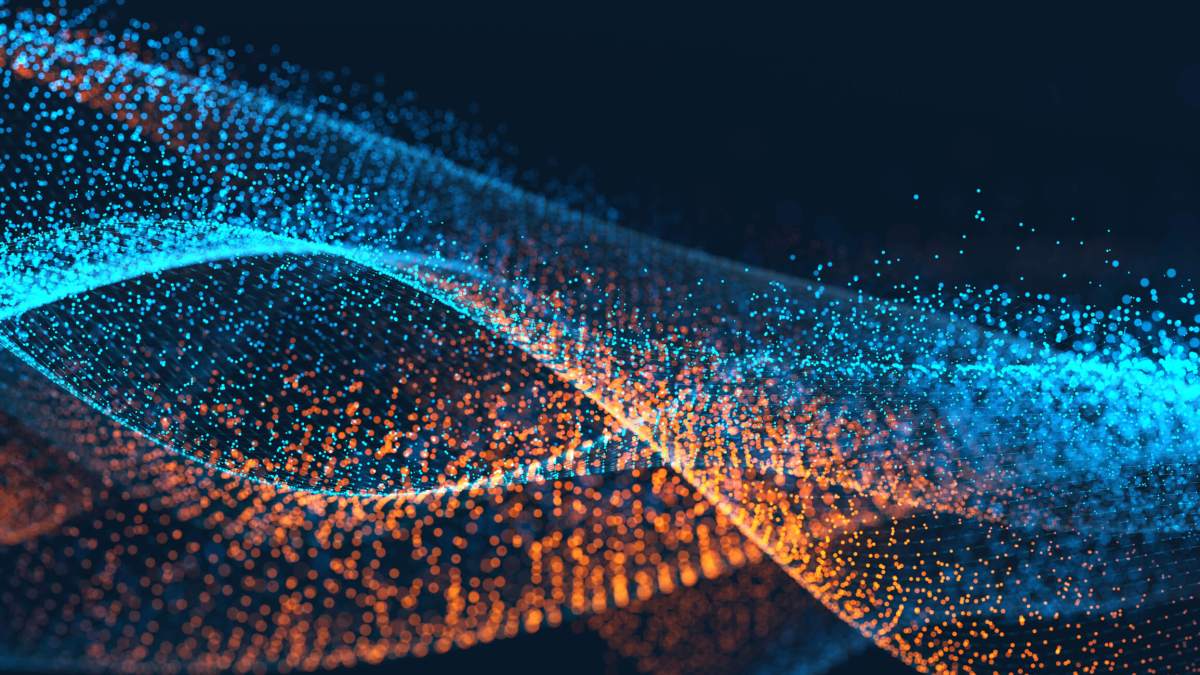 A group of doctors and telehealth companies are now pressing for a legislative solution to a legal battle in Texas over rules governing how physicians can use technology to treat patients.
The Texas eHealth Alliance — a consortium of telemedicine tech providers including Cisco and AT&T that have banded together with doctors at prominent institutions like the University of Texas at Austin — released a draft version of a bill Wednesday that would overhaul the state's telehealth policies.
The legislation is primarily aimed at resolving the ongoing legal standoff between the state's medical board and the prominent telehealth company Teladoc. After the board adopted rules banning doctors from treating patients virtually without an in-person consultation first, the company took the group to court, resulting in a legal dispute that's still pending in a federal appeals court.
But the new draft legislation is aimed at rewriting state statute to allow for a whole host of IT-enabled treatment practices, and setting statewide standards without waiting for the legal process to play out.
According to a version of the bill provided to StateScoop, the legislation would formally define telemedicine as practices that involve any technique that "requires the use of advanced telecommunications technology, other than telephone or facsimile technology."
The bill would categorize communication methods using "video, audio or data transmission" under that umbrella.
[Read more: South Carolina gov. signs bill expanding how doctors can use telehealth techniques]
Notably, it also clears the way for physicians to use "store and forward" techniques, meaning they can send clinical data (such as test results or diagnostic images) electronically to another physician that they can review "at a later time."
The telehealth advocates at the Center for Connected Health Policy point to that policy as one of the more important ones states can adopt, noting in an April study that just nine states have put similar provisions in place so far.
The bill would also address the heart of the legal dispute between the medical board and Teladoc, allowing physicians to establish relationships with patients using a variety of technology. The legislation would let doctors use "synchronous audio-visual interaction" to start treating people, or "asynchronous store and forward technology."
The bill even allows for the use of any other technology, so long as it doesn't rely exclusively on "audio-only communication," telephone calls, instant messaging, faxes, or internet questionnaires or consultations.
However, the legislation does not include any provision specifying Medicaid reimbursements for telehealth services. The telehealth center study noted that 47 states and Washington, D.C. currently offer such reimbursements.
The proposed bill has naturally drawn praise from Teladoc officials.
"Texans will benefit greatly from a regulatory environment that allows Teladoc and other telehealth companies to operate successfully in Texas," Claudia Tucker, Teladoc's vice president of government affairs, told StateScoop in a statement. "We are pleased to see this discussion moving forward. The draft is a good start and we look forward to participating in further discussion."
Lawmakers will have plenty of time to review the bill's policies before debating the legislation. The Legislature isn't in session this year, and will only reconvene on Jan. 10, 2017.
Meanwhile, the legal spat continues apace in the Fifth U.S. Circuit Court of Appeals. Teladoc is currently set to file a brief with the court by Aug. 19.