Neighborhoods should build drone delivery centers, report says
A new study from RAND Corporation forecasts big benefits from delivery drones, but says there are still logistical and policy considerations that must be overcome.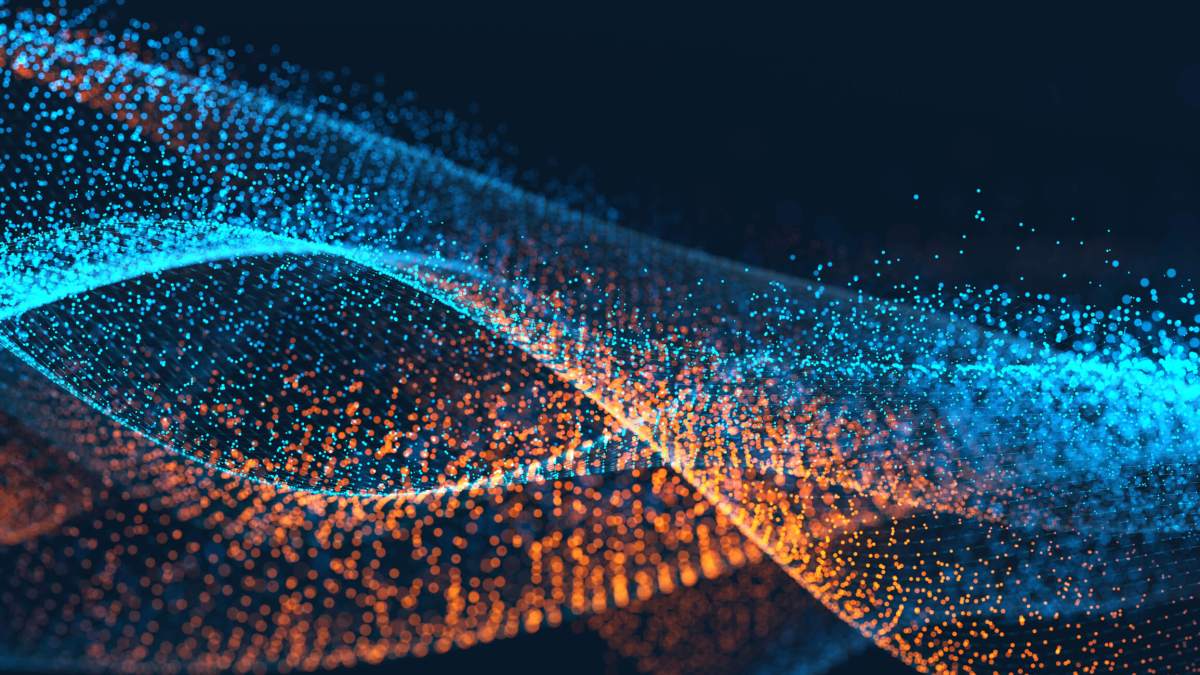 City delivery drones from Amazon and others are on the way, but a new study suggests cities will likely need drone delivery centers spread across neighborhoods to contend with air congestion, privacy issues, and noise.
This was one of the key findings of a report released by nonprofit think tank RAND Corporation on August 9 that investigates the potential problems and trade-offs that would come with large-scale drone delivery systems. Andrew Lohn, an associate engineer and the study's author, underscores significant benefits to the emerging technology but also found drones may be problematic, but that the problems they present are not insurmountable.
Drone centers would mean shorter flights, fewer regions of the city to fly over, and this would also decrease the overall number of delivery drones needed to serve a region.
"Building many drone centers in a city could be challenging, given that neighborhoods may oppose new construction, but doing so may provide those same neighborhoods with significant benefit," Lohn writes in the report.
Potential benefits highlighted by the report include less street traffic from delivery vehicles in residential neighborhoods, cleaner air resulting from fewer trucks on the road, and faster deliveries.
Far from theoretical, in June Amazon filed a patent application for its own drone delivery center, what it has dubbed a "multi-level fulfillment center for unmanned aerial vehicles." The application says the company is exploring how the drone centers, which take the appearance of large beehives, could be installed within "downtown districts and/or other densely populated urban areas." The centers would be staffed with employees who would monitor the drones and load them with small- to medium-sized packages. Amazon contended that the proximity of the centers to neighborhoods would improve shipping times.
The report estimates that within the next five to 10 years, "last-mile" drone delivery may become an ubiquitous part of American life. In addition to Amazon, Google and the United Parcel Service (UPS) are also conducting drone delivery research projects. Still, more policy work is needed both at the local and national level to make drone deliveries a reality.
Since the first approved drone delivery was approved by Federal Aviation Administration in 2015, the federal agency has adopted a line-of-sight rule that requires drone operators to maintain physical view of the drone they're flying. This is a deal-breaker for commercial drone delivery, and means regulators are not yet convinced the technology is ready for mass deployment.
Lohn estimated that the eventual solution to this barrier will be found in private-and-public sector collaboration.
"It is left to policymakers, drawing on inputs from industry and others, to understand what effects to anticipate and what options are available for ensuring the well-being of citizens without stifling innovation and business opportunities."