NASCIO announces new leadership, cybersecurity awards
North Carolina CIO Eric Boyette will serve as the organization's president, succeeding Delaware CIO James Collins.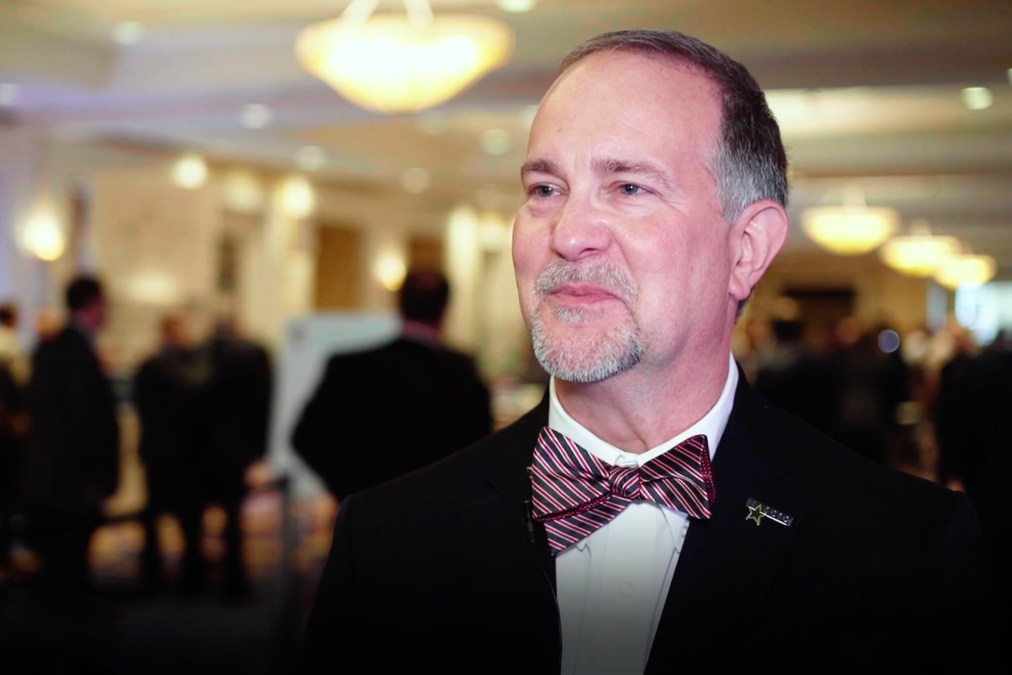 The National Association of State Chief Information Officers announced Monday that North Carolina CIO Eric Boyette will be the group's next president, as well as several other changes to its leadership on the opening day of its annual conference in Nashville, Tennessee.
Boyette, who has been North Carolina's CIO and secretary of its Department of Information Technology since April 2017, succeeds Delaware CIO James Collins as NASCIO's leader. The organization also announced that Stephanie Dedmon, CIO of Tennessee, and Greg Zickau, CIO of Idaho, will be joining as directors of its executive committee.
Since taking over as North Carolina's top IT official, Boyette has focused on areas including cybersecurity, steeling the state's tech infrastructure against natural disasters like hurricanes and expanding access to high-speed internet in rural areas.
Boyette has overseen the North Carolina Broadband Infrastructure's distribution of millions of dollars in new grants to expand access across the state's rural areas. The state is also joining the ranks of jurisdictions challenging the Federal Communications Commission's maps of broadband coverage.
On cybersecurity, Boyette has convened tabletop exercises with other state agencies to prepare for the 2020 presidential election, in which North Carolina is expected to be a battleground state. He's also promoted an apprenticeship program that provides disabled military veterans with cybersecurity jobs with the state government, and a training program that offers free cybersecurity classes to veterans seeking IT careers.
North Carolina's chief risk officer, Maria Thompson, was also honored Monday at the NASCIO conference as one of two recipients of the organization's Thomas M. Jarrett Cybersecurity Scholarship, which supports chief information security officers' participation in NASCIO's events and other programming. Thompson's portfolio includes data classification, cloud security and the state's adoption of the National Institute of Standards and Technology's cybersecurity framework. She's also promoted programs designed to bring more girls and women into IT, such as Girls Go CyberStart, in which female high-school students learn skills like programming and cryptography.
The other Jarrett Scholarship was given to Montana CISO Andy Hanks, who was praised for his creation of the Montana Girls Cybersecurity Project and an interdepartmental working group focused on election security.
Boyette will serve as NASCIO's president through October 2020. The group also announced New Hampshire CIO Denis Goulet as its vice president, and Maryland IT Secretary Michael Leahy as its secretary-treasurer.