North Carolina moves closer to creating cyber apprenticeship program for disabled vets
A budget bill containing Gov. Pat McCrory's proposed program for veterans is now just one step away from becoming law.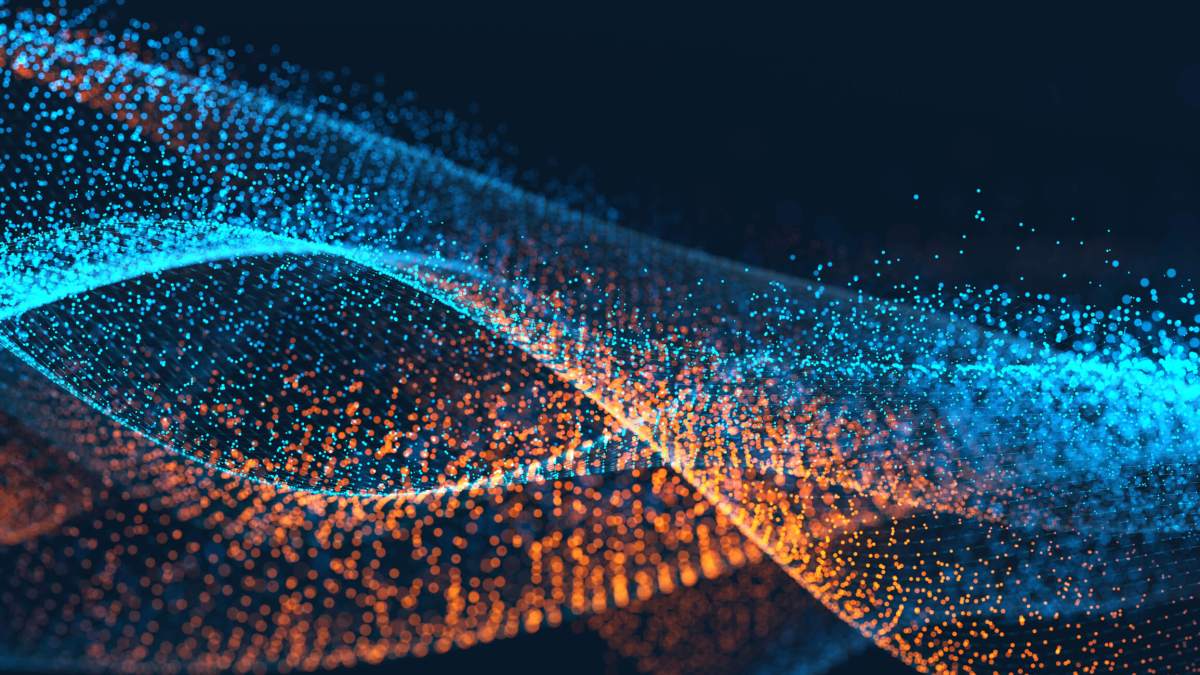 North Carolina could soon move ahead with a cybersecurity apprenticeship program targeting disabled military veterans, now that a bill revising the state's budget is on Gov. Pat McCrory's desk.
Lawmakers voted to send legislation to adjust the second year of the state's biennial budget to McCrory immediately before their session ended last week, laying out $22.3 billion in spending for the coming fiscal year. Among the changes included in the bill is a proposal McCrory recommended in April, which would set aside funding for the state's Department of Information Technology to hire and train five veterans for cybersecurity-focused positions.
Specifically, the bill would require the department to "conduct a competitive process to select disabled veterans to participate" in the program, with a focus on offering the open spots to veterans "who have at least a ten percent disability rating as established by the United States Department of Veterans Affairs."
[Read more: North Carolina governor unveils variety of tech investments among budget changes]
The bill doesn't establish a specific funding amount for the program, though McCrory asked the Legislature for $600,000 over two years when he proposed the creation of the apprenticeships.
"Participants will have the opportunity to apply concepts, protocols, and tools acquired through the program by working side-by-side with experts in cybersecurity within the state of North Carolina," the bill reads.
McCrory also suggested in his budget proposal that the apprenticeships prepare the veterans "for a permanent role within state government or private sector."
But while the governor may support the cybersecurity apprenticeship program, it's no guarantee that he'll sign the budget into law. The bill passed both chambers of the Legislature relatively smoothly — it cleared the House by a 91-22 vote and the Senate 92-23 — but the final decision still lies with McCrory.
With the General Assembly now out of session, he'll have a month to decide whether to sign or veto the legislation before it becomes law without his signature.