North Carolina pumps $9.8 million into rural broadband expansion
Gov. Roy Cooper says the state's expanded funding will bring improved internet access to 9,800 households and 590 businesses.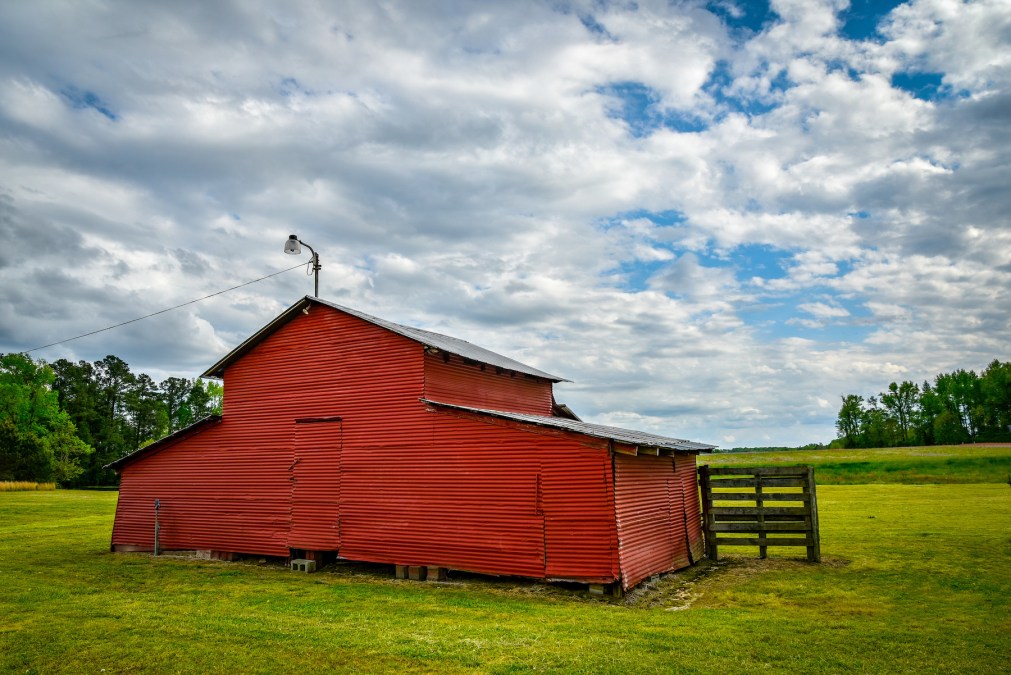 North Carolina Gov. Roy Cooper on Wednesday announced $9.8 million in new funding to expand broadband access to the state's rural areas.
The initiative, which is funded through a grant program via the state's Broadband Infrastructure Office, will fund 21 broadband providers that are expected to bring improved internet access to 9,800 households and 590 businesses in 19 counties.
"Access to reliable, high-speed internet service is critical for businesses to grow, students to learn, and communities to thrive," Cooper said in a press release. "These grants will help connect thousands of homes and businesses with opportunities across the state and around the world."
The expansion is part of a broader $35 million program this year to expand internet access in North Carolina, led by a task force the governor established in March. The panel has been charged with removing barriers to connectivity in underserved areas and finding ways to establish so-called "last mile infrastructure," ensuring neighborhoods and homes near broadband nodes are able to access the internet.
North Carolina's heightened broadband focus comes as many states push new funding for broadband access in rural and underserved areas. At least 18 governors mentioned funding this year for rural broadband expansion projects in their state of the state addresses, including Washington, Oregon, Virginia, and Indiana, which allocated $100 million to improve access.
The Federal Communications Commission also proposed a new $20.4 billion fund in March that is expected when formalized later this year to help connect the approximately 30 million Americans who currently lack access to high-speed internet.