More IoT devices mean states must get smarter about management — panel
A group of public and private IT leaders at the National Association of State Technology Directors' annual conference agree that states need to develop robust data management strategies for their mobile devices.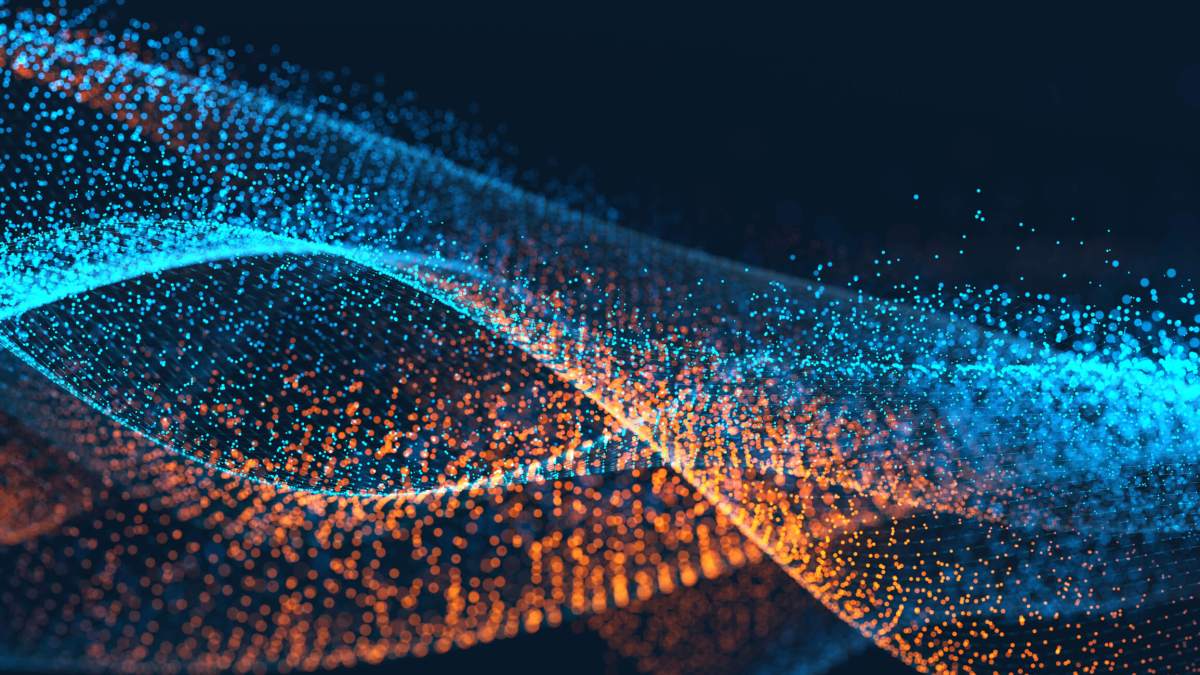 As mobile devices become increasingly connected to the Internet of Things, IT leaders from the public and private sectors see challenges mounting for governments looking to keep data secure and organized effectively.
At the National Association of State Technology Directors' annual conference, a panel of tech experts discussed the challenges they see brewing for state IT agencies hoping to manage workers' mobile devices in the age of connected tech.
"As people get more comfortable using their personal devices for this stuff, you can see where the process [of data management] will be exponentially more difficult," said Barry O'Brien, president of the IT-focused Partner Consulting firm.
Jayne Scofield, IT administrator for Nebraska's Office of the Chief Information Officer, noted that her state doesn't currently use a mobile device management system, a position she feels could prove untenable as the IoT generates "a whole boatload of data."
Indeed, O'Brien feels that any state government needs robust mobile management practices, whether it has a bring your own device policy in place for its employees or not.
"You need executive sponsorship from the top down to say, 'This is the way it's going to be,'" O'Brien said. "This flow of data could just take off, and you might find yourself in a terrible mess. You need to get in front of this curve."
Chris Koeneman, senior vice president of sales for Mobi (a company selling a cloud-based software to help manage mobile devices), said he's even seen companies and governments move away from BYOD policies to help grapple with the rise of the IoT. Since devices can now connect with a host of networks of varying degrees of security, Koeneman's noticed more policies letting employees download personal apps on devices owned by the company or government agency itself.
"A lot of people think, 'It's better if I just own the thing, and have full rights to wipe it or do whatever I want to do down the line,'" Koeneman said.
Yet no matter who owns the device, Scofield also noted that data storage is increasingly becoming a worry for states. Even though most states are embracing the cloud, she said that the flood of data the IoT is generating will force governments to think carefully about how they use those storage services.
"It's important for us to have good contracts in place with the providers we have," Scofield said. "Some people have concerns about how quickly we can get that data back, or about keeping it in the state or even country when it's stored."
Indeed, O'Brien notes that cloud storage advancements means that "storage capacity won't be the issue" for states to consider. Instead, they'll need to weigh how they're organizing all the data coming in from connected devices.
"Where is it when you need to get it?" O'Brien said. "The organization will be more important and an issue than the actual physical storage of it."
That process should help agencies more easily access the data they're collecting for their own purposes, and make the process of filing public records requests considerably less burdensome, O'Brien noted.
Koeneman said he expects that "there's going to be more of those requests coming in and people are going to be more creative about them" as they begin to understand the new types of data states are collecting as they use the IoT. Accordingly, O'Brien sees a greater need than ever for governments to be smart about they manage the information their devices generate each day.
"The process for dealing with it is nothing new, but the question is 'Is there going to be so much more of it?'" O'Brien said.