Montana kickstarts $2 million broadband expansion
Big Sky Country could bring in almost 0 million from a FCC fund-matching program to upgrade broadband and digital infrastructure in public schools.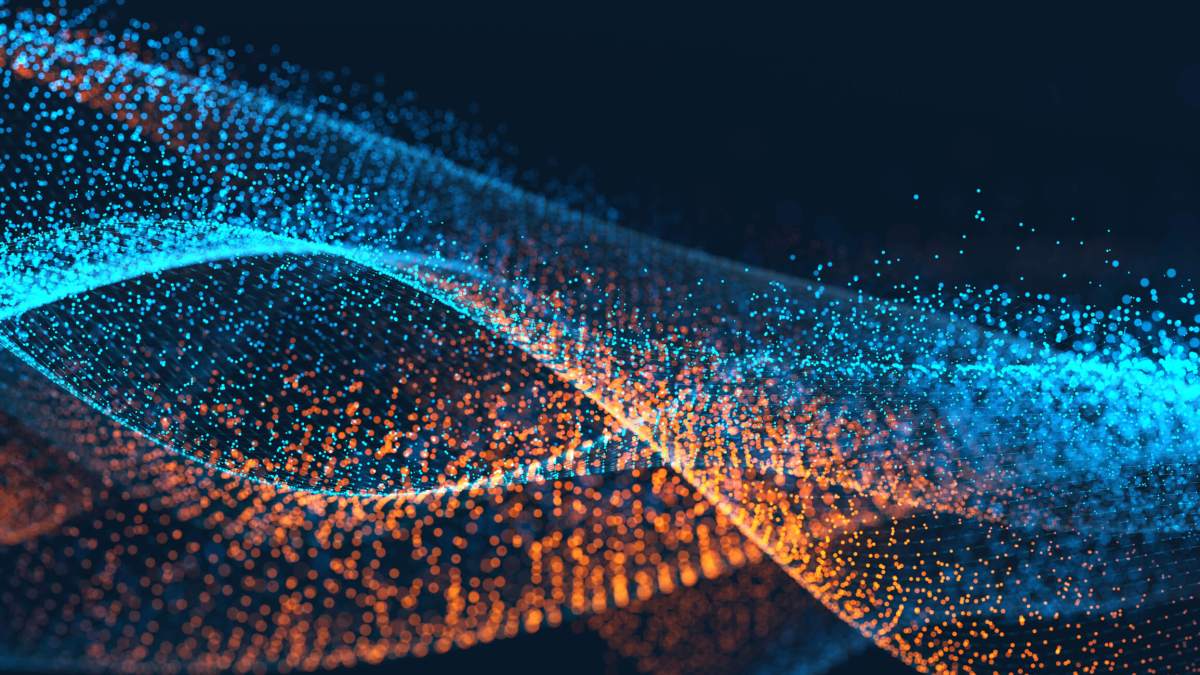 Gov. Steve Bullock signed a bill into law this week approving a $2 million investment to help public schools across Montana to expand broadband service.
The legislation will finance broadband infrastructure improvements over the next two years. In addition, the bill establishes a matching system with the Federal Communication Commission's E-Rate program, which could unlock as much as $20 million in additional funding for broadband infrastructure, officials said.
"Providing our students with access to high quality digital learning helps set them up for success in our increasingly digital world," Bullock said. "We need to work even harder to make sure that our students have the high-speed internet that they need to flourish."
The move builds on progress the state has made in connecting its residents across the board — in 2015, the FCC reported that 87 percent of residents lacked access to 25 Mbps broadband. Now, BroadbandNow reports that nearly 73 percent of Montana's residents have access to wired broadband.
Reporter Michael Bergin has more at StateScoop's sister publication EdScoop.