Broadband is getting faster and more available — but is it enough?
A new industry report shows positive trends in American broadband, but experts say beneath the data lies a different truth.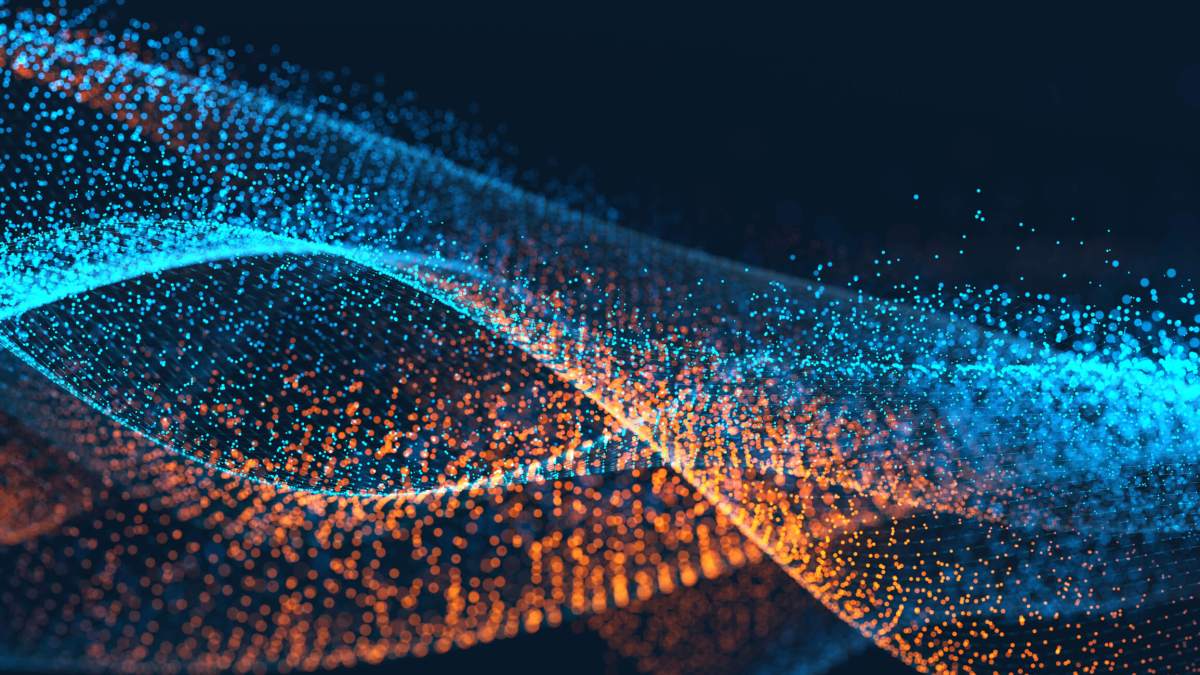 A report by trade association USTelecom (USTA) shows that broadband access is becoming more prevalent and consumers have more choices than ever before, but some pundits say the data is being framed in a misleading way.
The report uses the Federal Communications Commission's broadband map and the Census Bureau's housing-unit data to show an "increasingly competitive state of broadband availability." The data compiled shows that from 2010 to 2016, availability of 25 Mbps connections grew from 49 percent to 90 percent. The number of choices of broadband providers is also shown to be rising, with the number of households having at least two choices in provider rising from 55 percent in 2012 to 65 percent in 2016.
USTA CEO Jonathan Spalter said in a statement when the report was issued last month that industry should encourage the FCC and Congress to embrace "investment-friendly policies" that promote continued growth.
"This report highlights the success of broadband providers in bringing innovation to communities across the United States and upgrading speeds and availability to keep Americans at the forefront of the internet revolution," Spalter said.
While the data presented by the report shows a clear trend toward both improved speeds and growing competition, Harvard Law School Professor Susan Crawford told StateScoop that was accomplished by using loose definitions of competition and broadband itself.
"What USTA is doing is 'defining' acceptable wired access as any wired connection — copper or cable — whatever the speed," Crawford said. "But those legacy DSL copper services are simply not substitutable for wired cable service. It's just that the cable services are too expensive for many Americans, and so they're sticking with copper, even though the service is awful."
The report also shows a steep rise since 2010 in the availability of internet connections exceeding 50 Mbps and 100 Mbps, increasing from 45 percent to 90 percent and from 10 percent to 76 percent, respectively.
Crawford said that though 100 Mbps service may technically be available, its high cost puts it out of reach of most Americans and does not spur market competition as strongly as USTA suggests.
"The reality is that American high-speed internet access is unacceptable," Crawford said. "The only way USTA can claim a 'competitive' market is by redefining the market itself — by including absolutely every flavor of service, and claiming that incommensurable services are substitutable for one another."
USTA shows that 65 percent of households had access to at least two service providers in 2016, but about a quarter of those included in that metric are being measured at the FCC's rural broadband definition of 10 Mbps download/1 Mbps upload speed. This means the actual figure of those with the ability to choose between broadband providers — using the modern definition of broadband — includes less than half of all households in the country.
It's obvious that there's a shortage of market competition, said Christopher Mitchell, director of the Community Broadband Networks Initiative at the Institute for Local Self-Reliance.
"It looks to me like companies that have done too little investment are trying to justify that," Mitchell said. "The FCC's numbers, these numbers, they all show most people don't have a lot of choices."
The data collected by the FCC used in the report is collected at the census block level, Mitchell said. This means, for example, that a resident who lives near a hospital that has access to broadband but doesn't necessarily have access himself would be statistically misrepresented as having access. This means the figures presented in the research are maximum values — the actual number of people who have access to these choices is lower.
When the Congress approved the Telecommunications Act of 1996, a landmark law that was designed to "accelerate rapidly private sector deployment," market competition was presented as the central thrust. The FCC says the purpose of the law is to "let anyone enter any communications business" and "let any communications business compete in any market against any other."
That the industry is bragging about people having access to two providers who offer advertised speeds of 10 Mbps — the actual speeds across copper connections can actually be much slower — shows that that policy has been a failure, Mitchell said.
"We are in the worst of both worlds," Mitchell said. "If we had a lot of competition, we would have more investment and better choices. If we were still in an era in which we had one investor and they were more heavily regulated, we would probably be paying less and have faster speeds because that would be what the regulators would demand. Instead, we have very light regulation and no competition."
In response to these criticisms, a USTA Spokesperson told StateScoop that broadband providers spent about $76 billion in capital expenditures in 2015 to maintain or upgrade their networks.
"Many of our small company members provide service in areas which are challenging to upgrade because of geographic barriers or low population densities," the spokesperson said. "That's why we support federal policies that encourage network investments and efforts to expand funding for unserved areas so no American household is left out of the broadband revolution."
This story was updated on Sept. 7, 2017 to include a comment from USTA.