Rural broadband will be included in trillion infrastructure plan, Trump says
The giant federal infrastructure package is coming 'very shortly,' the president said, and will include provisions to help mend the digital divide.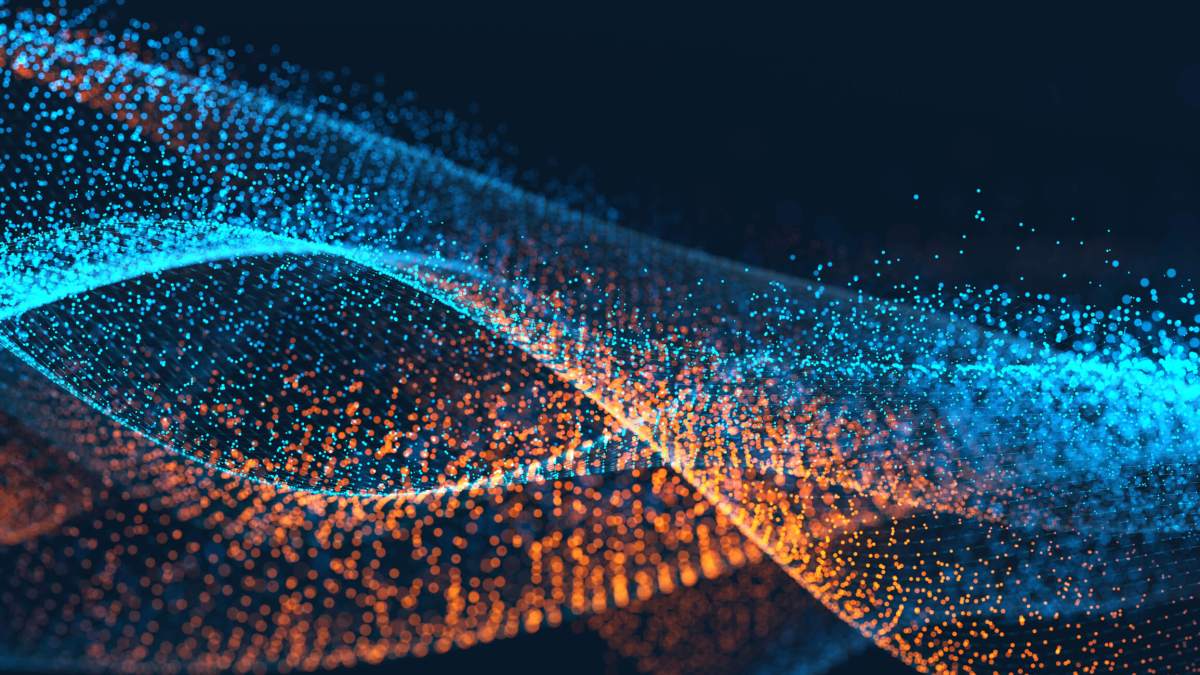 It's at least a partial answer to a question posed for months by technologists working around state and local government: President Donald Trump announced that rural broadband improvement will play a role in his $1 trillion infrastructure package.
Trump said the proposal, which will be revealed "very shortly," will "promote and foster, enhance broadband access for rural America." The initiative would address one of the nation's gaping digital divides — 39 percent of rural Americans today lack access to broadband speeds that meet the federal definition of a 25 Mbps download speed, according to 2016 data from the Federal Communications Commission. Support in the Republican-led Congress for the overall infrastructure package remains spotty, however, and details are scarce about the broadband portion.
The announcement, which comes amid the president's five-day exploration into how the administration seeks to "modernize" government, was later praised by FCC Chairman Ajit Pai, who said the plan "holds great promise" for job creation in rural areas.
"We have to make sure American farmers and their families, wherever they may be, wherever they may go, have the infrastructure projects that they need to compete and grow," Trump said Wednesday in a speech at Kirkwood Community College in Cedar Rapids, Iowa,
In comments to reporters before the speech, Agriculture Secretary Sonny Perdue said, "We think we ought to have the same push to have broadband connectivity all over the country because in the 21st century it is just as important as a telephone, water, sewer, roads. It has become an infrastructure of necessity."
A leader from WTA, a national trade organization representing roughly 340 rural telecom companies and cooperatives, told StateScoop the group was "elated" by the announcement.
Derrick Owens, WTA's vice president of government affairs, said he's not seen the infrastructure proposal, but in meetings on Capitol Hill has heard that rural broadband provisions would likely be included.
In rural service areas as large as the state of Maryland, Owens said, there can be a few as 500 to 4,000 customers, which can make building infrastructure expensive.
Rural broadband deployments today rely heavily on the Universal Service Fund, a system of fees and subsidies that originated in 1934 to ensure universal phone service in underserved areas. In 2013, the FCC's Connect America Fund initiated comprehensive reforms to USF and its intercarrier compensation systems to further assist with connectivity in rural areas.
What rural broadband development needs most, Owen said, is more budget dollars, but also more funding funneled through USF.
Permitting holdups, particularly in the Western states, Owens added, create additional barriers to broadband deployment.
"Hopefully with an infrastructure proposal there are ways to streamline that process, so that it doesn't take months for these companies to be able to deploy broadband through or around these federal lands," Owens said. "You already have land that's been disturbed for, say, a highway, and yet you still have to go back and do additional environmental surveys and assessments and things like that before you can actually put in fiber along an existing route."
Owens also said rural operators would benefit from reform of the federal estate tax, known colloquially as the "death tax," which can arise as a financial burden for rural broadband organizations attempting to maintain ownership of family-owned operations across generations.
In the nation's most poorly connected states, rural access is a contentious issue. West Virginia Senate President Mitch Carmichael was fired from his position with Frontier Communications for supporting a bill the company was lobbying against. The now state law makes it easier for cities and rural communities to form cooperatives and compete with large internet service providers.
Inclusion of new resources or programs to support rural broadband will depend on the approval of president's overall infrastructure package. Opposition to the package has come from Democrats and Republicans alike in recent months.
Among common criticisms of the program is one that the "$1 trillion package" includes only $200 billion in government spending, with the remainder planned to come from unnamed private investors incentivized by loans and grants. Lifting restrictions on tolls on interstate highways and opening rest areas to private investment are among the creative funding ideas proposed so far.
Chuck Schumer of New York, the Senate Democratic leader, spoke against the infrastructure plan earlier this month, saying the tolls would be primarily shouldered by middle-class Americans, while institutions without similar funding opportunities, like schools, would be left behind.
U.S. Sen. Jerry Moran, a Republican from Kansas, has objected to elements of the plan, including the proposed privatization of the nation's air traffic control system, which he said would hurt all but the largest airports.
In the days following the initial announcement of the infrastructure package, White House officials relayed confidence the program would be supported by Democrats and shunned by Republicans for its price tag. And while some of the latter has come to fruition, Democrats have almost universally rejected the plan, in January going as far as to deliver to the Trump administration their own $1 trillion infrastructure plan that they said would create 15 million jobs in 10 years. The White House never responded to that plan, the AP reported.