Montana latest state to build broadband coverage map
Montana selected the analytics firm Lightbox to develop a statewide broadband coverage map, not content with a shortage of federal data.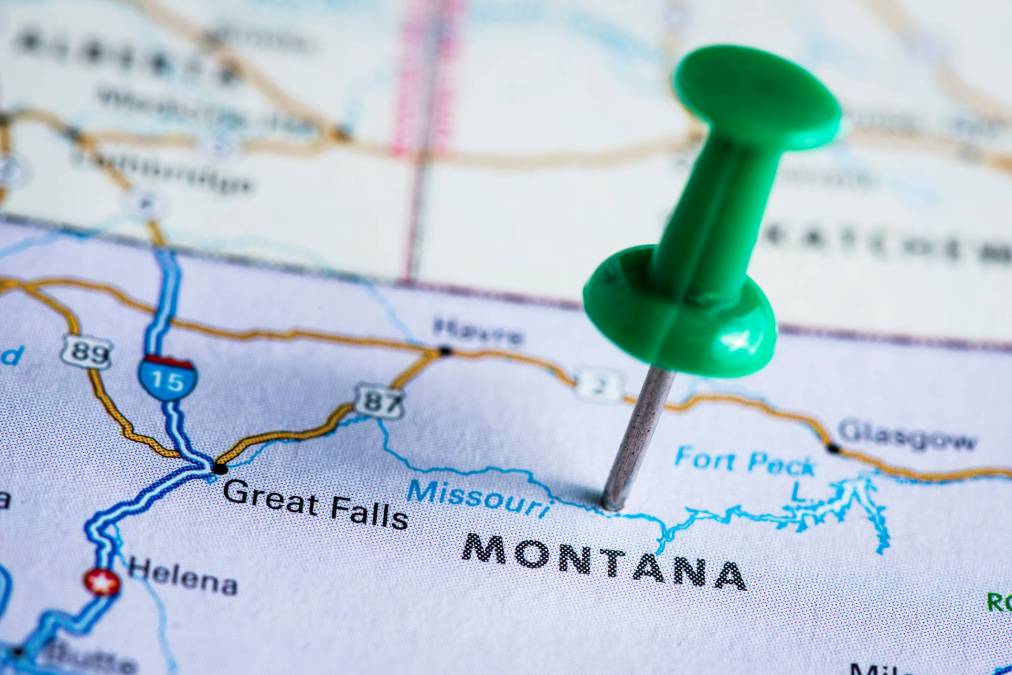 The same company that helped Georgia and Alabama build their statewide broadband maps has contracted with the State of Montana to create its own map, Gov. Greg Gianforte announced on Monday.
Montana hired Lightbox, a New York City real estate data analytics firm, to collect and organize the state's broadband coverage into a public-facing map that policymakers can use to direct broadband infrastructure funding. The state is ranked dead last in broadband access, according to BroadbandNow, with nearly 30% of the population lacking access to a wired broadband connection.
Montana originally put out a request for information on broadband maps last October to help allocate $275 million in broadband infrastructure funding. The state requested that internet service providers share their coverage data with officials to ease the map-building process. Lightbox CEO Eric Frank told StateScoop his company plans to combine its real estate data with shared ISP data to spot gaps in broadband coverage. Once the map is live, residents may also have an opportunity to challenge its accuracy, Frank said.
In a press release, Montana Administration Director Misty Ann Giles called Lightbox a "proven national leader" for broadband mapping.
Montana is the latest state to take broadband mapping into its own hands, rather than wait for national maps from the Federal Communications Commission. Both Virginia and Tennessee are planning to unveil statewide broadband maps by this summer, and North Carolina officials said in September that they don't want to rely on providers for coverage data.