Pennsylvania fights to keep $140 million in federal broadband subsidies
The state is petitioning the FCC to keep its subsidies after Verizon declined the funding that would have improved broadband connectivity across the state.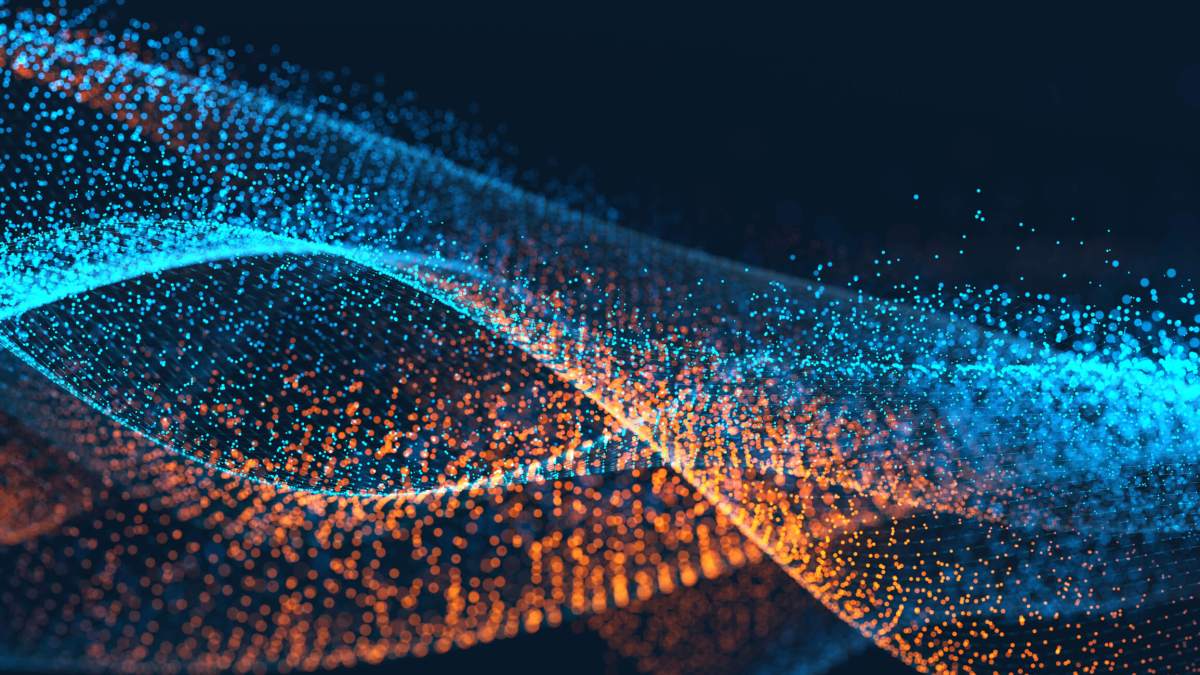 With approximately 800,000 residents without high-speed internet, Pennsylvania is fighting to reclaim nearly $140 million in broadband subsidies from the Federal Communications Commission (FCC) after Verizon declined the funding to connect rural areas of the state.
The FCC is currently considering a petition by the Pennsylvania Public Utility Commission (PUC) and the Pennsylvania Department of Community and Economic Development to return the subsidies to the state if it can match investment with additional funding. Officials say the potential loss could be devastating for families and businesses in rural areas who are depending on the support for what most urban residents would describe as basic connectivity — an internet connection that permits things like streaming movies, video conferencing or working from home.
Nils Hagen-Frederiksen, PUC's press secretary, said if the state is unable to receive the subsidies, the impact will at least leave some rural counties with partial high-speed connectivity. The $140 million was part of a $300 million package of rural broadband funding and the deficit could create pockets of fast and slow internet across the state.
"It's not just a concern about the digital divide between rural and urban communities — we also have a digital divide within the divide," Hagen-Frederiksen said. "You have the potential for haves and have-nots within the same county based simply upon the carrier — something that is out of residents' or business' control."
Pennsylvania has 67 counties and 64 counties are estimated to be affected by the potential funding loss. Out of these, Hagen-Frederiksen said 31 counties face the prospect of losing $1 million or more in funding.
The funds were first put in jeopardy two years ago when Verizon declined the subsidies that amounted to roughly $23.3 million in annual funding over six years. The company's decision to decline the funding and a lack of interest from other broadband providers to step in caused FCC to withdraw its support and open the $140 million to other interested states.
In a statement Tuesday, a Verizon spokesperson said the decision was due to its other broadband investments in Pennsylvania, like its Fios Network.
"Verizon invests billions of dollars each year in its networks and we have supported efforts to keep the federal money in Pennsylvania that we declined," the statement notes. "We committed to a certain amount of Fios Network build and since 2010 have focused on completing that work before looking at building fiber in new areas."
Still, the reasoning behind Verizon and other broadband provider's lack of interest in federal funding could lie in the limited subscriber markets of rural communities. Broadbandtrends, an industry consulting group, has observed that even with FCC and state subsidies, rural localities usually come up short in subscriber revenues. Broadband companies fear this lack of customers will not cover costs to maintain its infrastructure in the long term.
State legislators are strongly petitioning the FCC to keep the funding in the state. One of these is Pennsylvania's Democratic Senator Robert Casey, who wrote in a letter to FCC Commissioner Ajit Pai, that the state's residents don't deserve to lose federal support based on Verizon's decision.
"I feel it would be unfair and contrary to the universal service goals of the FCC for this funding, originally designated for high-need locations in Pennsylvania, to be sent elsewhere purely based on the decision of a single carrier," Casey said.
The FCC plans to redistribute its unused subsidies for Pennsylvania and other states in a national auction that has yet to be scheduled. The PUC petition is hoping that it can safeguard the state's original funds by changing the rules of the auction to favor Pennsylvania localities. In return, the state offers to improve its broadband connectivity through additional state funding, grants, private-public partnerships or local contributions.
The State of New York is the only other state to receive an FCC waiver to keep such subsidies. The rejected funds were worth $170 million and the FCC made the exception because Gov. Andrew Cuomo decided to launch his $500 million Broadband for All program, an effort that increased funding impact of the FCC's initial investment. Pennsylvania officials say they hope the FCC will give their state similar treatment.
"We really aren't asking for special treatment — what we're asking for is consideration if we're able to rally additional resources," Hagen-Frederiksen said.
Despite this, Hagen-Frederiksen acknowledged that even if the FCC issues the state a waiver, Pennsylvania will still need to find broadband providers willing to step in where Verizon stepped out. On this point, he said he was optimistic.
"For modern businesses, for students, for families, medical professionals and a variety of other people who depend on the flow of data — and we are a data-driven society — this is the difference between people staying in business or going out of business, this is the difference between people getting an education or not, and in some cases, it's the difference between life and death if you're dealing with medical issues," Hagen-Frederiksen said. "So yes, we're still going to be dependent on bidders coming forward, but if there is a greater likelihood that the dollars will stay in Pennsylvania, then I'm hopeful there is also a greater likelihood that more bidders will step up."