Arkansas wraps up extensive broadband upgrade for education
After years of planning, the state nears the end of a fiber upgrade to bolster broadband connectivity for K-12 schools in the state.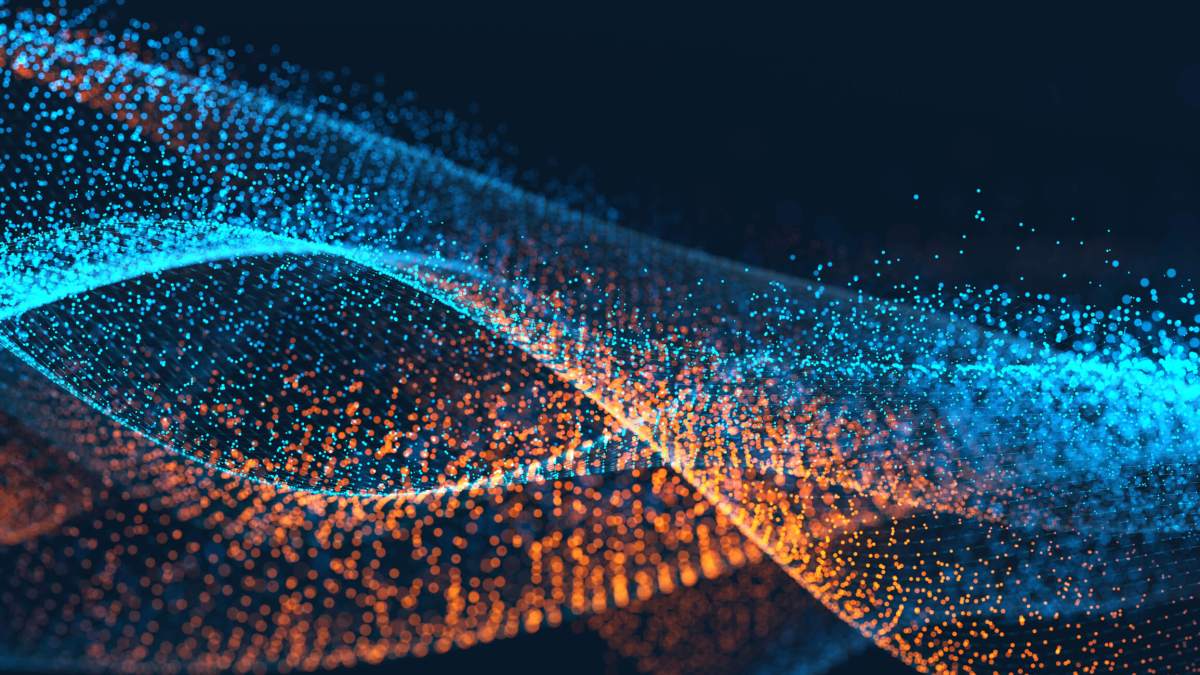 By the end of July, schools in Arkansas are slated to gain access to a new, but common tool: high-speed internet.
Through a partnership between the state's Department of Information Systems and Department of Education, 290 schools will be supplied with high-speed broadband connectivity by the start of the coming school year.
The network known as the Arkansas Public School Computer Network is slated to receive connectivity at speeds up to 200 times faster than what was previously available, according to the state.
"Students across the state will have high-speed internet access to help them with online courses, online research and in-class projects, such as coding and virtual field trips," Arkansas technology director Yessica Jones said.
Get the full report from Ryan Johnston on EdScoop.