Partnership promises internet access for tribal, rural lands in Montana, Washington
A new agreement between Microsoft and Native Network is the final leg of the tech company's "Airband" initiative.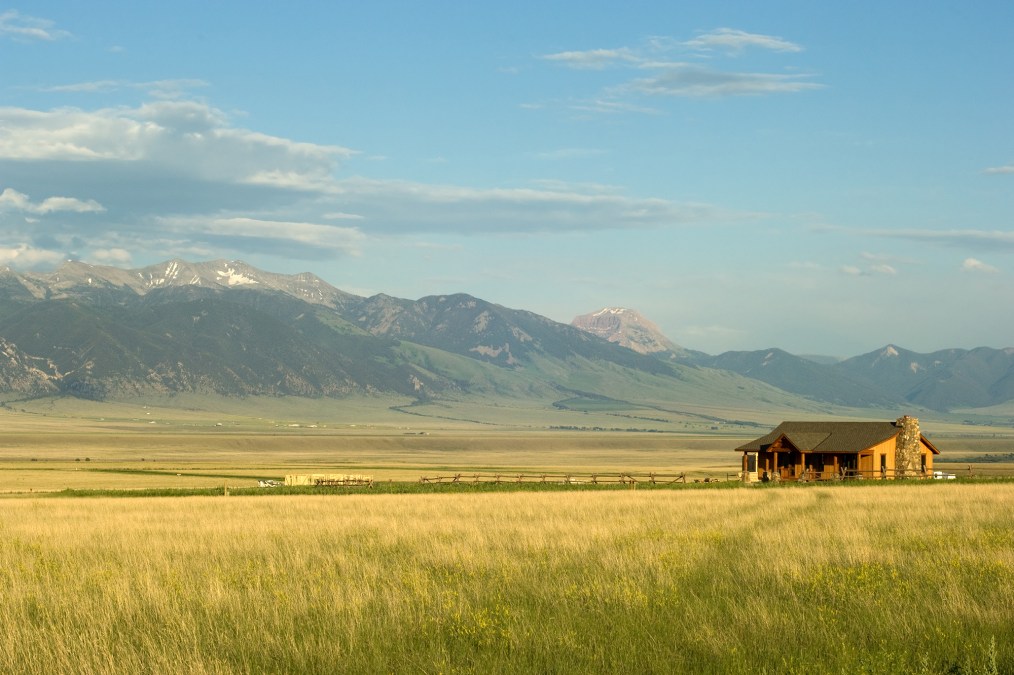 More than 70,000 residents of Washington and Montana will receive broadband internet access as a result of a deal announced this week between Microsoft and Native Network, a telecommuncations network that provides connectivity for tribal lands.
The partnership is Microsoft's latest step to fulfill its "Airband" initiative — an effort by the company to provide broadband to two million people in the rural U.S. by July 4, 2022. The initiative is partially built on partnerships with local or regional organizations, like Native Network, to tailor the program to fit to local needs. Residents living on the Flathead Reservation in Montana and of the Lummi Nation and Swinomish Tribe in Washington will receive internet access via a hybrid fiber/wireless broadband network as a result of the partnership, which is expected to reach 73,500 people.
"Our Indian nations and all of rural Montana should have the same expectation of wireless connectivity as those living in more urban areas," Montana Gov. Steve Bullock said in a statement on Wednesday.
Tribal lands have consistently been some of the most underserved regions, according to FCC data. The FCC's 2018 Broadband Deployment report shows 35 percent of citizens on Tribal lands lack internet access across the country. In rural areas of Montana and Washington, that figure is 40 percent and 10 percent, respectively.
"As governor of a state that is home to an incredible number of world-class companies and startups, I see every day all the ways that technology is transforming every job, every company and every industry. The internet, in particular, is changing the way we access health care, education, job opportunities and more, yet millions of Americans living in rural areas still lack access," Washington Gov. Jay Inslee said.
Through its initiative, Microsoft is also targeting the homework gap — the divide between students who have internet access at their home to complete digital-based assignments, and those who don't. FCC Commissioner Jessica Rosenworcel has been a longtime advocate for closing that gap through federal policy, and shared earlier this week her bold proposals on how to address the digital divide, though she warned that her fellow commissioners may intend to roll back some of the funding mechanisms that she hopes to bolster.
One of Microsoft's featured partners, Mid-Atlantic Broadband, has unused wireless spectrum, sometimes called television white space, to deliver internet to non-connected households with school-age children — a tactic that will also be employed by Native Network through the Microsoft partnership.