Missouri Gov. Greitens bans public business on encrypted messaging app 'Confide'
A spokesperson says the ban is to quell "baseless media reports" of wrongdoing by the office.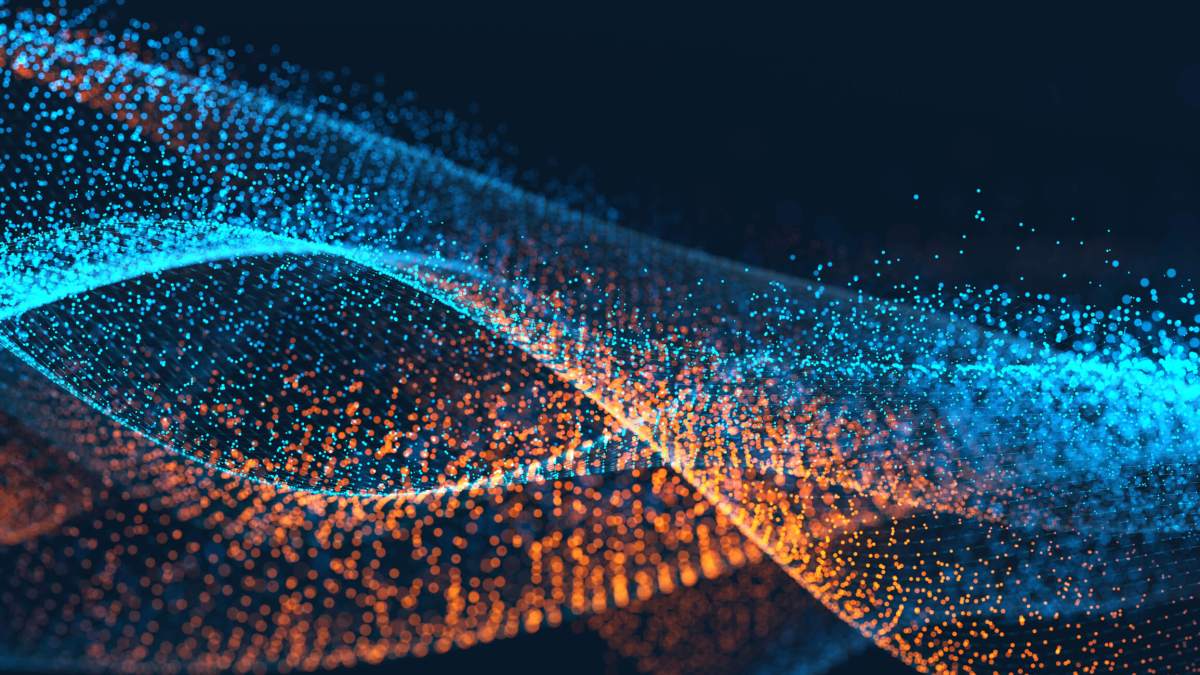 Following months of criticism and investigation, Missouri Gov. Eric Greitens has finally banned members of his office from using Confide, an encrypted messaging app that self-deletes conversations, to conduct state business.
The St. Louis Dispatch revealed on Tuesday that the Governor's office updated its record retention policy on Jan. 17 to account for the use of the app, outlining that "no staff member may use any self-destructing messaging application to conduct public business, whether it be on a state-issued or personal device."
"After baseless media reports to the contrary," Greiten's spokesperson Parker Briden said in an email to the Kansas City Star, "and to dispel any notion that this was not the case, the office decided to explicitly reiterate its policy on records retention as it pertains to the use of messaging applications such as Confide."
Briden told the Star in an email that the Gov. believes Confide should still be allowed for personal use on staffers' devices.
Greitens and the majority of his staff had the app downloaded when the Star first reported the use in December, but most staff deleted the popular messaging app sometime between December and February, according to the Star.
But Greitens still has an account as of Tuesday, the Star reported.
The app is one of several encrypted messaging apps on the market — Signal and Facebook-owned WhatsApp also note end-to-end encryption as a feature — but unlike those two, Confide is designed to eliminate any trail of communication between parties, deleting messages after being read, similar to the social media app Snapchat, and preventing users from saving, forwarding, printing or taking a screenshot of messages.
Researchers have said the app is far from the most secure of its kind, but nonetheless, the result is a service that theoretically allows the user to operate in complete secrecy — the antithesis of what a public official is elected to do, watchdogs argue.
Greitens and his staff have caught heat from Missouri transparency advocacy groups, who say that conducting public business on a secret messaging app is no different than having a public board meeting in private, which is a more concrete violation of Missouri's open records law. Currently, legislation that would clarify electronic public records handling in Missouri is pending.
Whether or not Greitens and his staff have broken the law by using Confide is a complicated question. The governor's office is currently under investigation by state Attorney General Josh Hawley to determine whether public records were destroyed, and two St. Louis attorneys filed a lawsuit in December arguing that the office's use of Confide is "illegal and constitutes an ongoing conspiracy to violate the Missouri Sunshine law and Missouri state and local records law, not to mention a significant affront to the open government and democratic traditions of Missouri and the United States."
A restraining order requested by the plaintiffs that would have legally prevented Greitens and his staff from using the app was not granted, but the case warrants more investigation, the judge ruled.
The federal government has also had issues with Confide. In February of last year, former White House Press Secretary Sean Spicer explicitly warned White House staffers that using Confide violated the Presidential Records Act, which requires that all "documentary materials" produced or received by the president and his staff that advise or assist the president be maintained.
In March, former House Committee on Oversight and Government Reform chair and Utah Rep. Jason Chaffetz doubled down on concern over the White House's use of Confide, co-authoring a letter noting that "the need for data security … does not justify circumventing requirements established by federal record keeping and transparency laws."