Missouri judge orders preservation of outgoing Gov. Eric Greitens' phone records in Confide lawsuit
Even though Greitens is resigning at the end of the week, a lawsuit over his use of the message-deleting app will continue.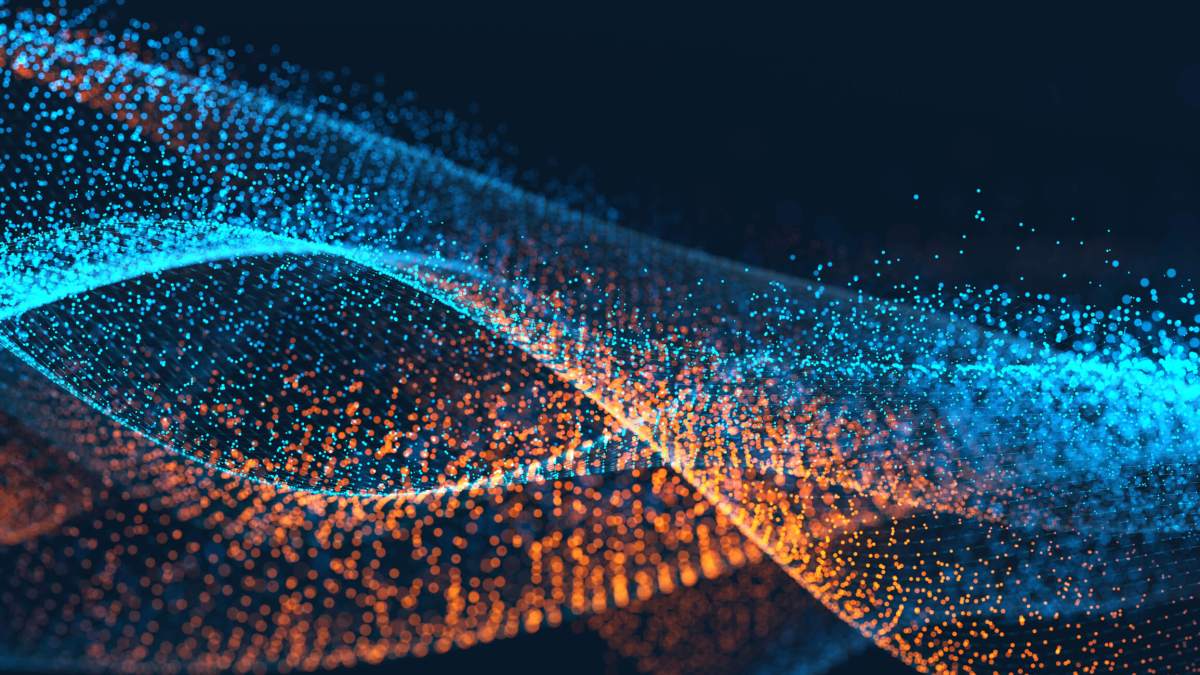 A Missouri judge on Wednesday ordered lawyers representing Gov. Eric Greitens' office to preserve the data and records collected from phones subject to a lawsuit over Greitens' and his staff's use of the encrypted messaging app Confide.
Circuit Judge Jon Beetem's ruling came a day after Greitens, a Republican elected in 2016, announced he will be resigning on Friday amid a number of scandals, including using Confide to sidestep records laws; alleged misuse of a nonprofit organization's donor list; and allegations that he blackmailed a woman who accused him of sexual assault.
Reports last year that Greitens and his aides were using Confide, which automatically deletes messages after they're read, prompted Attorney General Josh Hawley to investigate whether the governor's office was violating Missouri's Sunshine Law. While Hawley closed his investigation in March, saying there was no evidence of wrongdoing, the governor's office still faces a civil lawsuit filed by government transparency advocates.
The lawyer behind the civil case, Mark Pedroli, has said he believes Greitens and his team used Confide to conduct official business — Hawley said he found Greitens's office only used the app for "non-substantive" messages. But because Pedroli filed his case against the governor's office, not Greitens himself, Beetem ordered the governor's office to save the data on the devices used by staffers who might follow Greitens out the door on Friday, the Columbia Tribune reported.
Separately on Wednesday, prosecutors in St. Louis dropped a felony computer-tampering charge against Greitens as part of an agreement leading to his resignation.
Created in 2013, Confide was pitched as a messaging platform for political operatives and others who don't want to leave a paper trail. It caught on as a favorite of White House staffers during the early months of the Trump administration, despite several warnings from outside cybersecurity analysts that it is rather vulnerable to hijacking, password theft and decryption.