AT&T hackathon encourages 'reimagining' of public safety for FirstNet app ecosystem
More than 30 teams created apps for first responders expected to increasingly rely on new forms of digital communication and response.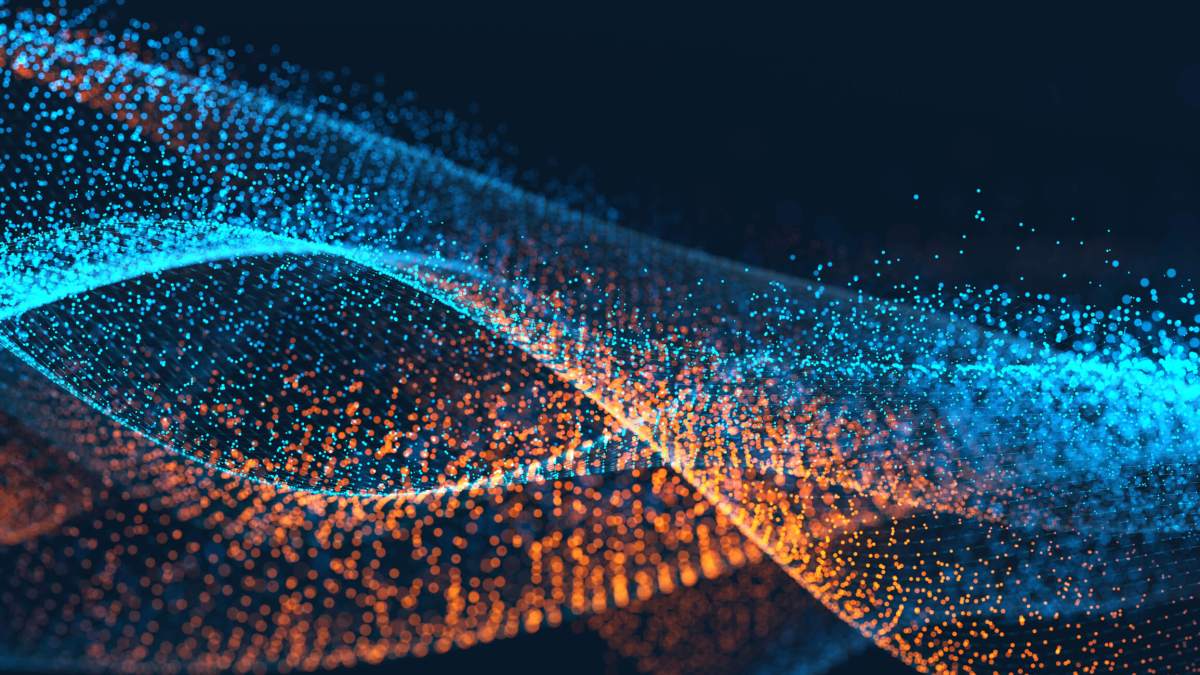 To support its partnership with FirstNet, the federal government's dedicated public safety network, AT&T has been building out a FirstNet app ecosystem since September — and the company continues to look for ideas from developers outside its own workforce.
The telecom giant held its third annual IoT Civic Hackathon this past weekend, with 600 developers, first responders and law enforcement personnel gathering under the idea of "reimagining public safety," as AT&T Indiana President Bill Soards told StateScoop.
AT&T said the event, held at co-working space Launch Fishers outside of Indianapolis, marked the company's 200th hackathon overall, but it was just the second where participants were asked to code specifically for the FirstNet app ecosystem. FirstNet itself was not a sponsor.
The event was sponsored by the AT&T Developer Program, which encourages non-AT&T-affiliated software developers to develop and deploy their applications to AT&T devices and networks, as well as establish a relationship between the company and independent creators. Each of the 30 teams participating received a kit from AT&T that included multiple Raspberry Pi computers and other gadgets to work with.
Teams competed for $2,000 first-place prizes and $1,000 second-place prizes in three categories: best Internet of Things (Iot) app, best mobile app and best data app. Each team had access to mentors, available in-person or via messaging app Slack, that represented different verticals of public safety.
"Not only at hackathons is it software developers," Soards said, "but it's business people, it's public safety leaders; you can just show up to a hackathon with a great idea and you'll find a team there that knows how to do the 'stuff' that you don't know how to do."
In order to help teams build with FirstNet in mind, AT&T hosted an "equipment rodeo" prior to the 24-hour hackathon, where teams could explore with and observe public safety helicopters, trucks, drones, cameras and other public safety equipment, as well as build relationships with the law enforcement and first responders that operate them.
"We wanted to overwhelm them with all of these physical public safety assets to get their wheels spinning and inspire them for some of the projects they'll work on," said AT&T's Scott Agnew. "We bring public safety next to the developers, and you can't help but have that passion."
The FirstNet app ecosystem, as AT&T calls it, launched in September to provide an open, integrated applications network dedicated to public safety users. The most popular types of apps are those you might think are most important to public safety users — communication and messaging apps, security apps and situational awareness apps.
The applications are made available to public safety users through a secure marketplace, Agnew said. When an agency subscribes to FirstNet, the agency administrators are granted credentials by AT&T to access the marketplace. Those administrators can then grant credentials to members of their agency on a user-by-user basis to use on FirstNet-enabled devices. NIST published a list of 17 approved devices — most of them commercial Apple and Samsung smartphones or tablets — earlier this month.
Currently, Agnew says, there are more than a dozen apps available in a catalog that resembles the Apple App Store or Google Play store. The only difference, he said, is that only FirstNet users are granted access and download apps from the FirstNet app ecosystem.
"We're just starting this whole new ecosystem, this whole new communications platform that is FirstNet," Soards said. "A lot of it right now is still about education — there's a lot of public safety people that have heard of FirstNet and want it to go deeper, and it's a new development for the developers as well. They want to understand what is is, they want to understand what resources are available to them."
One of the winning apps enabled first responders to better organize and contact civilian volunteers in crisis or disaster periods. Another enabled a system that flashed a houses' lights certain colors or certain patterns in correspondence with tornado and hurricane sirens so that deaf or hard-of-hearing people could be sufficiently notified.
All developers keep their own intellectual property during and past the competition, Soards said, giving developers peace of mind to be ambitious in their creation.
Developers are also welcome to create apps for the FirstNet app ecosystem outside of a hackathon, Agnew said. The ecosystem is "open and agnostic; [AT&T] is not in the business of picking winners and losers," he said.
Apps are included in the catalog after a security and network performance review and AT&T says it plans to stay in touch with developers as new software development kits are made available so its creators are well-supported as the app ecosystem matures.
Soards says he has "no doubt" that there will be more events in the near future encouraging public interest in the app ecosystem — "There's a lot of pent-up demand and interest."