Minnesota's public safety department accidentally shares 1,500 private addresses
The infamous Minnesota Licensing and Registration System, or MNLARS, has been named the culprit.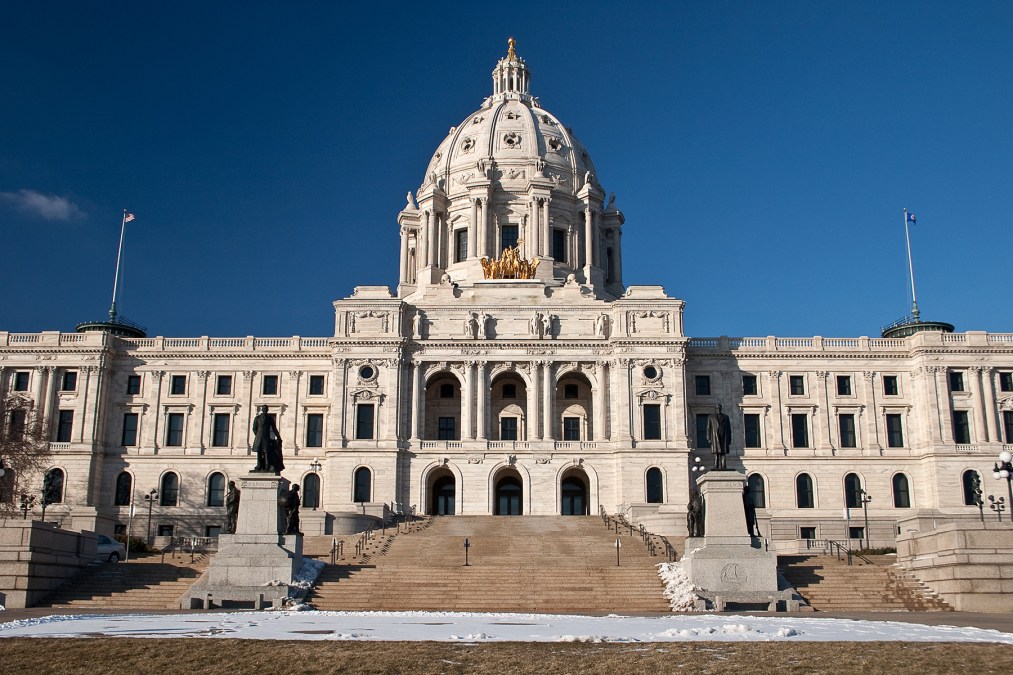 In one of its least alarming transgressions over the past 18 months, the Minnesota Licensing and Registration System is now being blamed for the state's improper sharing of private addresses of about 1,500 people. The addresses belong to those who had registered their vehicles with the Department of Public Safety and asked that their information be kept private.
The system, also known as MNLARS, shared vehicle identification numbers, vehicle descriptions, names of lien holders, vehicle owner names and addresses with three companies that purchase vehicle data from the state. DPS sent letters to those affected last month, the St. Paul Pioneer Press reported Thursday.
The incident is the latest in a long string of mishaps and expensive mistakes surrounding MNLARS, which originally went live in the summer of 2017 and immediately began exhibiting widespread bugs. A backlog of people seeking service accumulated, resulting in an estimated $25 million in lost revenue for the state's deputy registrars as of last March.
The state hired a new chief information officer, Johanna Clyborne, in January 2018 to run Minnesota IT Services, the information technology department responsible for the beleaguered $93 million MNLARS system. The following month, Clyborne asked the state legislature for an additional $43 million to complete repairs. The hefty price tag led some conservative lawmakers to call for MNIT's dissolution.
Gov.-elect Tim Walz, a Democrat who takes office Monday, has made nearly all of his cabinet picks, but has not yet announced if he will be keeping Clyborne or appointing a new CIO.
In April, an investigation revealed that DPS project leaders had been aware of 70 errors in the system when it was pushed public. And last summer, MNIT was subjected to four audits, and three of which examined MNALRS.
According to a quarterly MNLARS report published by MNIT in September, "MNIT has deployed two successful releases of the system" since the previous quarterly update and "the overall feedback MNIT and DPS has received from deputy registrars has been very positive." A December report states there are 110 "gaps, defects, and new feature requests" yet to be resolved.
The link on the DPS website to the MNLARS project roadmap, which outlines the future of the system's repairs, is broken.