Minnesota official knew of 70 errors in troubled licensing system prior to launch
The state's former chief business technology officer "did not conduct himself" as expected as a state government IT executive, according to a report commissioned by Minnesota IT Services.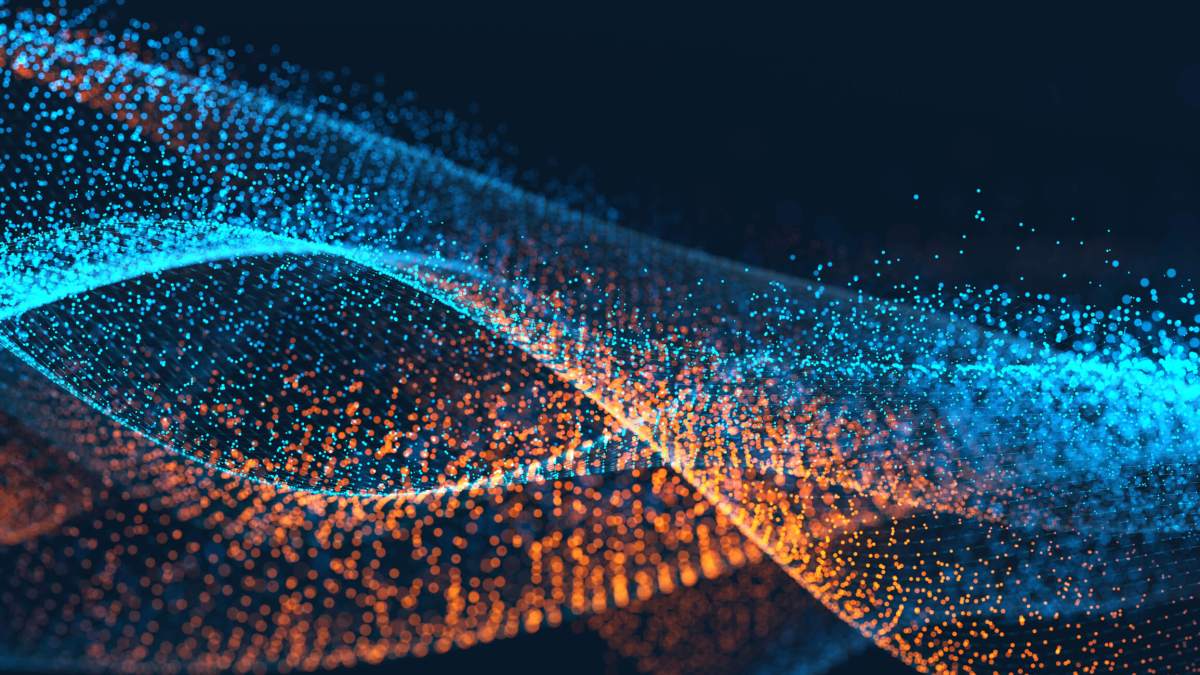 The former head of the much-ailed Minnesota Licensing and Registration System (MNLARS) knew of problems with the system's code prior to its launch last summer, according to a private investigator hired by the state.
A 108-page report commissioned by Minnesota IT Services (MNIT) and obtained by MPR News last week outlined the missteps taken prior to the MNLARS rollout led by Paul Meekin, former chief business technology officer at MNIT. Meekin was put on a leave of absence last year before being fired in March, a decision he is contesting loudly.
The report was completed and delivered to Minnesota's IT Department in February. Through 20 interviews with unnamed witnesses and an interview with Meekin himself, investigators concluded that Meekin largely failed to live up to the expectations of leading the $93 million, nearly decade-long project to modernize the state's vehicle registration and titling system.
The project was supposed to replace a 30-year-old state system and improve efficiency for citizens looking to renew their license plates or transfer vehicle titles. Instead, it has been plagued by bugs and technical difficulties, resulting in months-long wait times for drivers, car vendors and employees at registrar offices, some of whom have sought medical relief for the stress of working with the unreliable new system. Some drivers have been forced to drive with expired plates and some dealers have reported lost revenue after being unable to complete sales because of registrar backlogs. Additionally, a group representing deputy registrars claims $25 million in lost revenue revenue directly resulting from MNLARS failures.
The report indicates numerous problems under Meekin's leadership. The report says that Meekin "maintained no communication with others working on the project, ceased providing meaningful oversight and fostered an environment in which [redacted] decisions could not be questioned or challenged," and that he "did not exercise reasonable diligence in addressing the concern" of inadequate testing prior to the launch of MNLARS on July 24 of last year. Finally, the report concluded that he "did not conduct himself in keeping with the expectations resting on him as an IT executive" while working on the project.
Meekin was put on leave on Nov. 22 last year when the state appointed new leadership to oversee the project and hired an outside vendor to conduct its next phase. On March 12, a month after the Everett & VanderWiel law firm delivered the report to the state, Meekin was fired.
"It's a disservice to the people of Minnesota to give the impression that by putting a head on a spike, the problem will be solved. Nothing could be further from the truth," he said in a statement following his termination.
"[The state has] been distracted with finger pointing and blame assigning, and have missed a critical opportunity to learn what works, what doesn't, and how to do better," Meekin said. "Tearing apart MNIT and its people is not the answer."
Since the report has been released, Meekin has continued to defend his work on MNLARS.
"The underlying premise that fueled this investigation — that the success of a large-scale IT project like MNLARS rests in the hands of one person — is fundamentally flawed," Meekin said in a statement. "This report underscores the Governor's office and Legislature's unwillingness to look at the real and serious systemic issues that plague State IT projects."
Meekin told investigators that he and his colleagues were happy that there were only 70 known errors in the MNLARS system before the launch.
Since his firing, Minnesota lawmakers struggled to find funding to fix the statewide system. A bill passed on March 19 that diverted funding from other programs to provide $10 million to fix the defects in MNLARS, but MNIT estimates that a total of $43 million is needed to complete all repairs.