Minnesota hires Deloitte to fix insurance exchange
The state announced the contract on Wednesday, which is valued at just below million, to the New York-based company to bring its solution that has already been successful in Connecticut, Kentucky, Rhode Island and Washington state.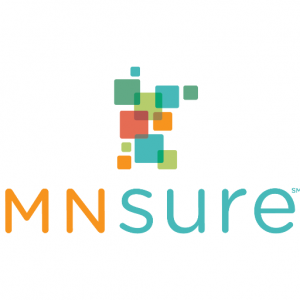 Minnesota's online health insurance marketplace on Wednesday announced it has hired Deloitte Consulting to help make improvements to MNsure, the state's health insurance exchange created as part of the Affordable Care Act.
The $4.95 million contract taps the New York-based company for its experience building successful exchanges in Connecticut, Kentucky, Rhode Island and Washington state.
Deloitte was originally a finalist to create Minnesota's exchange in 2012, but lost out to Virginia-based Maximus Inc. who bid approximately $20 million less on the project, according to the St. Paul Pioneer-Press.
Deloitte will work for nine months as project manager with MNsure's existing software vendors — Connecture, EngagePoint and IBM — and make recommendations for future project management. The work will involve a comparison of communication, governance and project management at MNsure with best practices in other states, according to the Pioneer Press.
The consulting firm also will conduct an assessment of MNsure's current technology and functional capabilities with an eye toward what fixes can be made before open enrollment begins again this November. Deloitte also will make recommendations about long-term fixes.
A number of state-run websites have struggled to enroll citizens for Affordable Care Act benefits. Minnesota, in particular, had trouble allowing users to determine their eligibility for Medicaid and ultimately needed the assistance of state workers.
As of Tuesday, nearly 189,000 people had enrolled in public and private health insurance coverage through MNsure.
While the overall number is higher than forecast, enrollment in private coverage through the exchange stood at 48,157 – a number that falls short of original projections.