$43 million sought to fix Minnesota's vehicle licensing system
The state's technology office says critical repairs on the struggling computer system will be discontinued if the legislature doesn't approve the spending.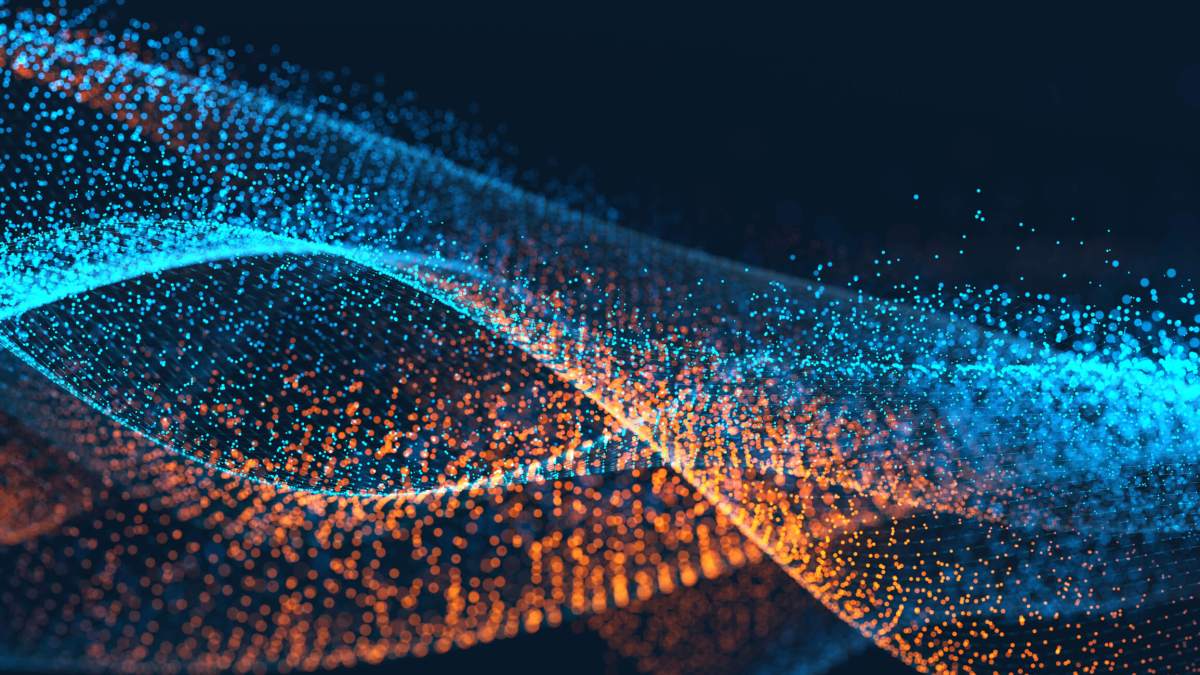 Minnesota has released a comprehensive plan to fix its ailing vehicle licensing and registration system, but there's a catch — it's going to cost an additional $43 million to implement.
The state's Department of Public Safety and Minnesota IT Services, the state's enterprise technology office, jointly released a plan on Tuesday that provides a detailed inventory of everything that's wrong with the Minnesota License and Registration System (MNLARS) that was deployed in July last year. Technology that was intended to replace a 30-year old system has already cost the state $96 million and began exhibiting problems almost immediately.
The state says its plan to "aggressively" address system shortcomings was informed by "more than eight meetings" with more than 100 stakeholders like deputy registrars, auto dealers, financial institutions, and legislators and others who use the system for their work on a regular basis.
The state says it has a detailed plan of how to fix the system, and has released both a simplified and expanded roadmap for how to do so. If the plan goes forward, the state says it would address "high priority defects" first and have them resolved by the end of summer, then begin work on gaps in functionality, and then finally begin work on adding advanced functionality that would conclude in fall 2019.
MNIT Chief Enterprise Architect Joan Redwing said in an official statement that this plan would ensure complete functionality.
"We will continue to work on the back-end to stabilize MNLARS, but we're focused on addressing the issues that directly impact Minnesotans first," Redwing said.
If approved by the legislature, work would be led by Johanna Clyborne, former director of the joint staff for the Minnesota National Guard, who was appointed as the state's new IT commissioner last month.
"Right now, there is no service that more urgently requires our time, attention, and expertise than MNLARS," Clyborne said upon her appointment.
The plan is supported by Gov. Mark Dayton, who has urged the legislature to approve the funding request. Initial balking from some Republicans indicates that MNIT may have more rough times ahead.
Republican Rep. Paul Torkelson, chair of the House transportation committee, called the $43 million estimate "mind-boggling" and accused the two departments of metaphorically holding the state at gun-point, according to MPR News.
Dana Bailey, executive director of projects and initiatives at Minnesota IT Services, has said that if the state doesn't receive funding soon, it will soon need to discontinue the repair work already underway.