Michigan appoints former OPM CIO David DeVries
The state's new IT chief will draw on experience modernizing infrastructure and developing cybersecurity policy at the Department of Defense and Office of Personnel Management.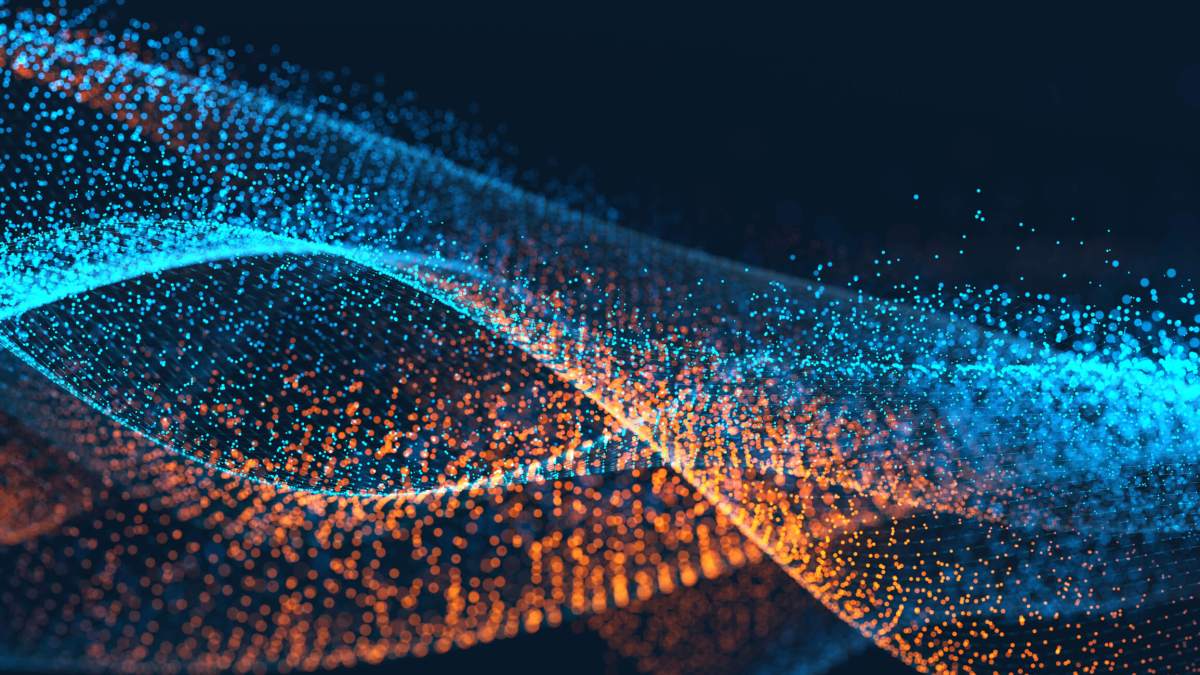 After leaving federal government, former Office of Personnel Management Chief Information Officer David DeVries will lead IT in Michigan as the state CIO, the office of Gov. Rick Snyder announced Wednesday.
DeVries, who told FedScoop earlier this month his career change was prompted by family considerations, now replaces former state CIO David Behen, who left for a CIO position in the private sector in June after more than six years with the state. Prior to his OPM job, DeVries had been CIO at the Department of Defense.
DeVries is credited with helping to rebuild a team and office culture in OPM following the highly-publicized security breaches of 2015 and modernizing systems and implementing IT and cybersecurity strategy at DoD. At the Michigan Department of Technology, Management & Budget, he is charged with drawing on that experience, the governor said in a statement.
"David's efforts to modernize aging IT infrastructure and improve cyber security at the federal level highlight his wealth of skills and experience that make him an excellent fit for this role," Snyder said. "As a leader who is passionate about both people and technology, I am confident David will be instrumental in helping Michigan achieve more of its goals to be the nation's best state government."
Before DeVries' arrival, key initiatives underway included launch of a Michigan Cyber Threat Analytics Center and a continuation of Behen's vision for a "citizen-centric government" app called MiPage that unifies services and information for residents in a single location.
Though cybersecurity is a top priority for all state IT offices, Michigan is recognized as a leader on the issue, having received awards from the National Association of State Chief Information Officers in 2013 and operating the Michigan Cyber Safety Initiative and OK2SAY, educational programs designed protect school-age children online.
A spokesperson told StateScoop DeVries will be highly focused on Michigan's many cybersecurity initiatives, particularly those relating to information sharing.
Before his role as DoD CIO, DeVries served in roles as deputy CIO for DoD and special assistant to the commanding general in the U.S. Army.
His first day with the state will be Sept. 5 and his appointment is subject to confirmation by the state Senate.