Michigan promotes technology deputy to long-vacant CIO role
Brom Stibitz, a longtime official in the state's technology agency, will be the state's first permanent chief information officer in more than a year.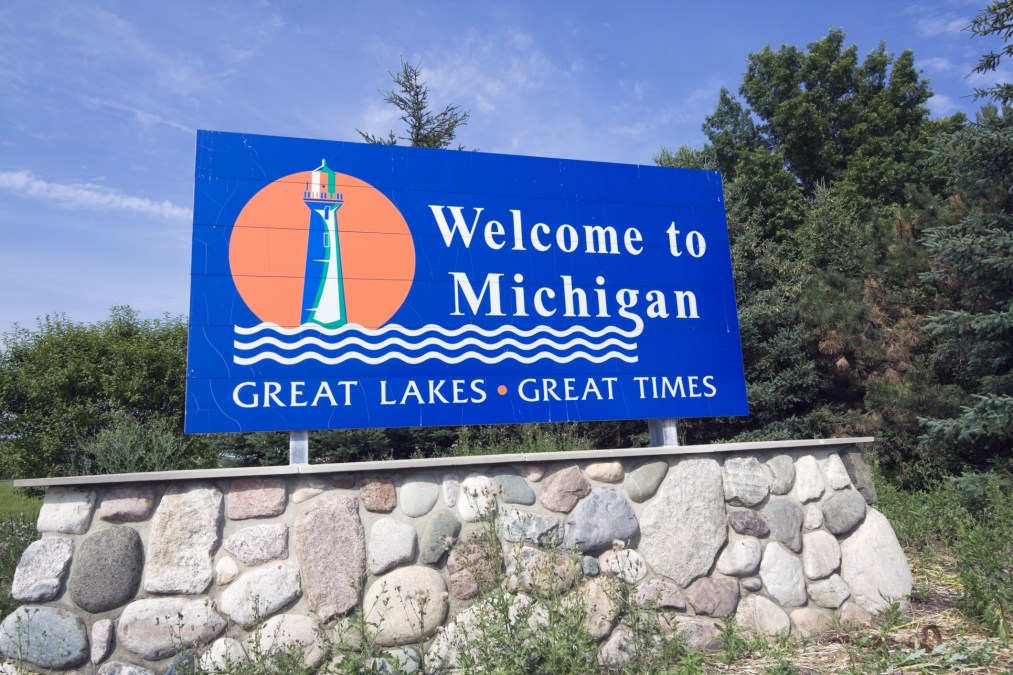 Michigan Gov. Gretchen Whitmer on Thursday named Brom Stibitz, a longtime official in the state's technology agency, as statewide chief information officer, filling a vacancy that had been open since Withmer's inauguration in January 2019.
Stibitz, who first joined the Michigan state government as a legislative aide in 2005, has spent the past five years as the chief deputy director of the Department of Technology, Management and Budget, which consolidates the state's IT functions and procurement under a single, 3,000-person agency. The CIO's office had been without a permanent occupant after the December 2018 resignation of Dave DeVries, who also served as DTMB's director under former Gov. Rick Snyder.
"I am honored to have this opportunity to serve the residents of the State of Michigan, and to continue working with the talented and dedicated staff at DTMB," Stibitz wrote in a message on his LinkedIn page.
Whitmer, a Democrat elected in 2018, appointed Tricia Foster, a former real-estate executive, to lead DTMB upon taking office, but Foster was not given direct responsibility for Michigan's IT governance. Since at least last May, though, the duties of CIO have been carried out by an informal quartet of Chief Technology Officer Jack Harris, Chief Information Security Officer Chris DeRusha and two other deputy directors, including Stibitz, Harris told StateScoop at the time.
As full-time CIO, Stibitz will oversee "all aspects of cybersecurity and information technology across state government," according to a press release from Whitmer's office. "During his tenure at DTMB, Stibitz was instrumental in improving IT Governance, enhancing the state's approach to IT security, and at the same time increasing overall customer satisfaction scores for DTMB," the press release reads.
Whitmer also said Thursday that Foster will move into the governor's office to take the newly created position of chief operating officer, an increasingly popular role in state governments; Connecticut and Oklahoma have also created the role.
"[Foster's] work over the past year makes her the right person to manage cabinet affairs and administrative functions within the executive branch, where she will continue working to make state government more efficient and accountable to taxpayers," Whitmer said in the press release.